Wella Professionals
Wella Professionals

Strategy, Creative, SMM, Photo Production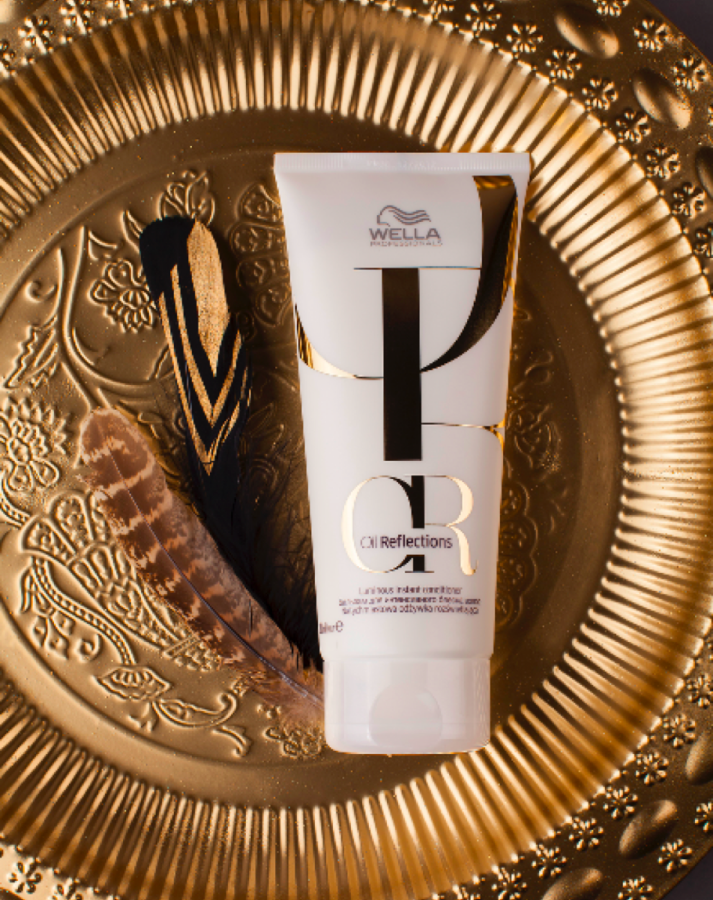 Goal
Increase the loyalty of the audience of professional stylists.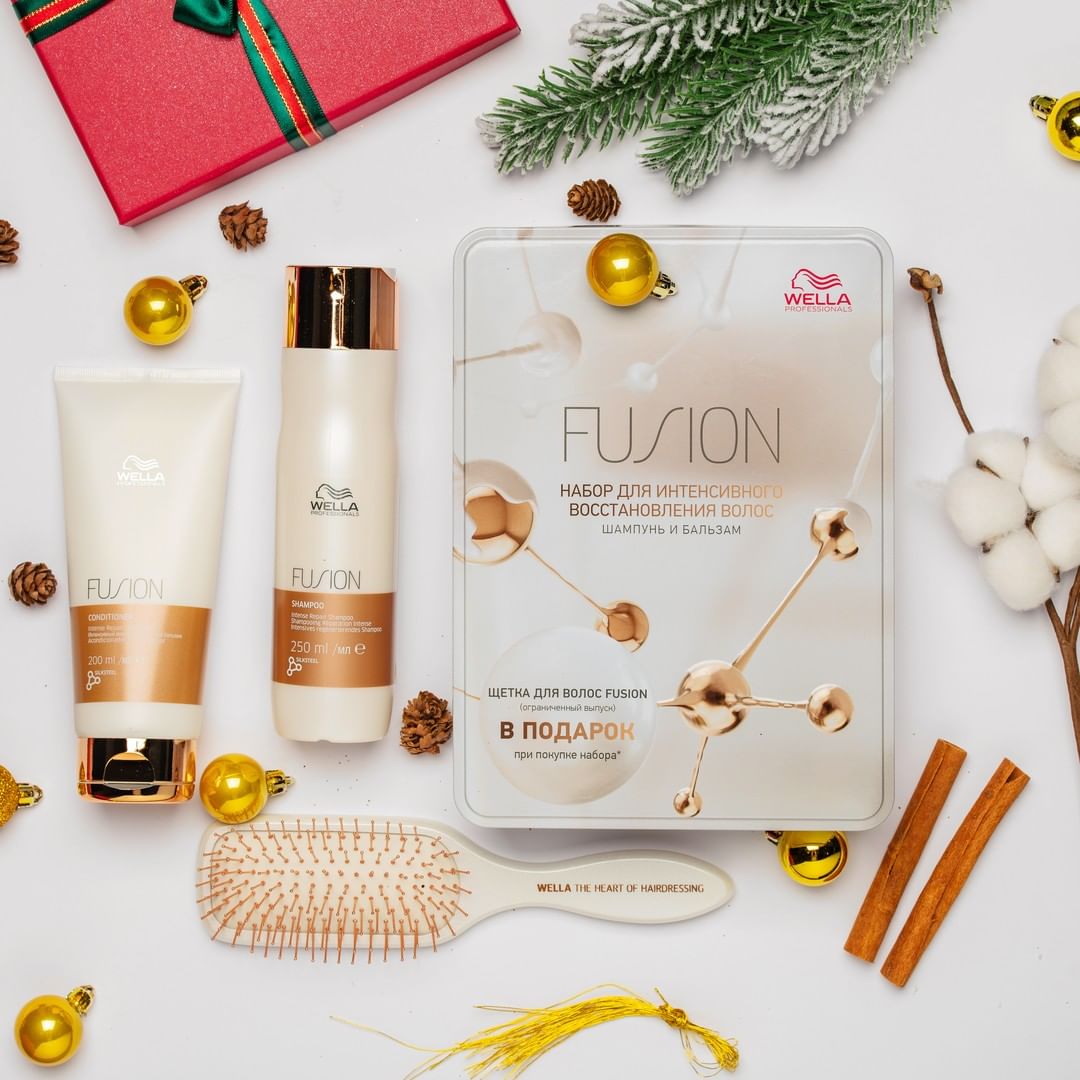 To communicate with the professional segment, a strategy was developed that includes networking and mutual PR stylist-brand. Working with insight and production of local content allowed us to ensure the organic growth of subscribers.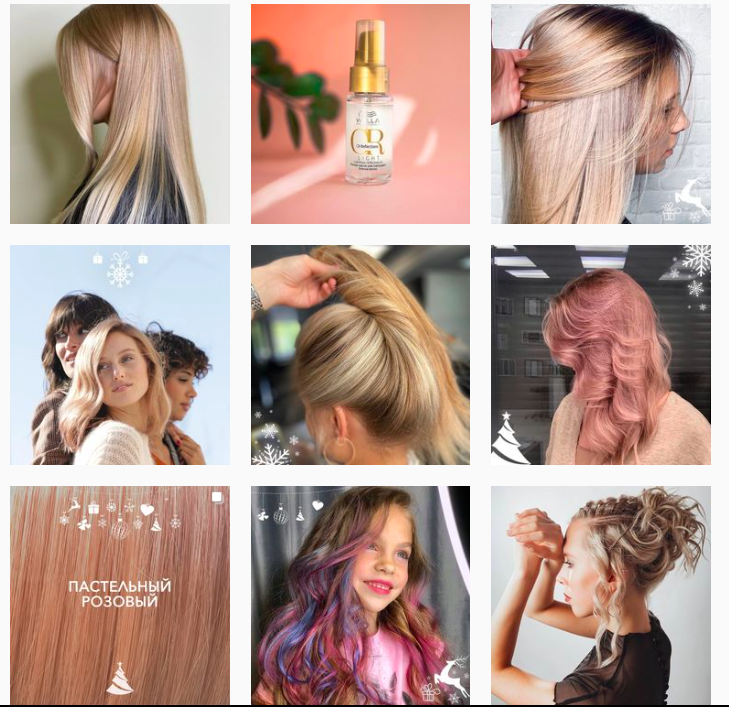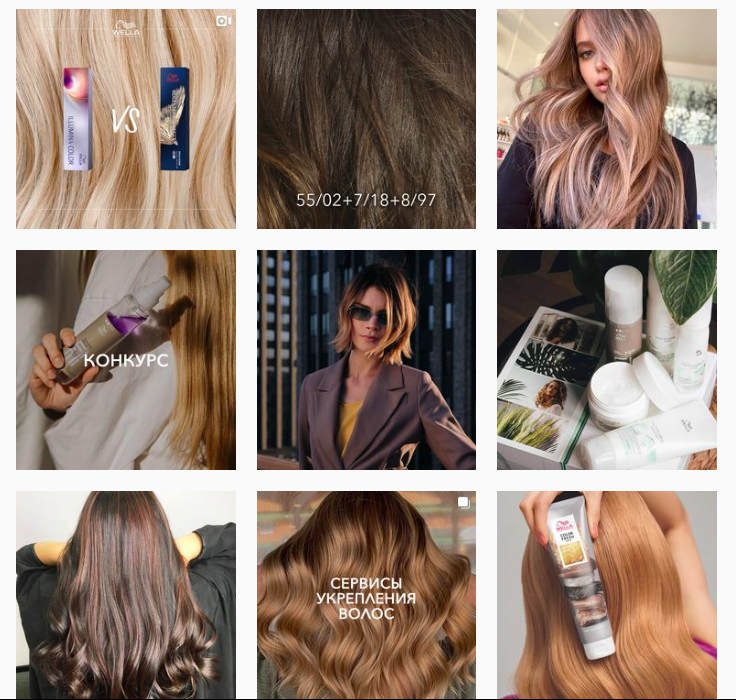 Photo production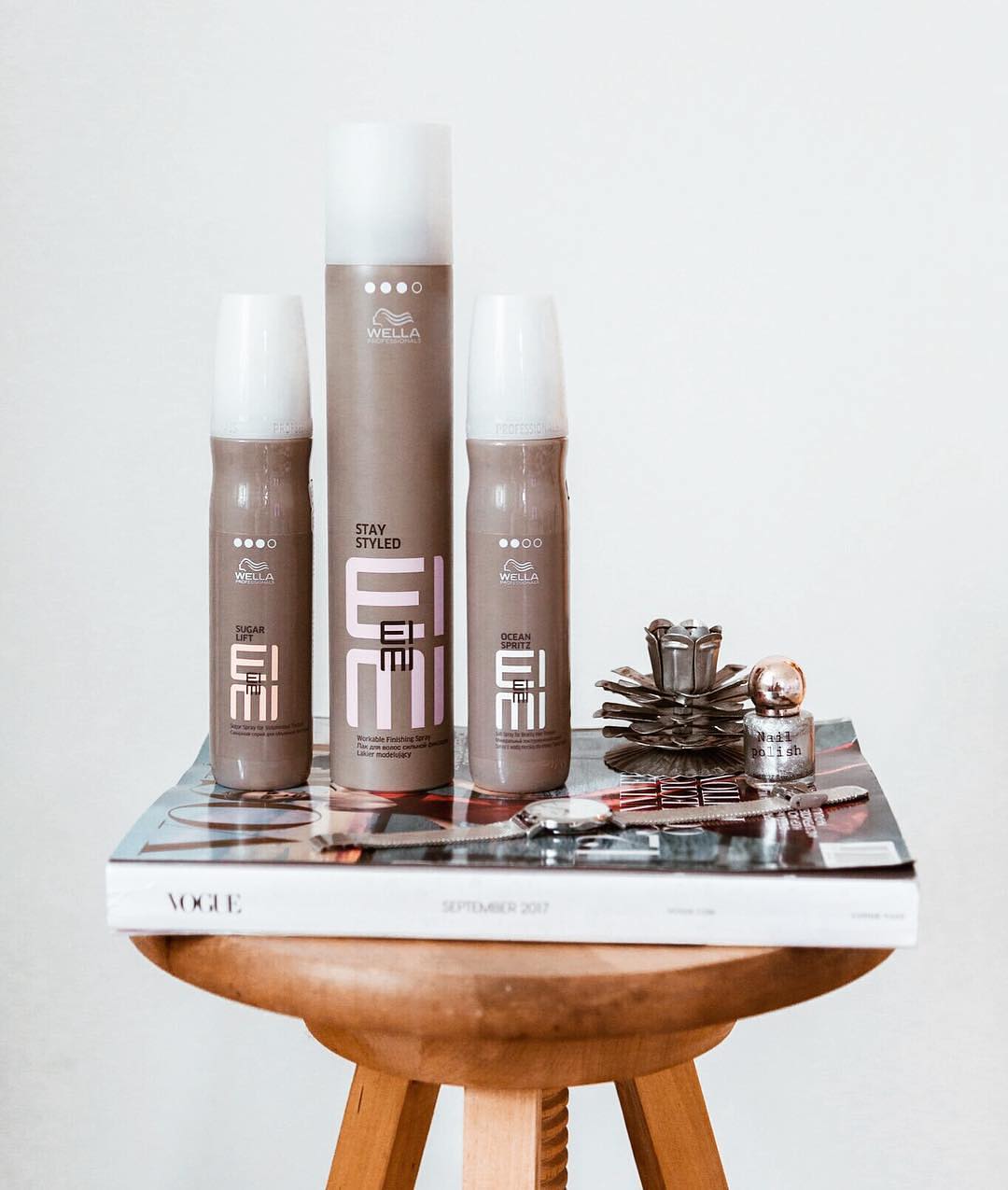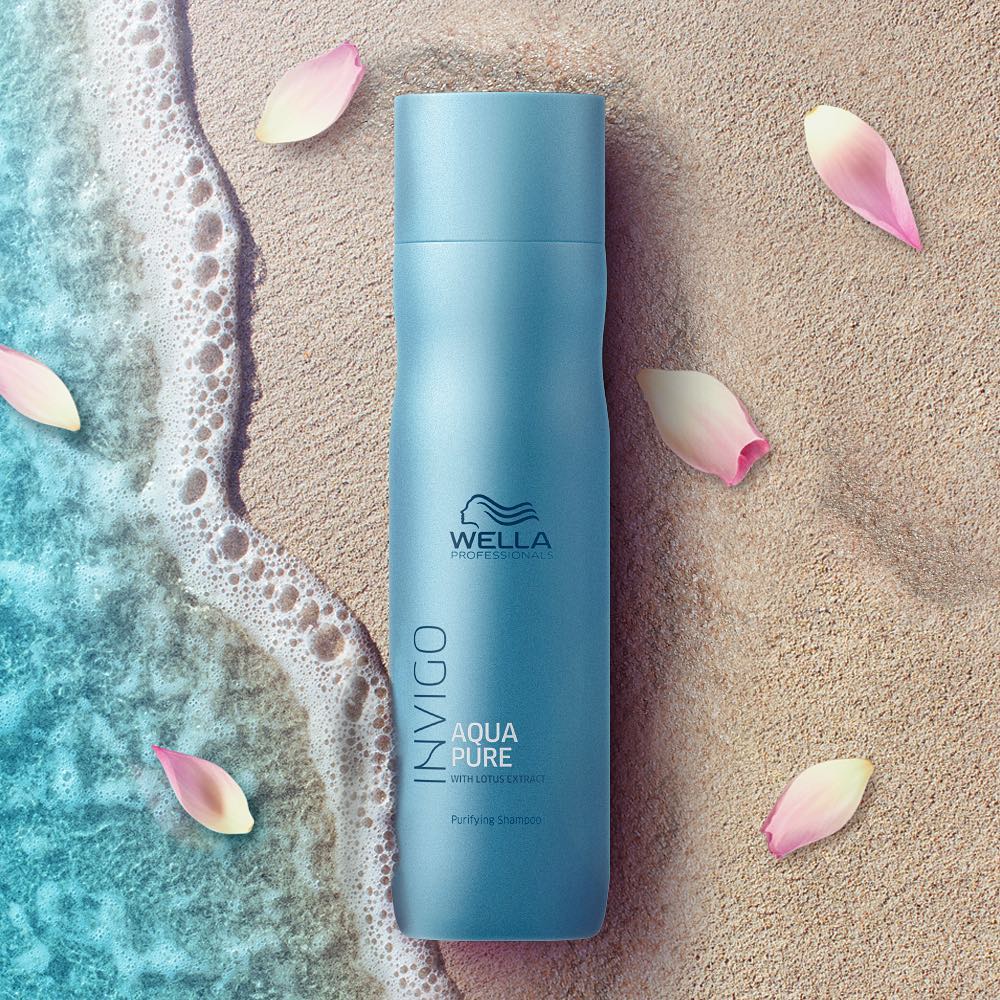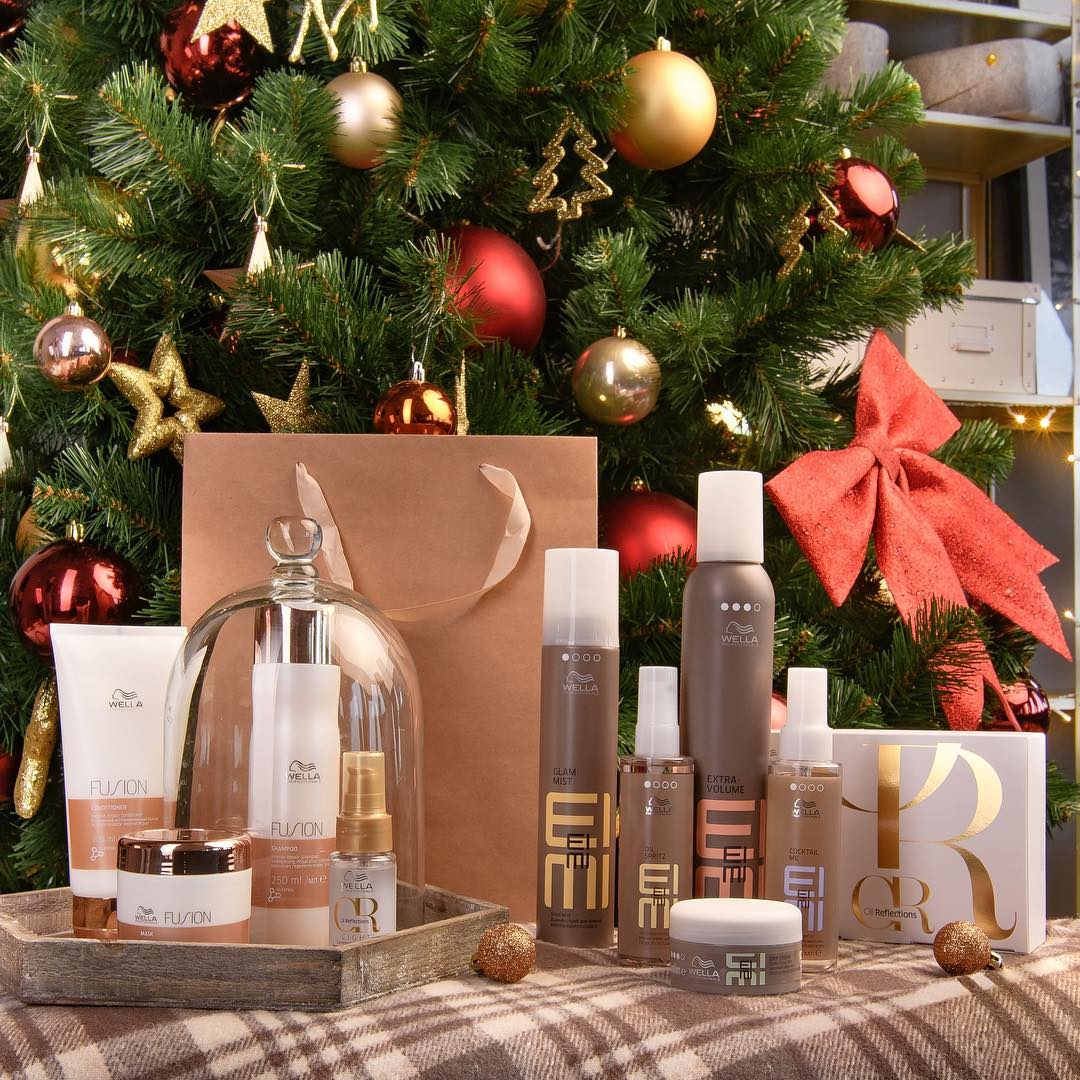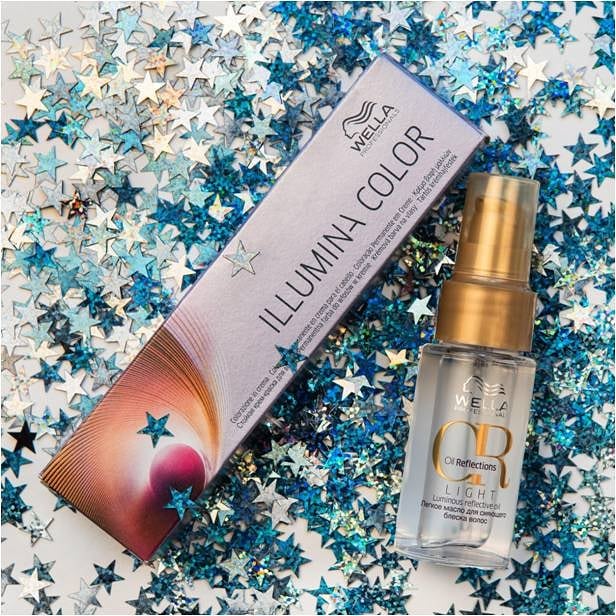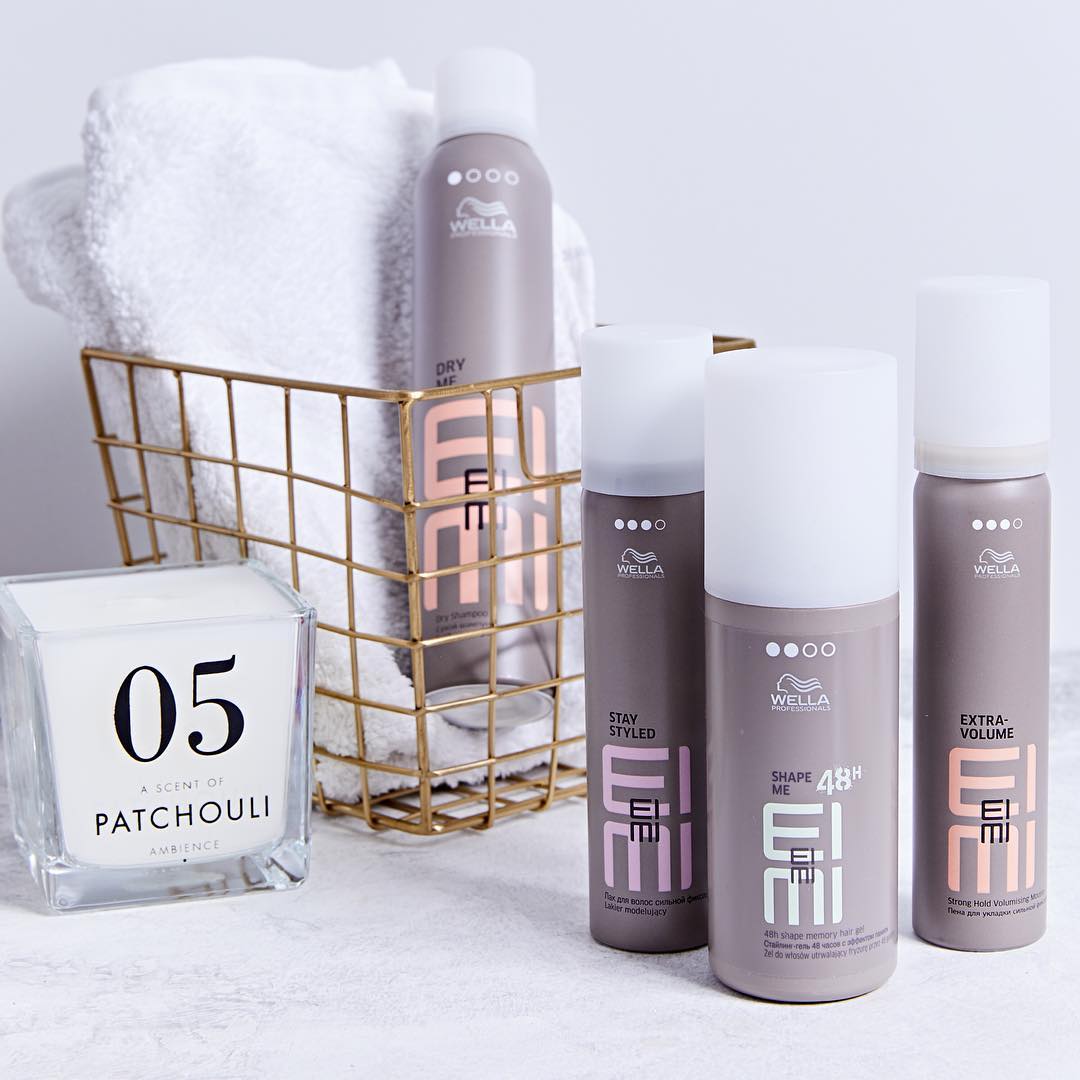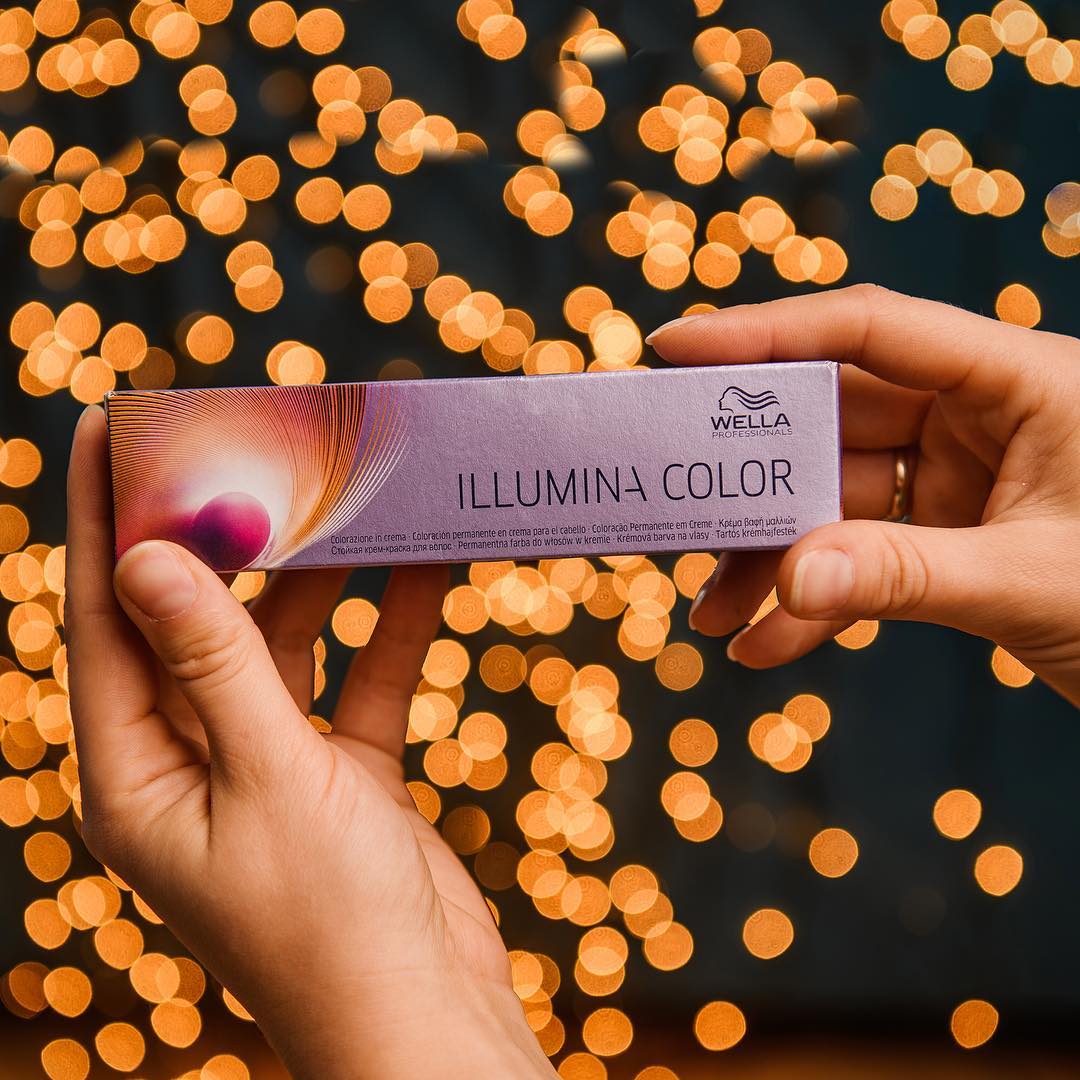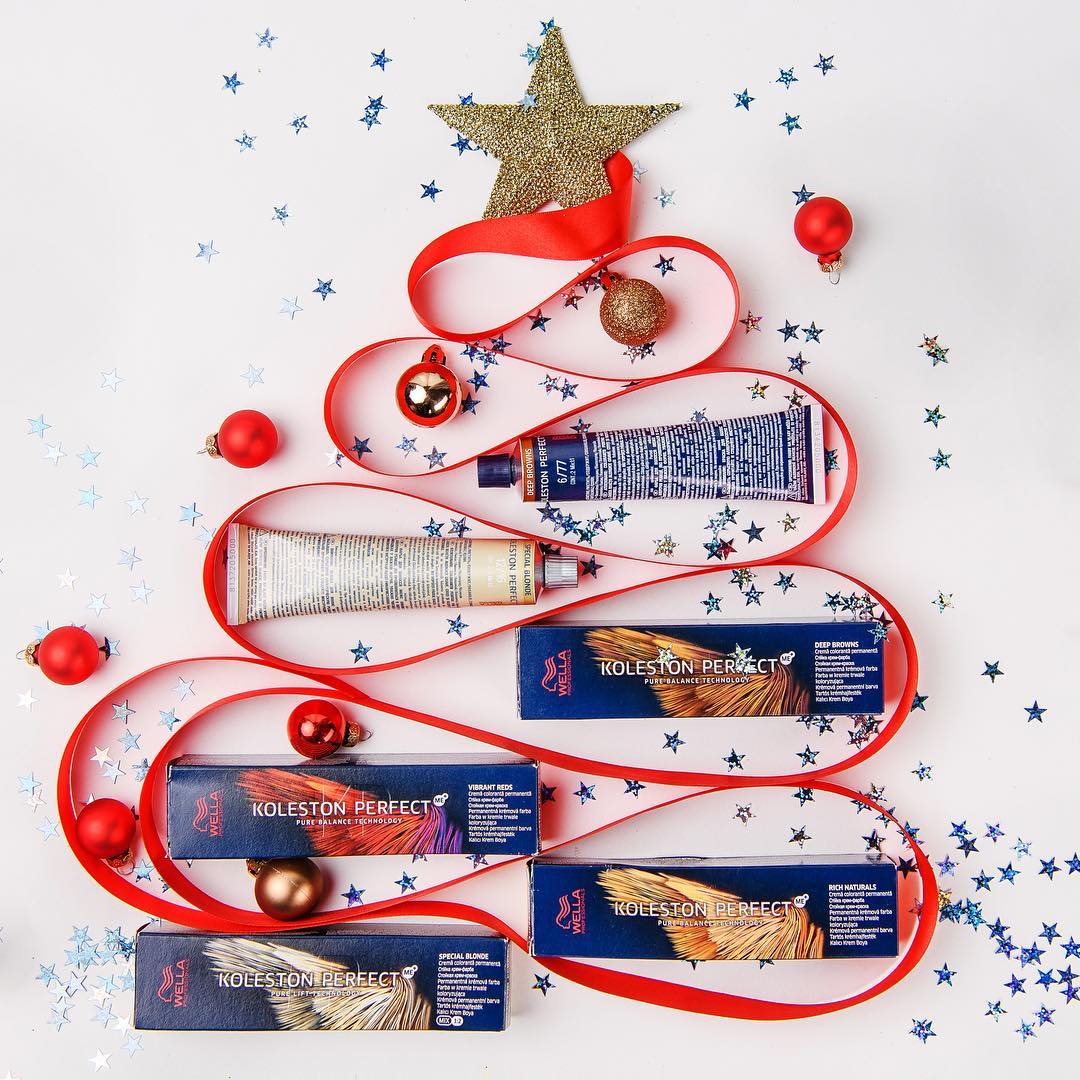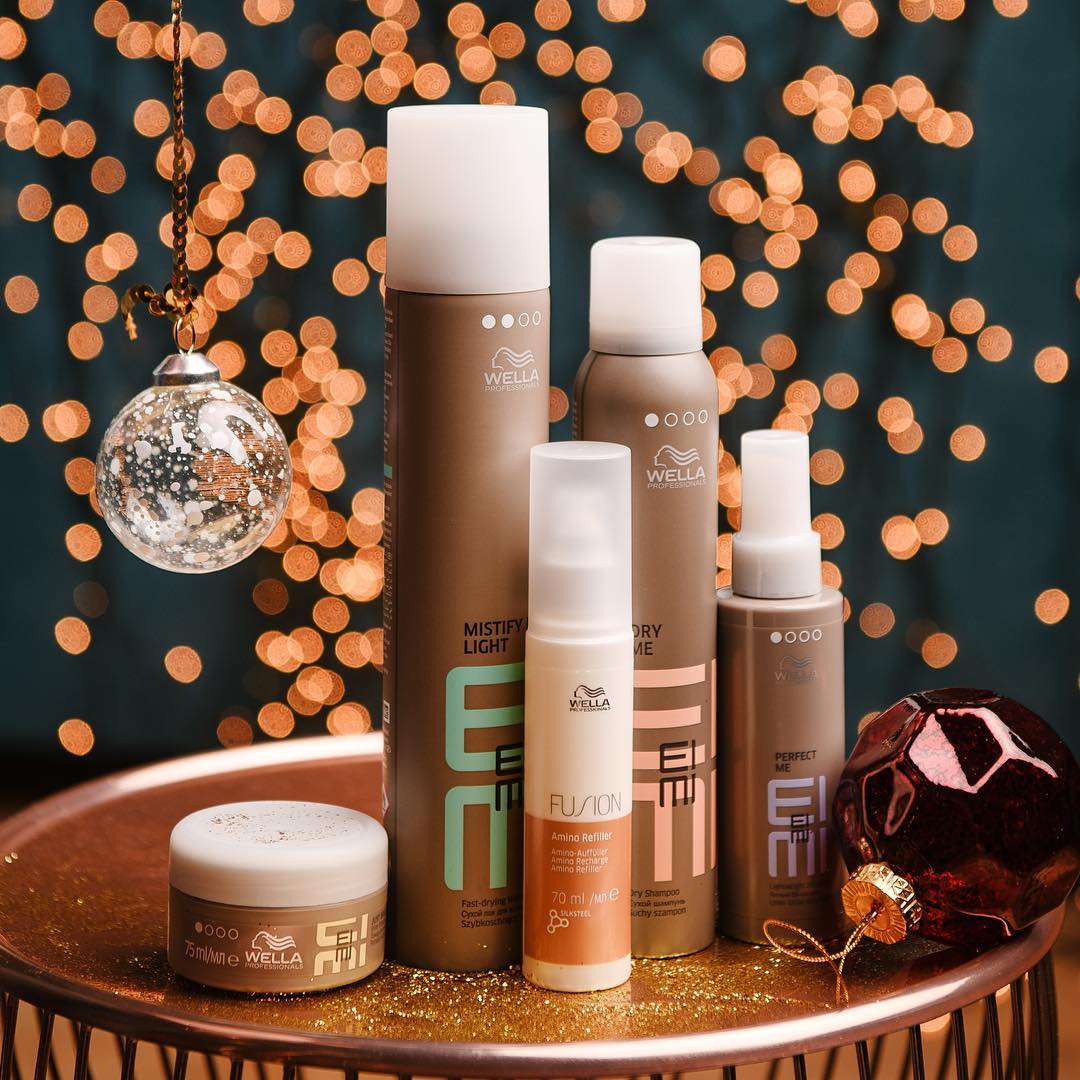 Results
1st place in terms of engagement in the professional coloring category in the local market. 2nd place in terms of engagement among Wella Professionals accounts worldwide. Page growth VK x12.