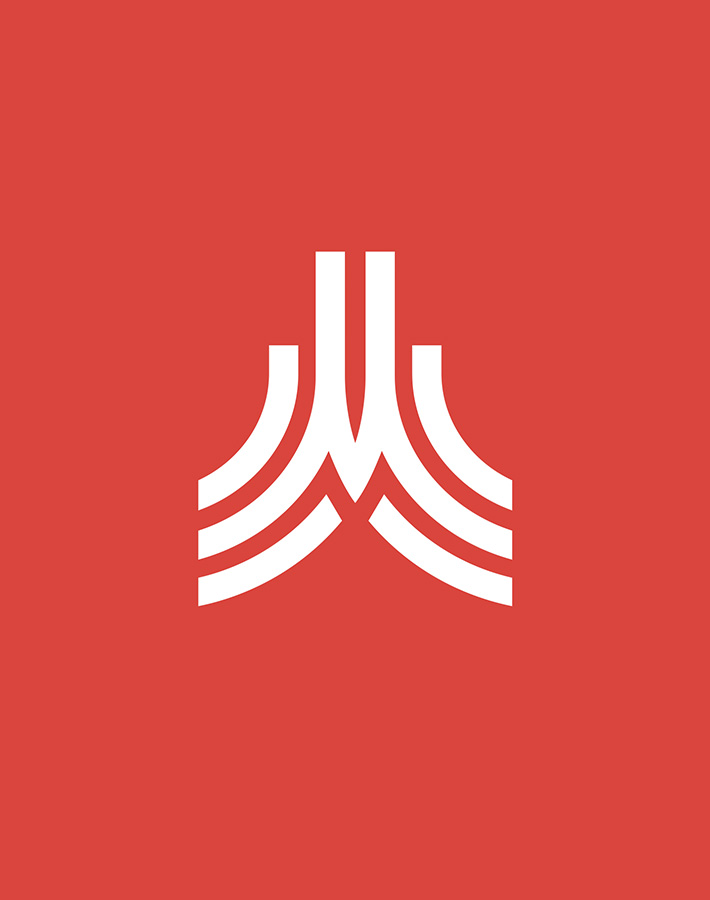 Task
At first, our task wasn't that complicated: to create a brand book for the Moscow Department of Sports.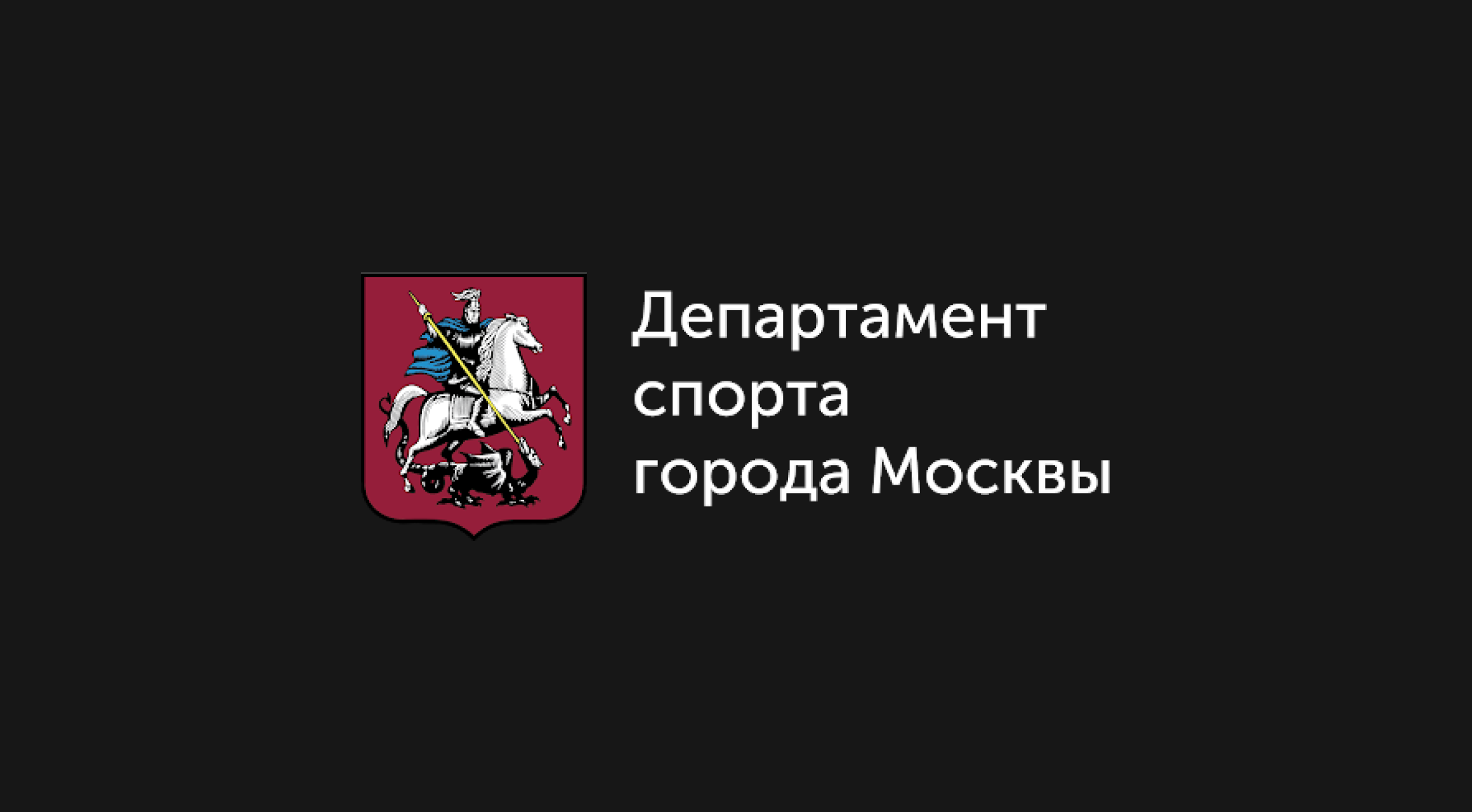 Solution
After studying the task, we understood that this wasn't enough — the department plays a key role in a large number of sport events and activities in Moscow. But in terms of communications, their widespread activity broke down into pieces. That's when we offered to look at the task from a birds eye view and create not just a visual style for the department, but a single brand for Sports in the city of Moscow.
Brand Platform
We created a brand platform through a synergy of strategic tasks of the new brand, with the values and principles that were relatable to our audience.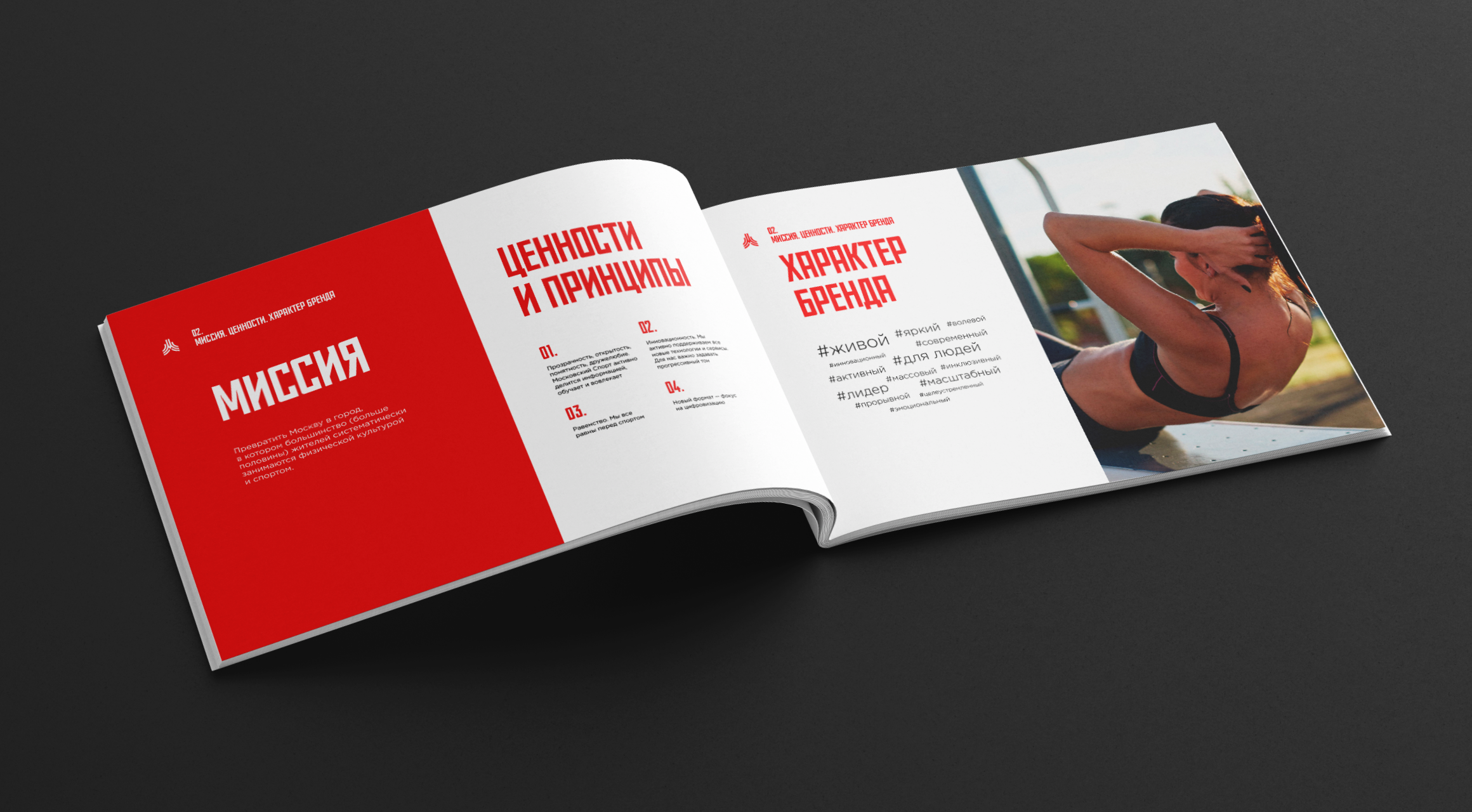 The name
A big brand needs a universal name that can serve as an umbrella brand for all of Moscow's sports-related activities. We came up with a number of possible options — some basic ones, and some more complicated ones, and devised a quantified research to understand their strengths and weaknesses. It turned out that the name "Moscow Sports" de-facto existed as a brand in muscovites' consciousness, and they regarded it with sympathy. All we had to do was claim it.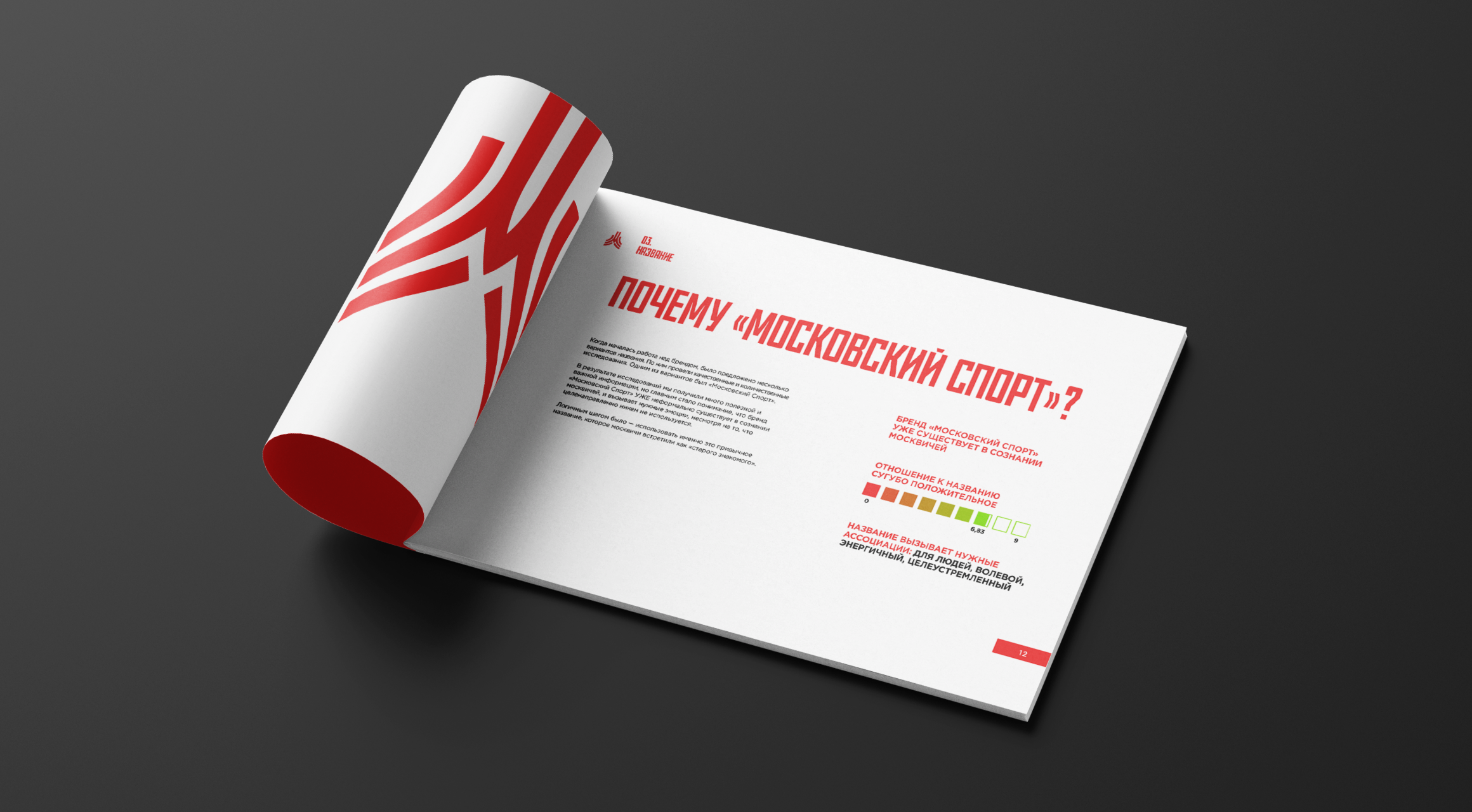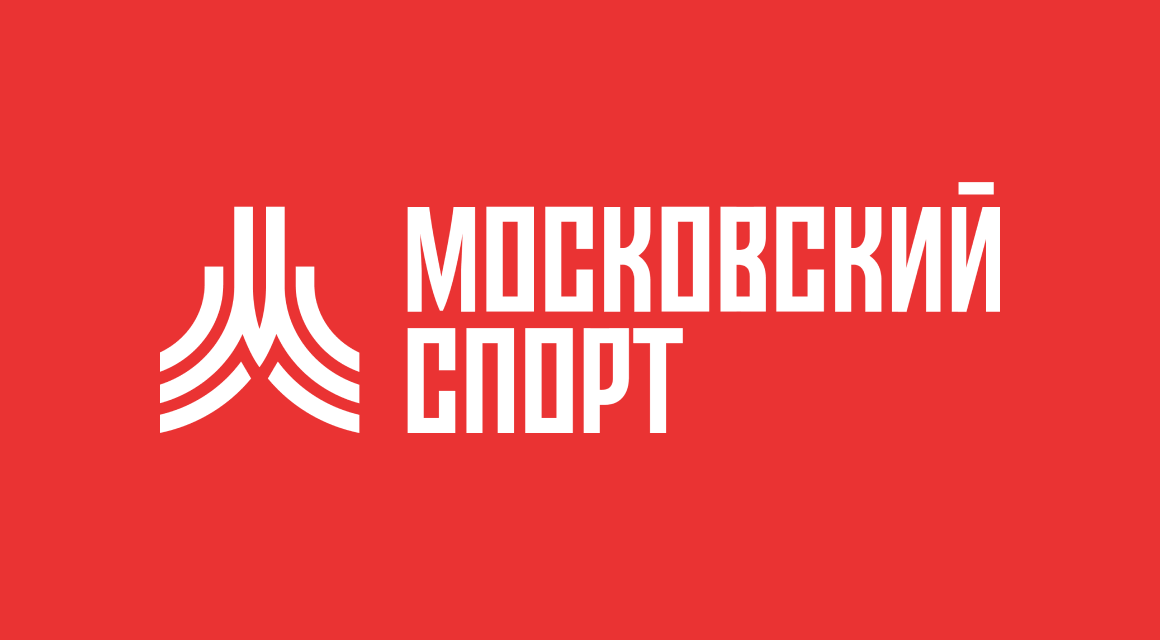 Language
We talk about sports using a simple colloquial language, it's friendly and understandable.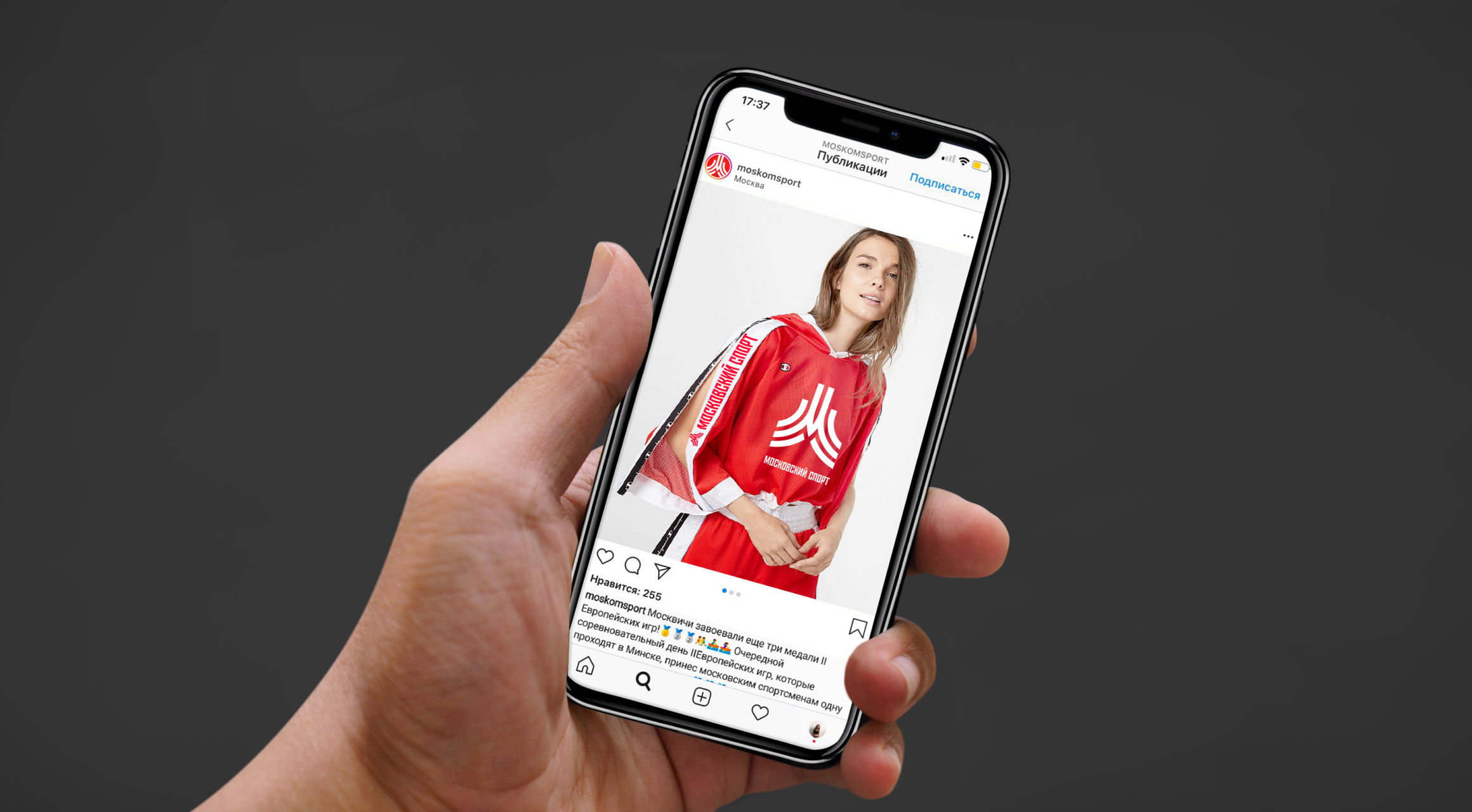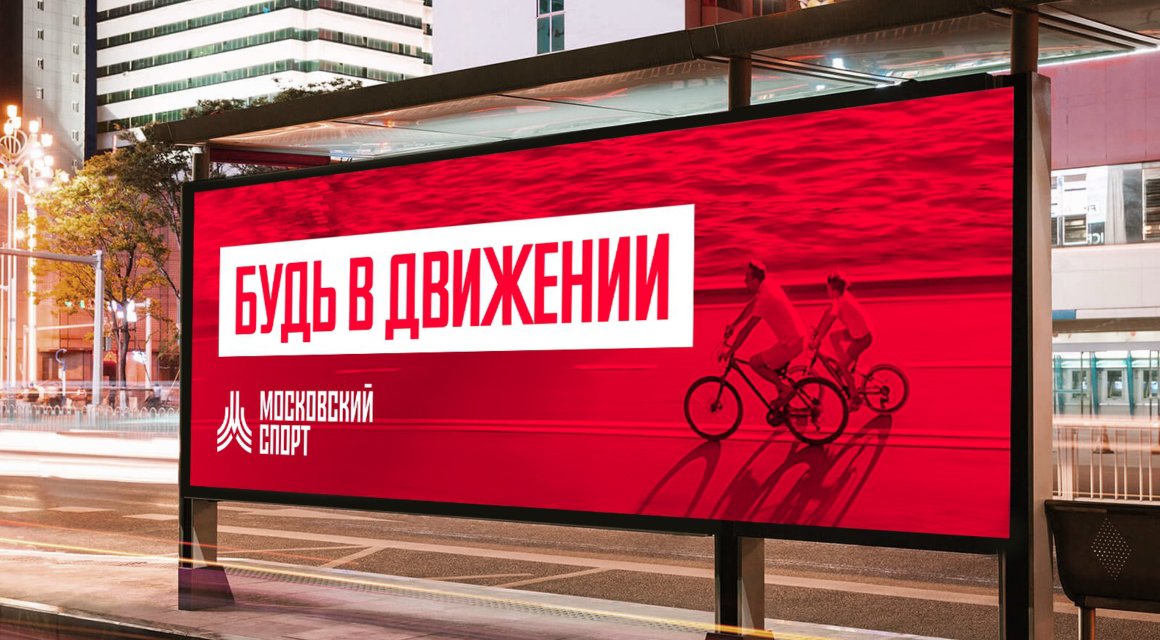 Brand constants
The key idea for the logo was: the entire city is your playground for sports. In that logo, the streets, boulevards, bike lanes, swimming pools and running tracks connect to form a dynamic, uplifting form. In that logo there is an organically built-in heritage of the 1980 Moscow Olympics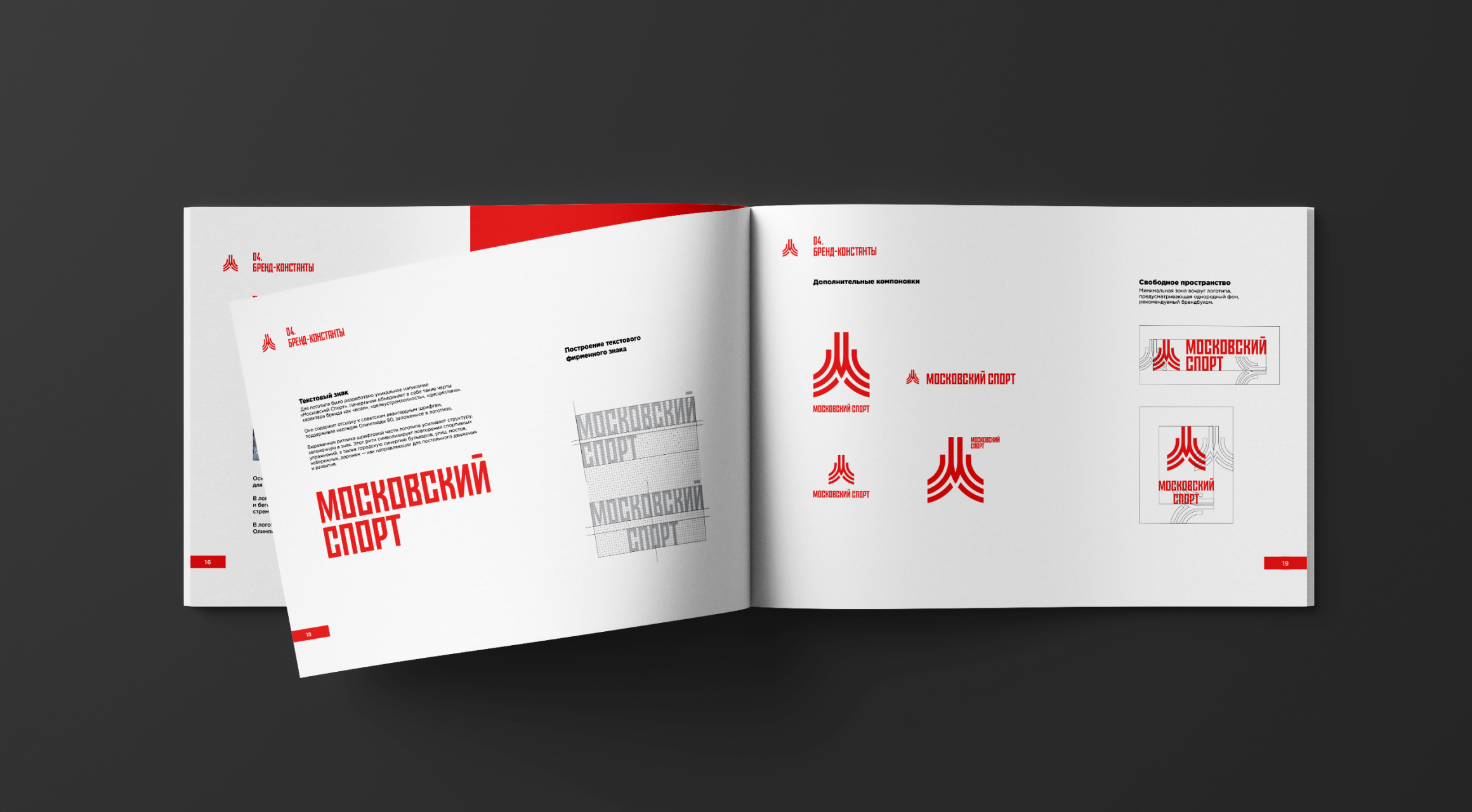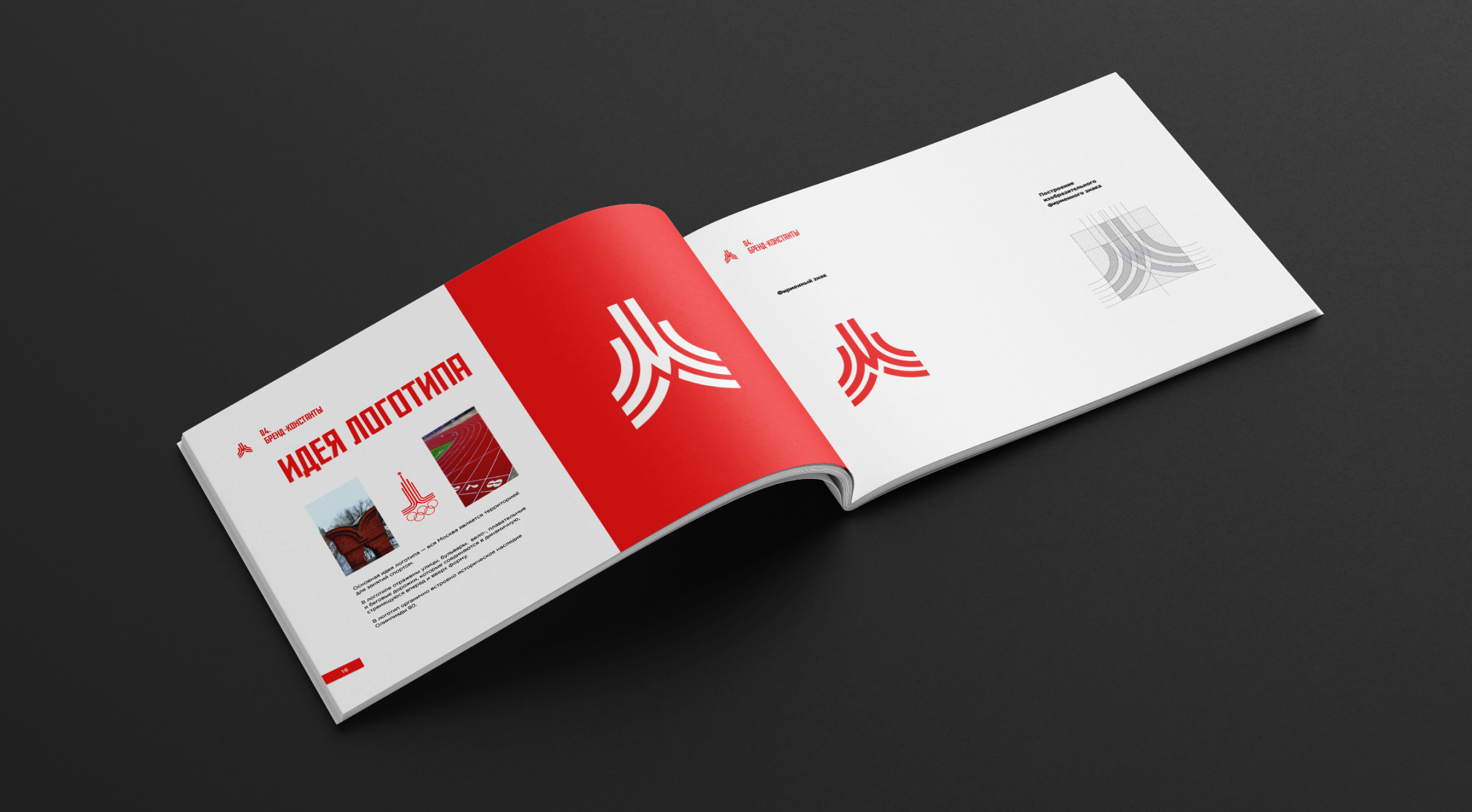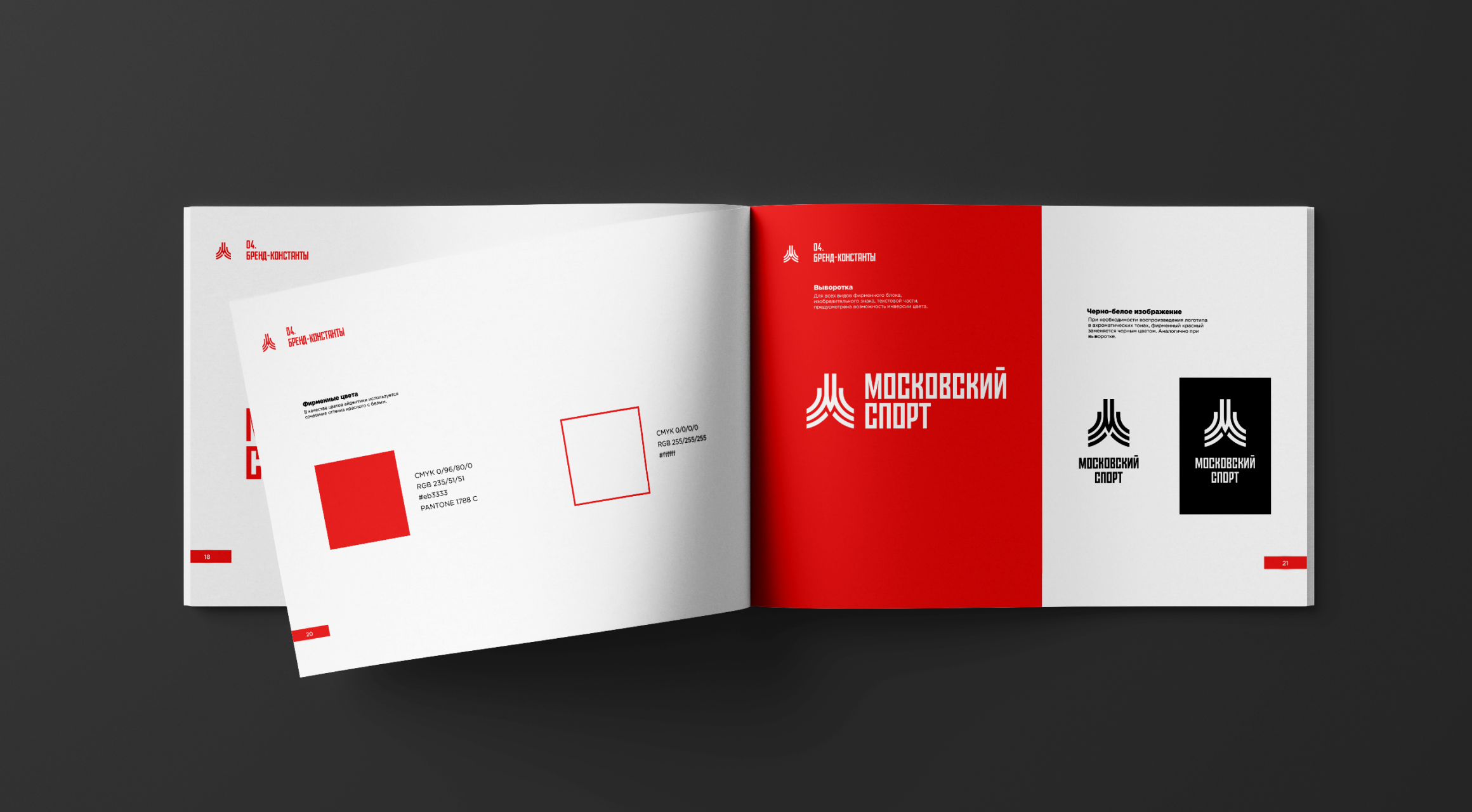 Font
We created a custom font "Mossport". It not only sends us back to the legendary soviet typography, but symbolizes strength and endurance, which is built into the accentuated rhythm of the logo itself.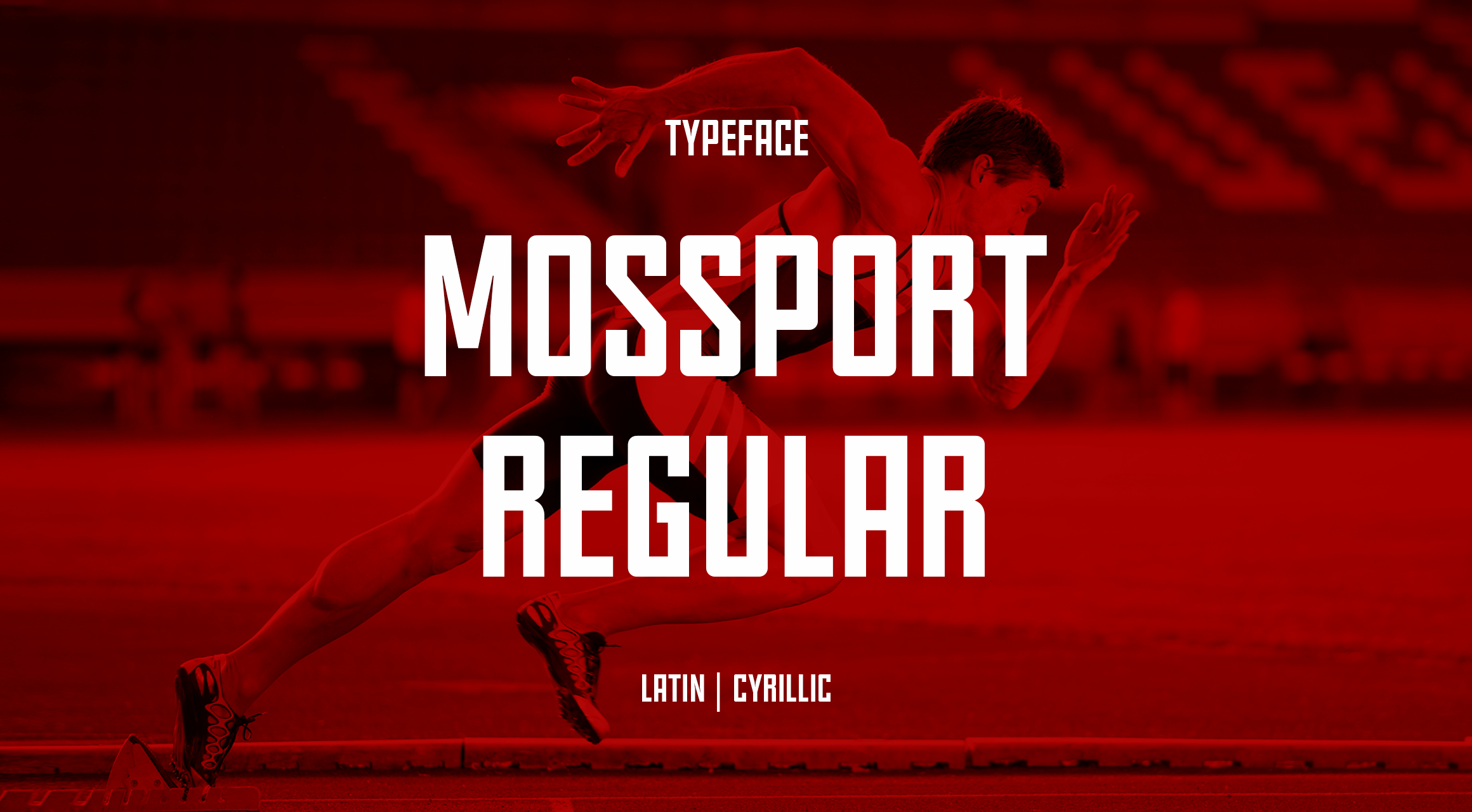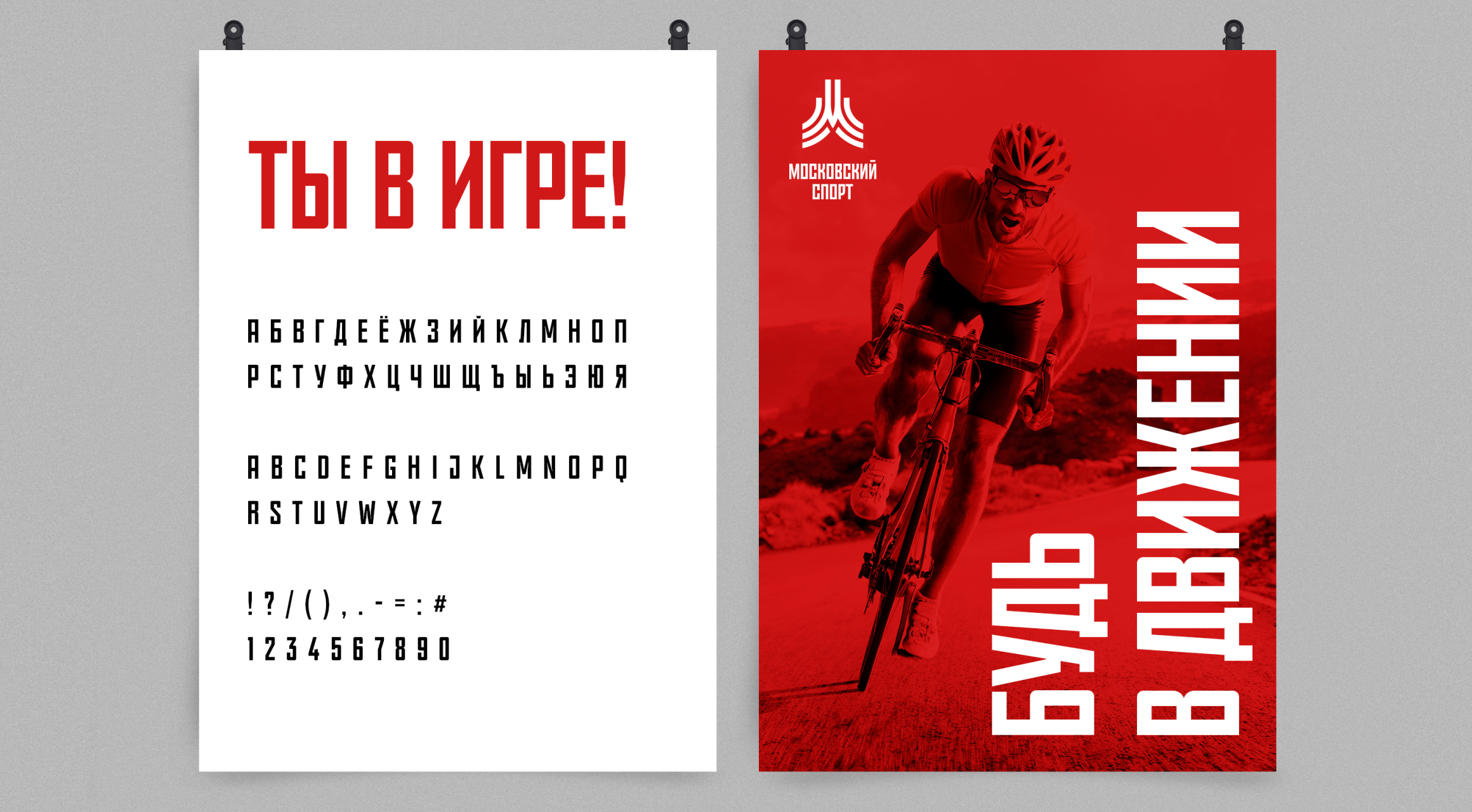 Ads and stationery
Bright and visually stunning advertising mock-ups with inspirational calls to action.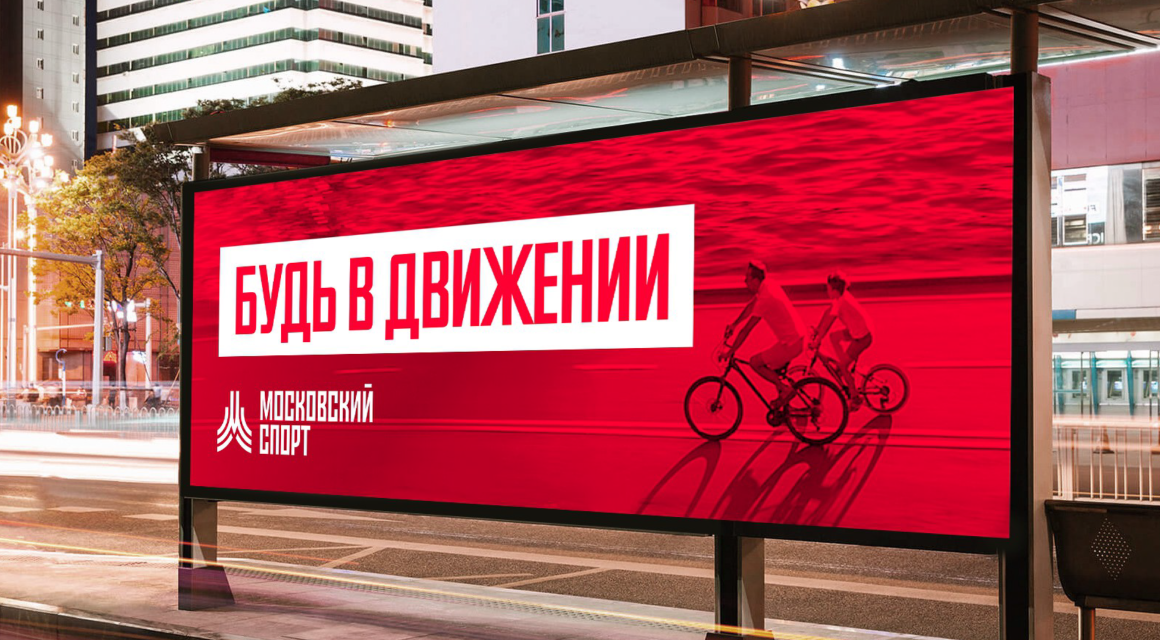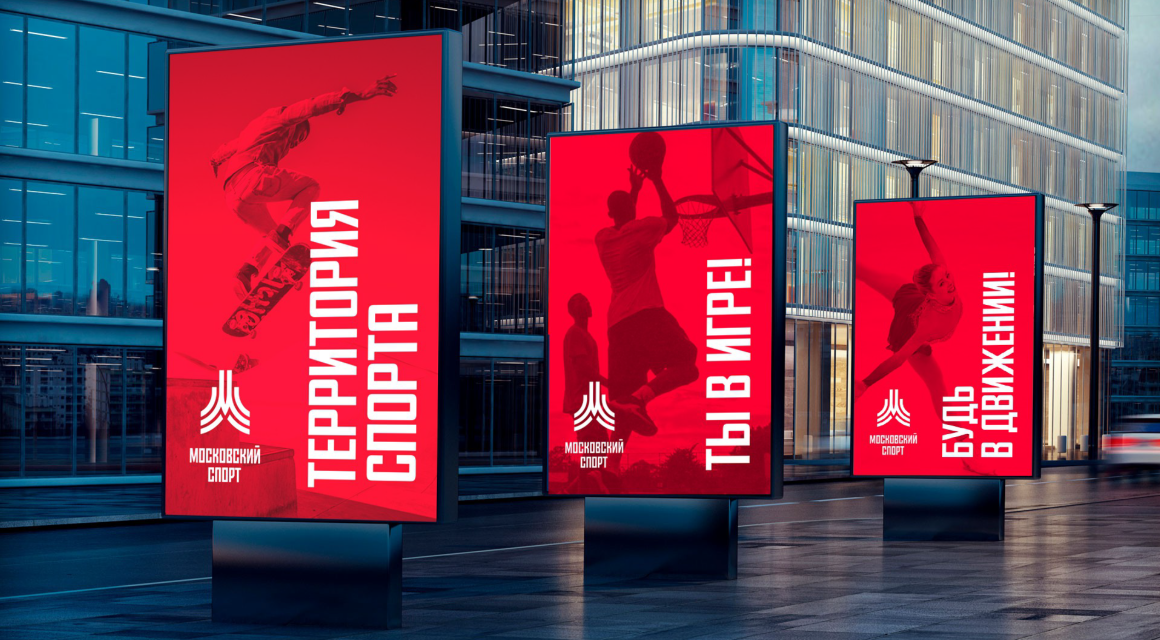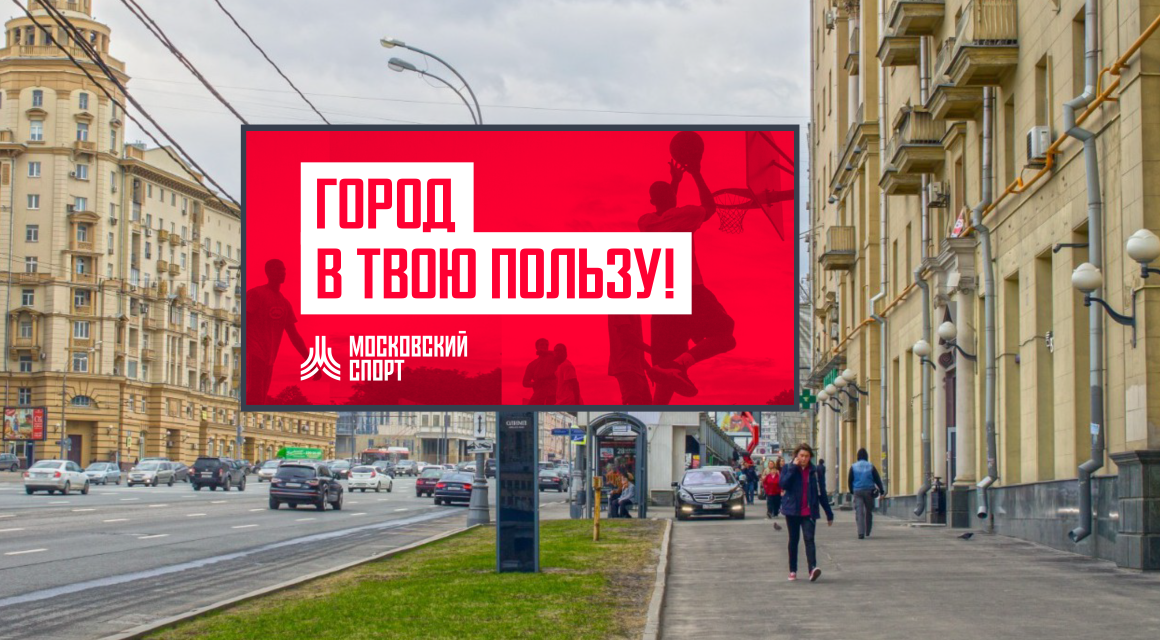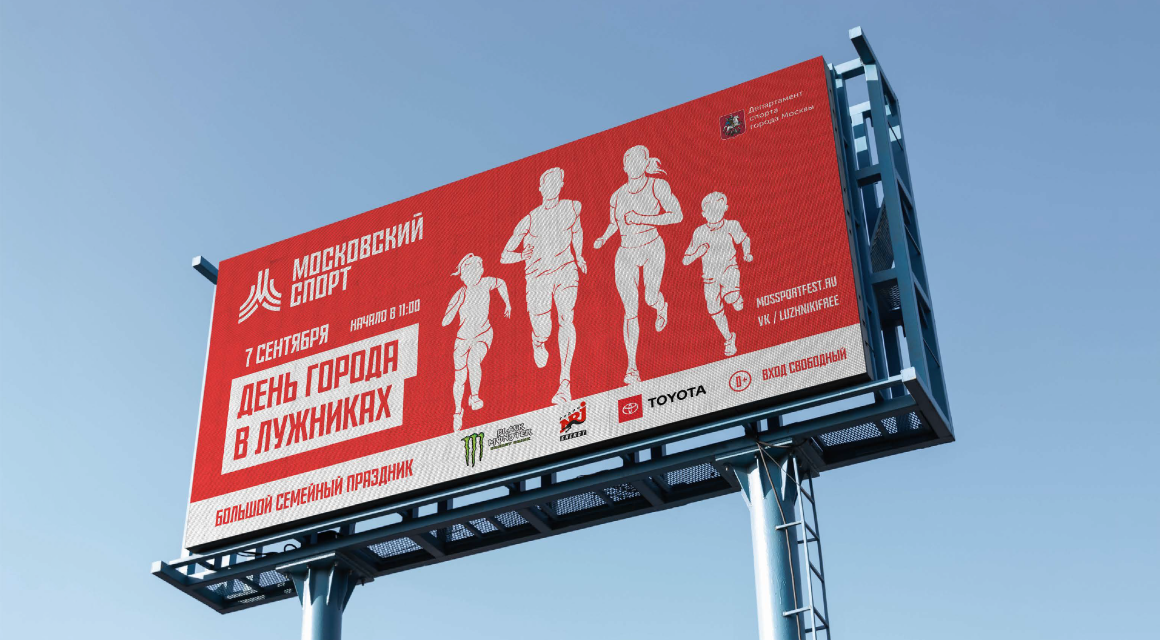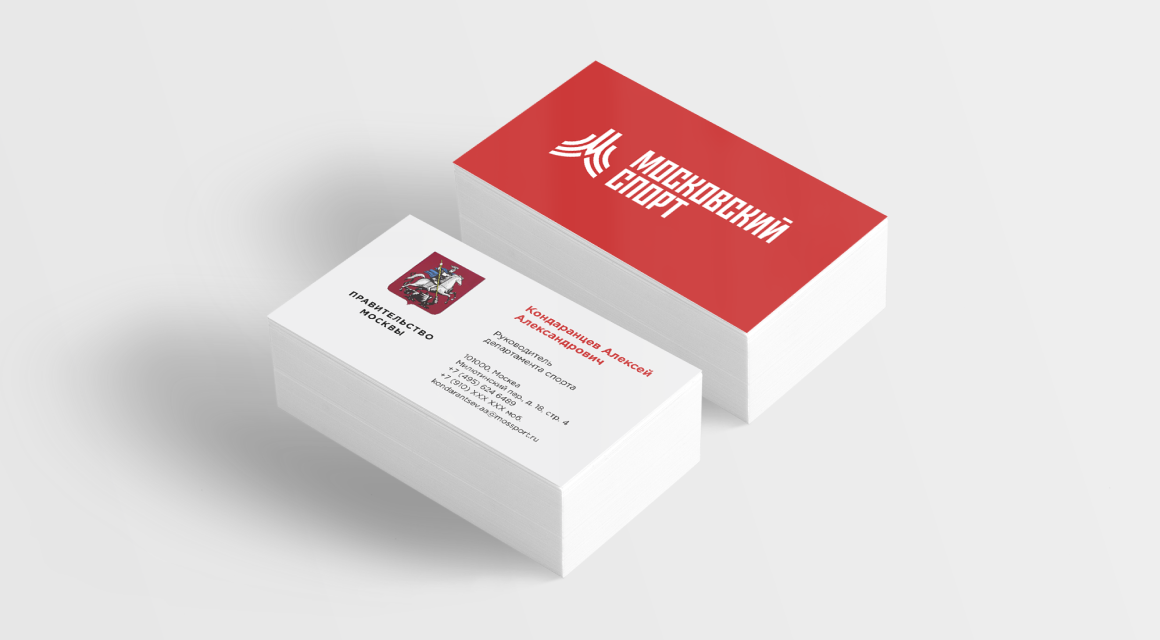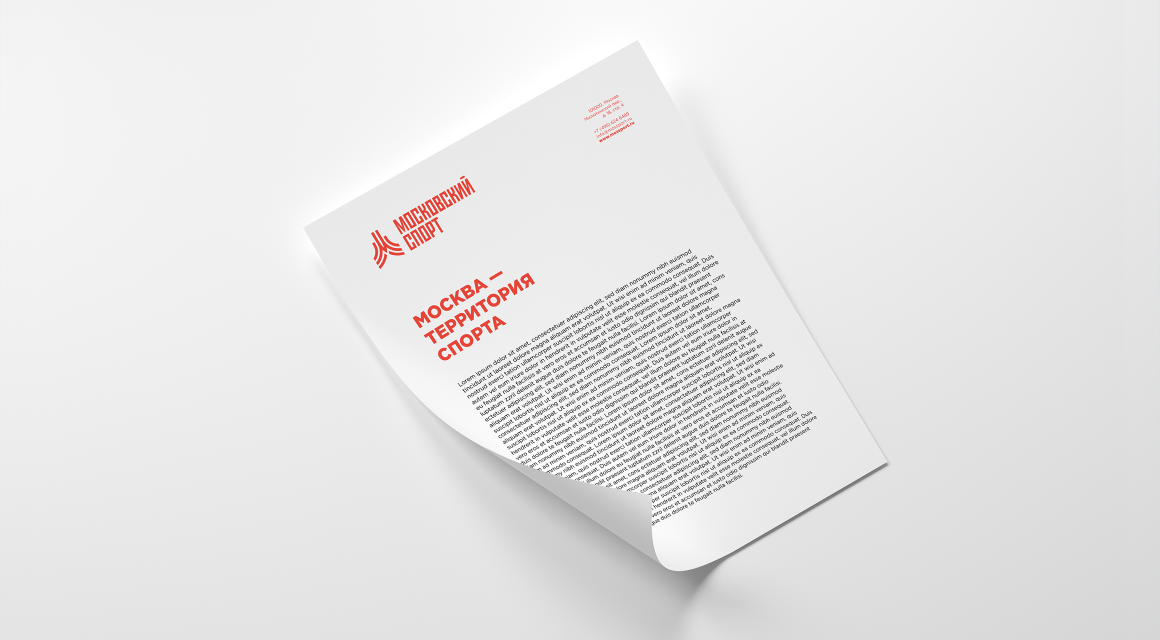 Exterior objects
We developed guidelines for creating sport billboards for the department. Each of the 400 objects had to adhere to a single brand and through its look convey to muscovites: "Here you can comfortably take part in certain kinds of sports"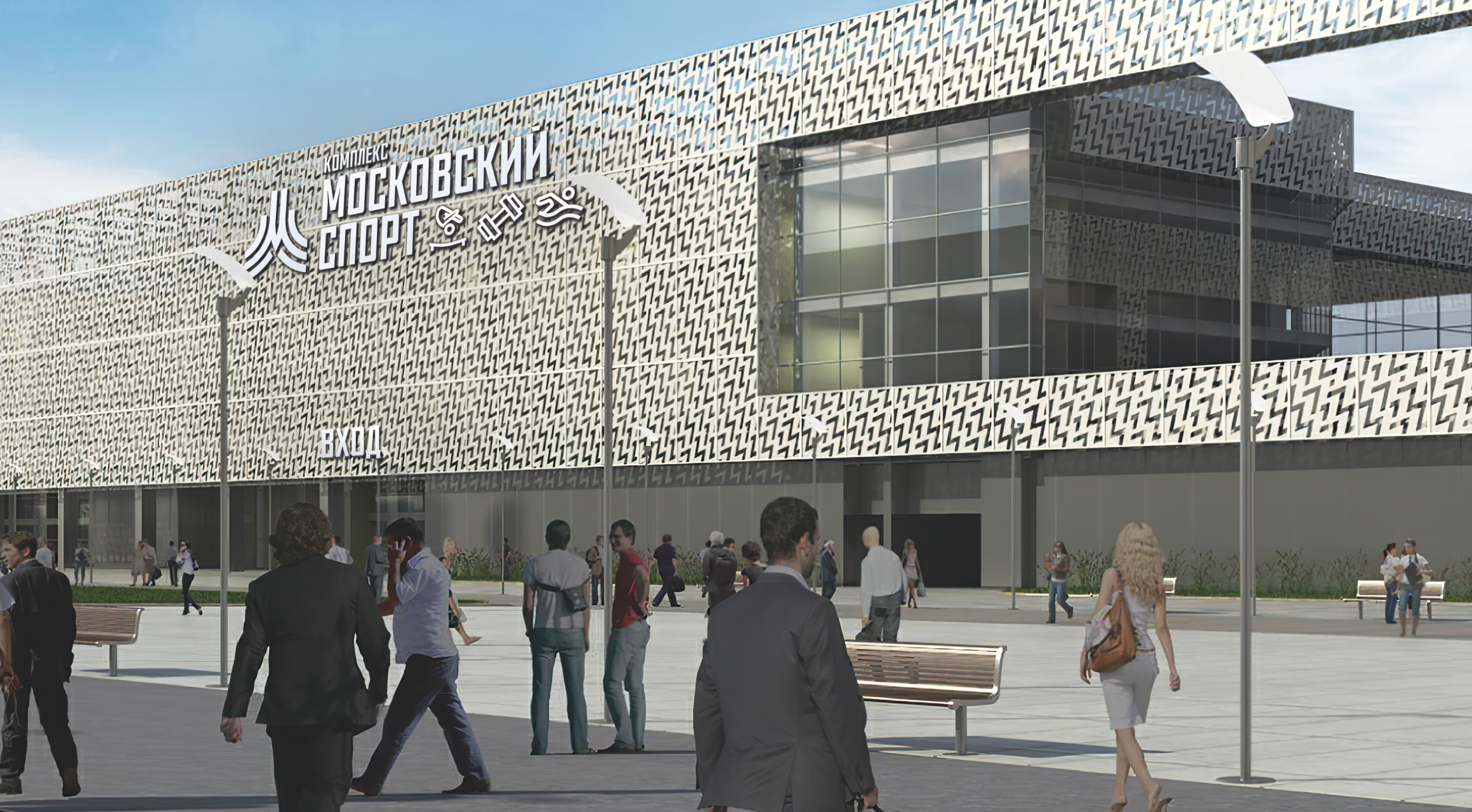 Events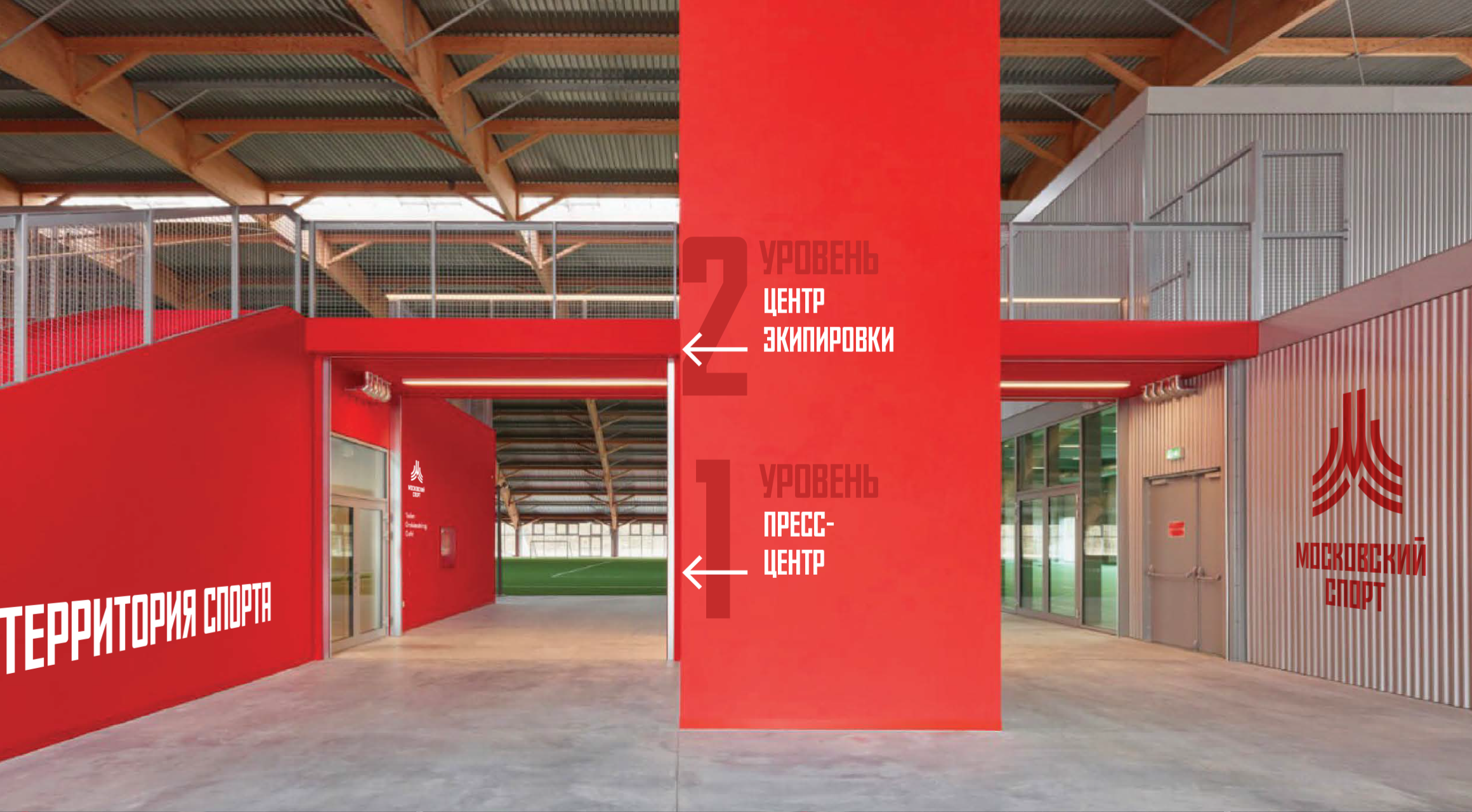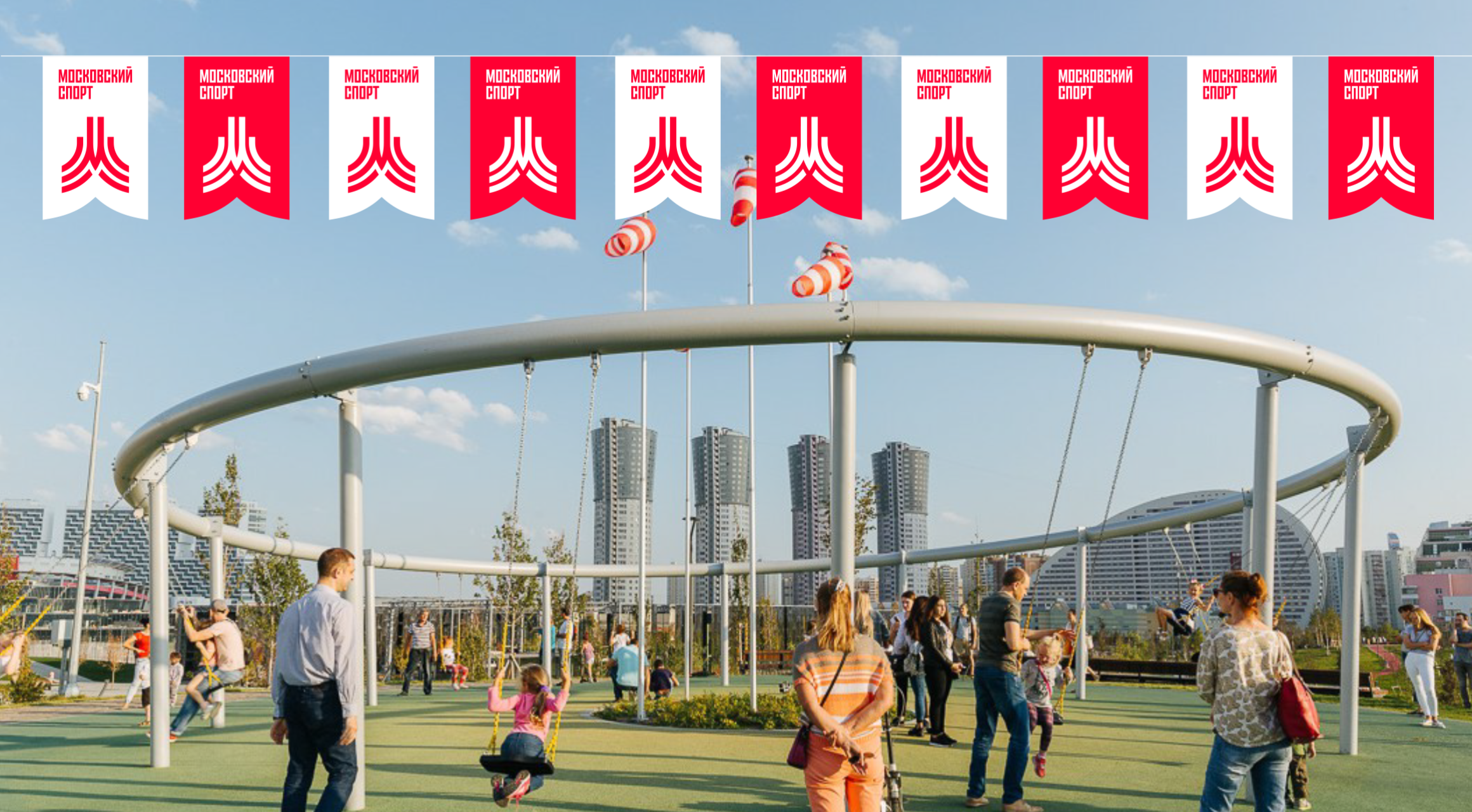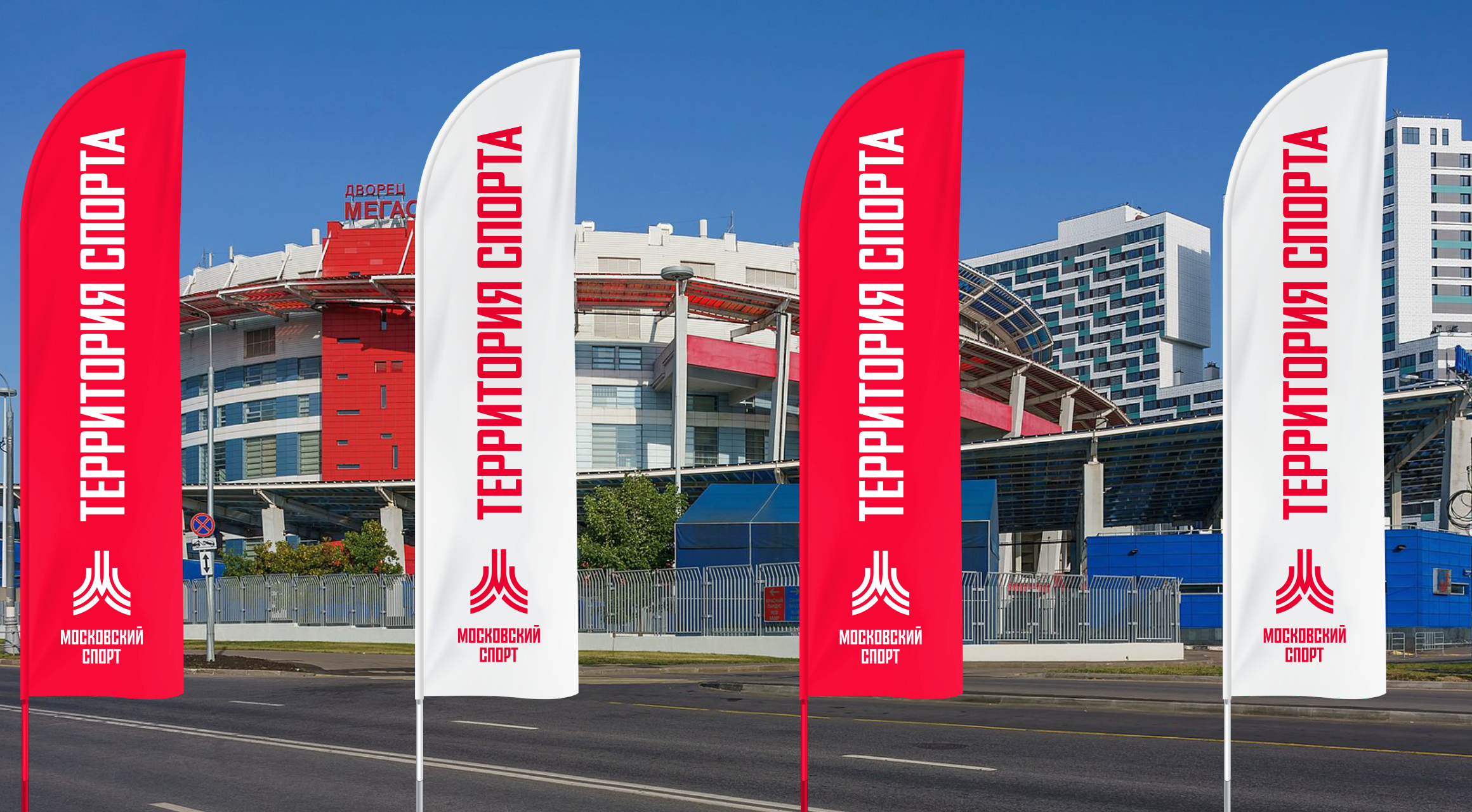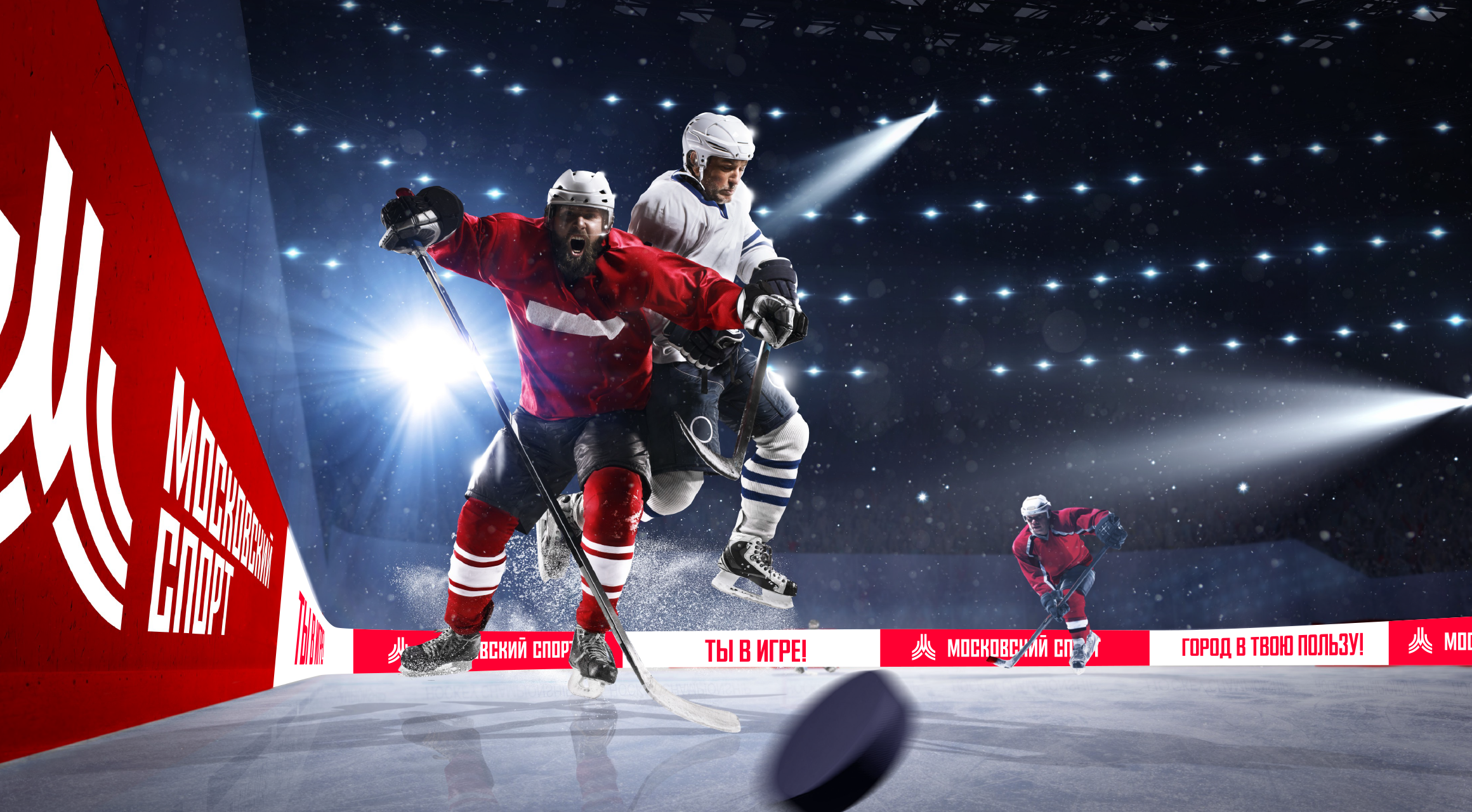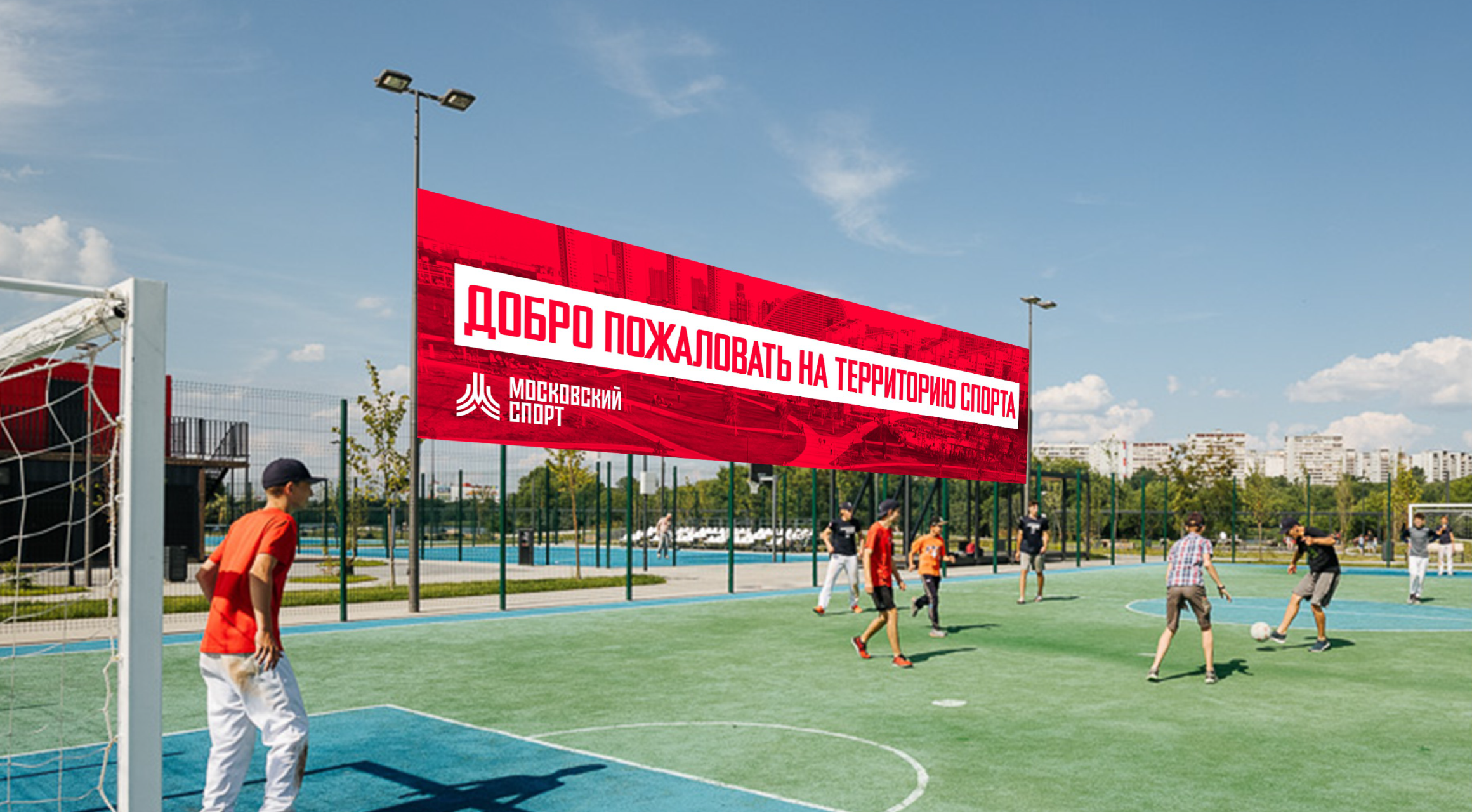 Uniform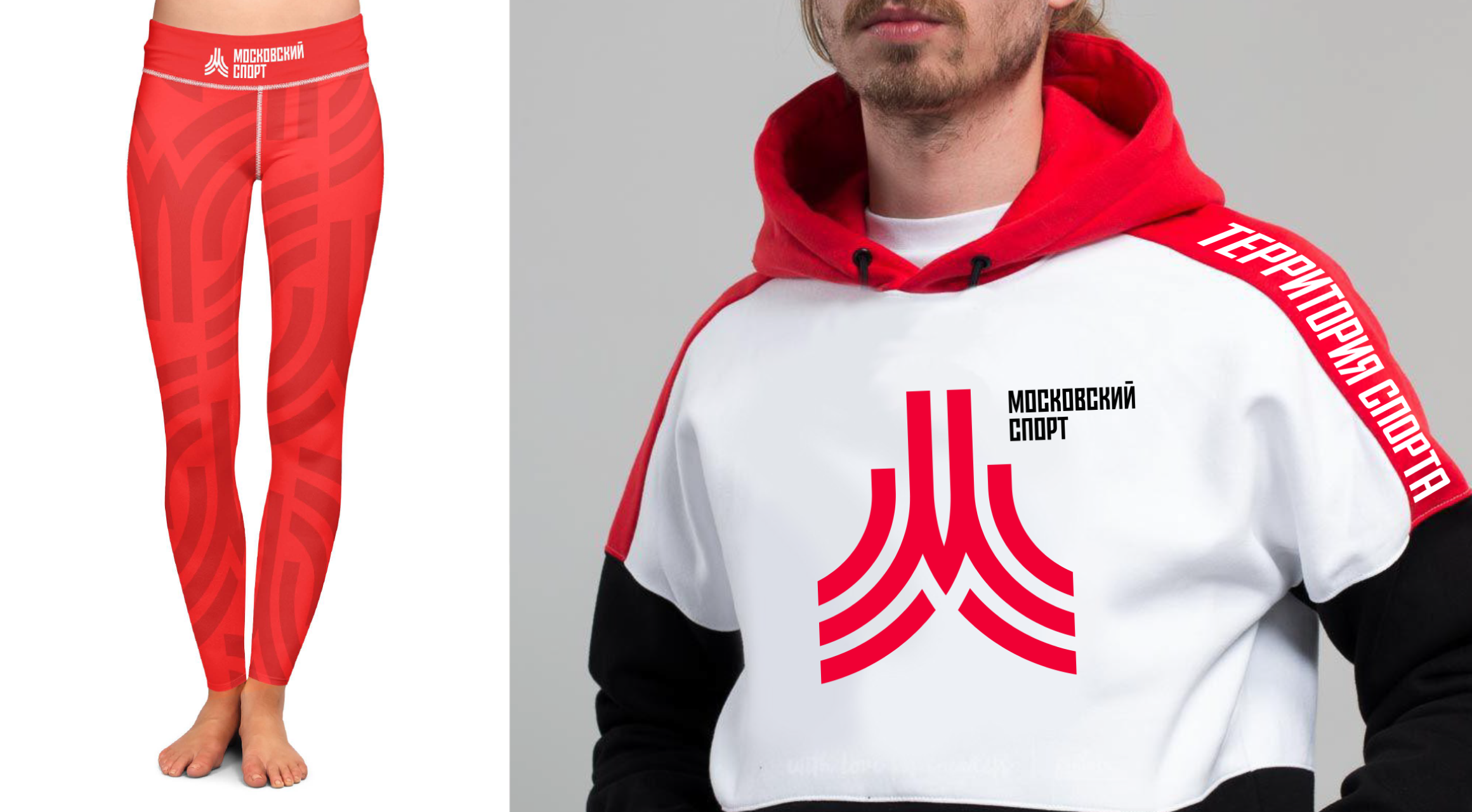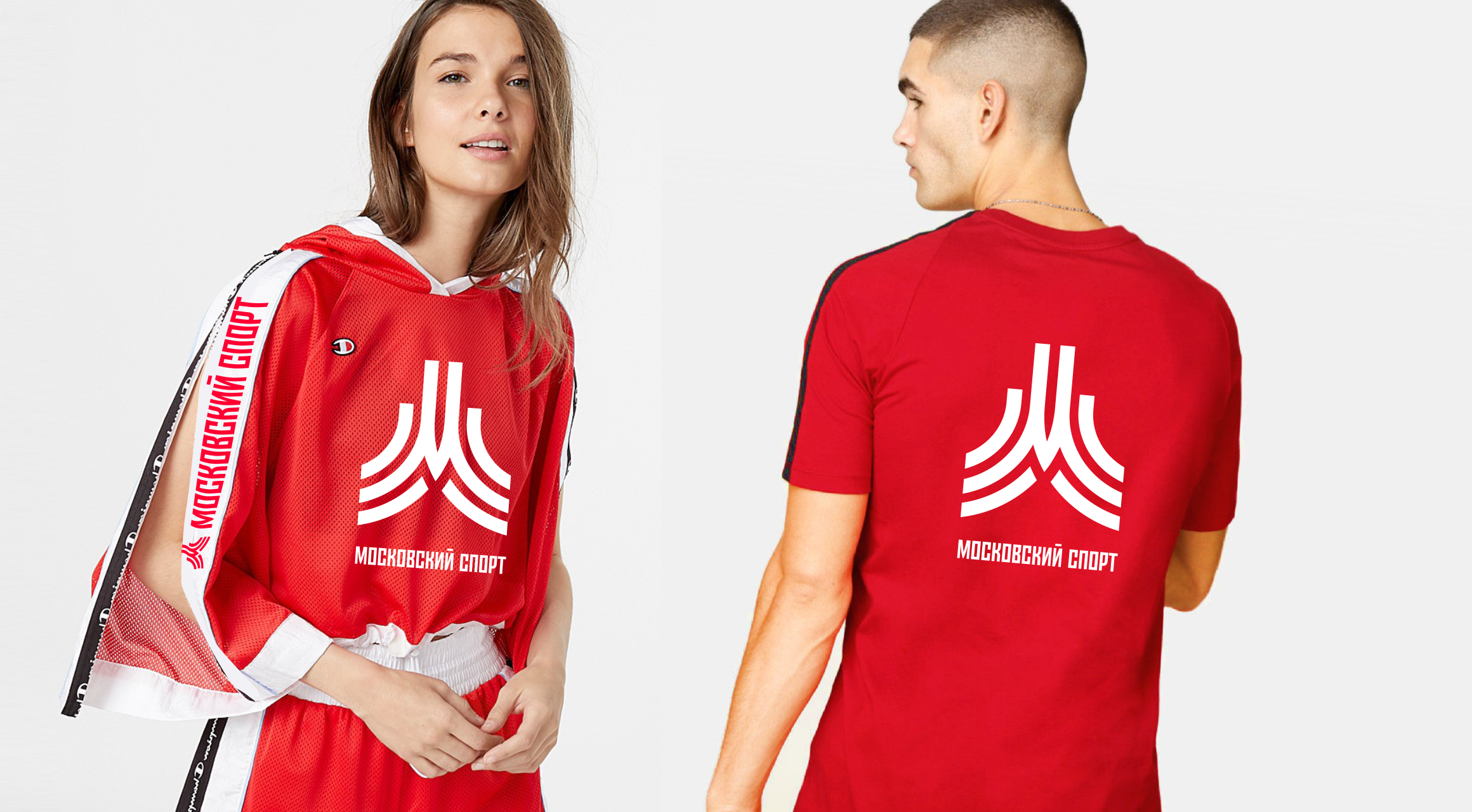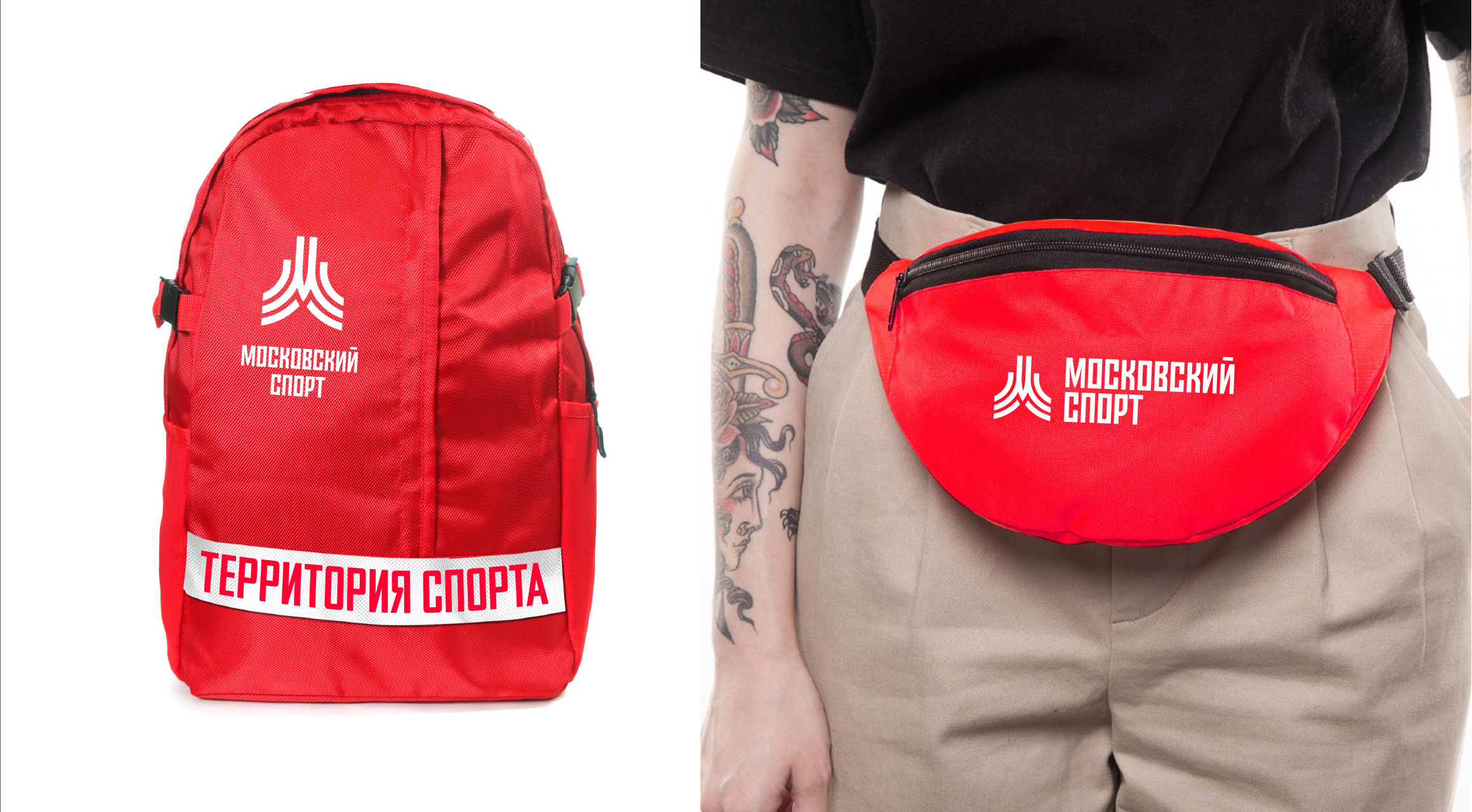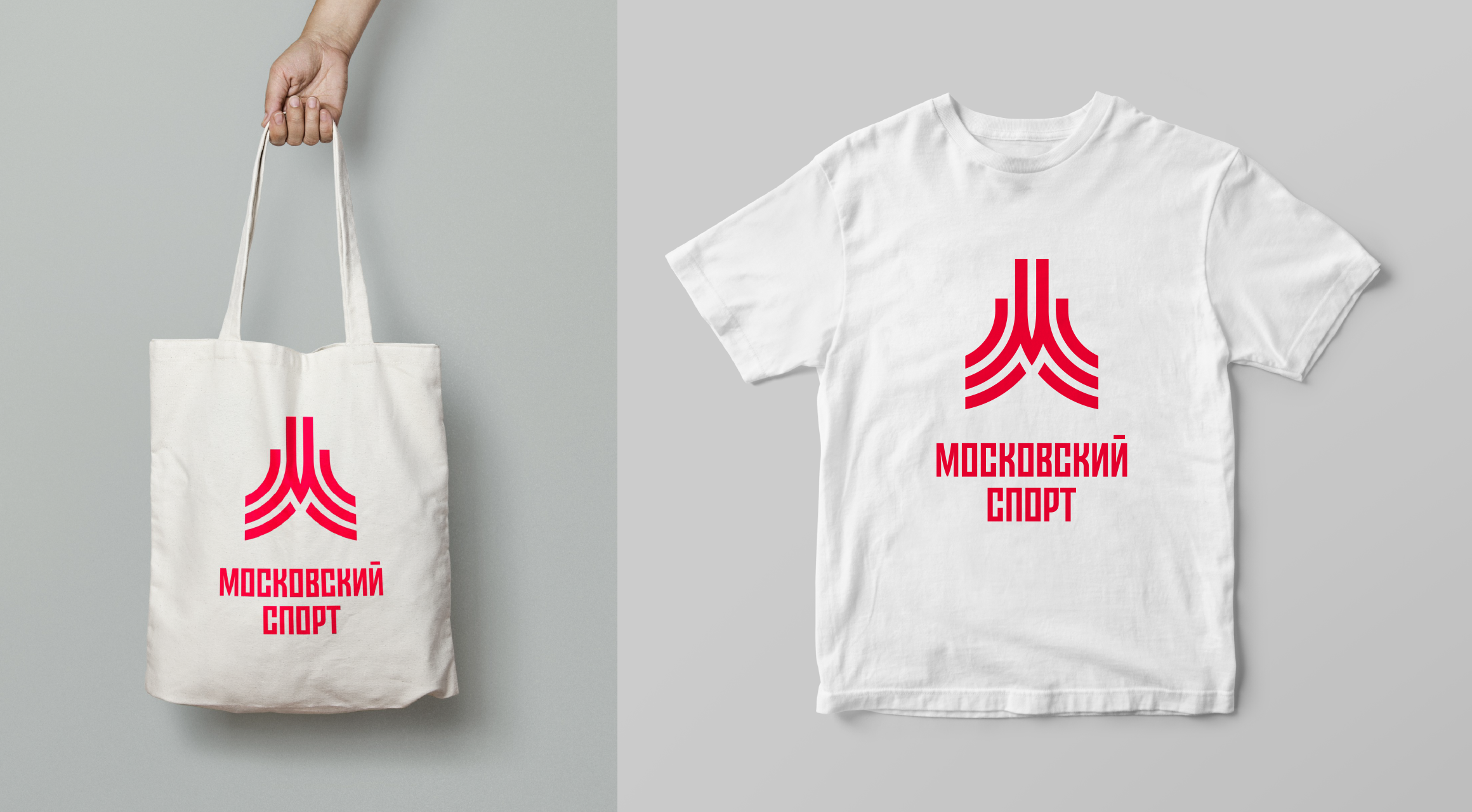 Souvenirs and gifts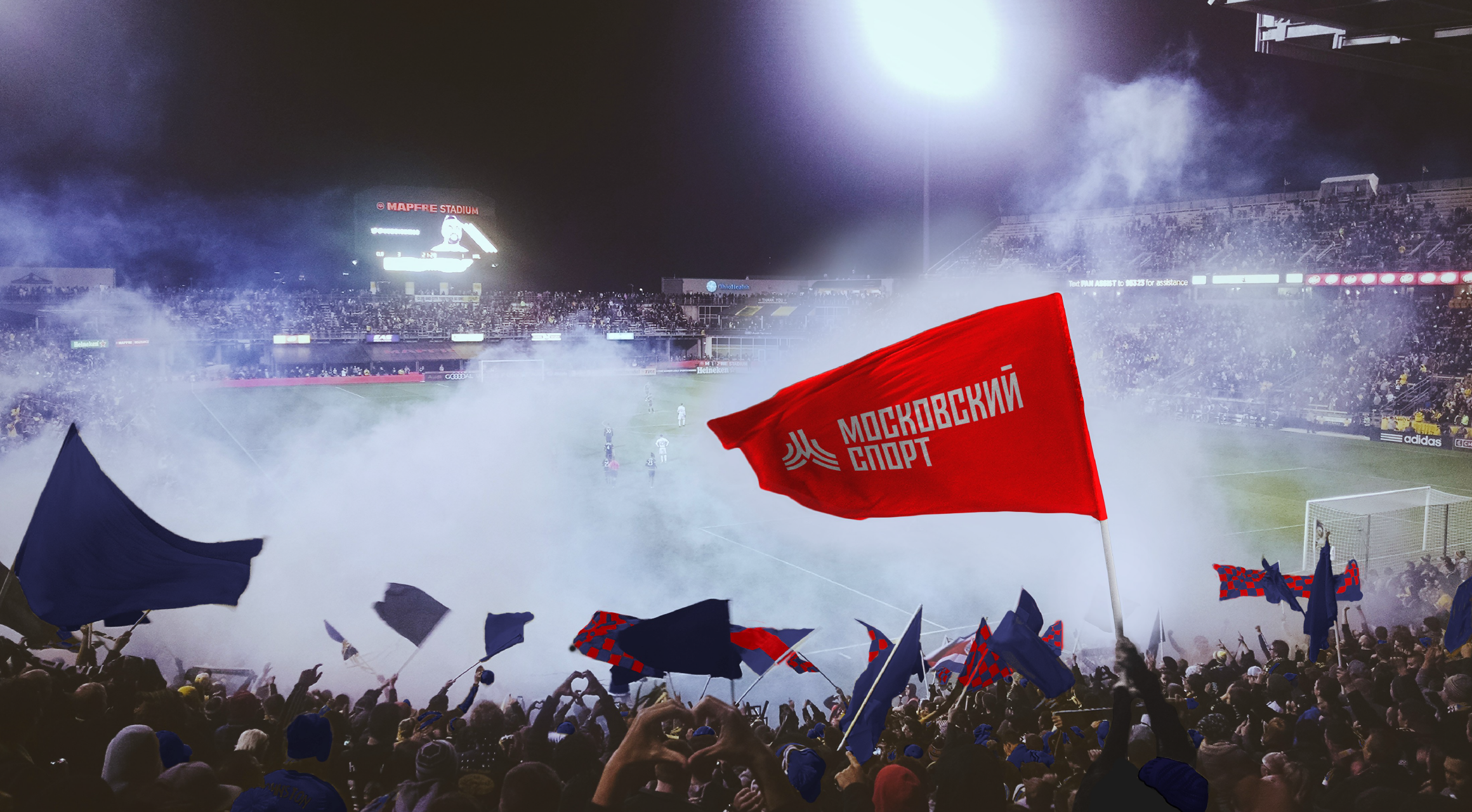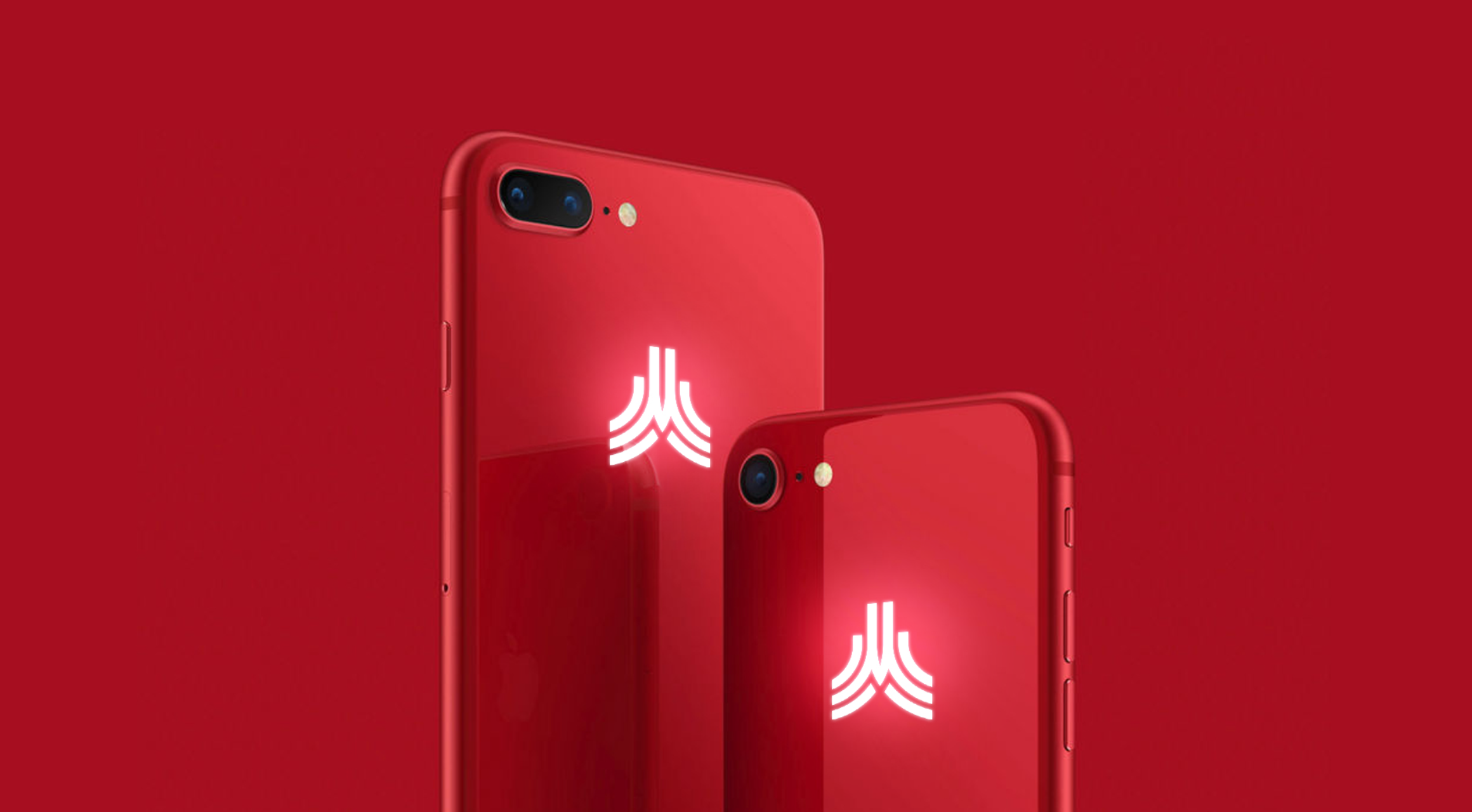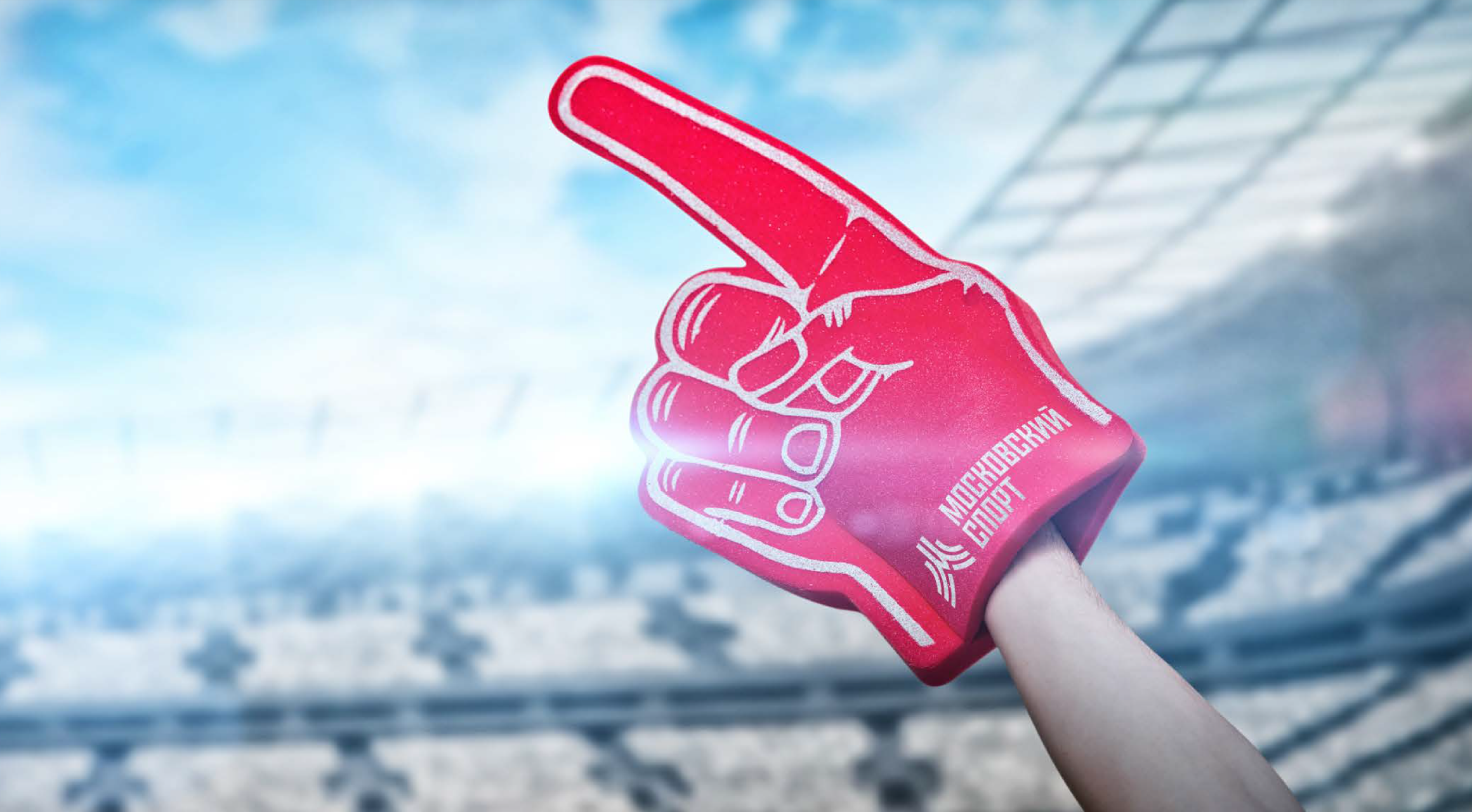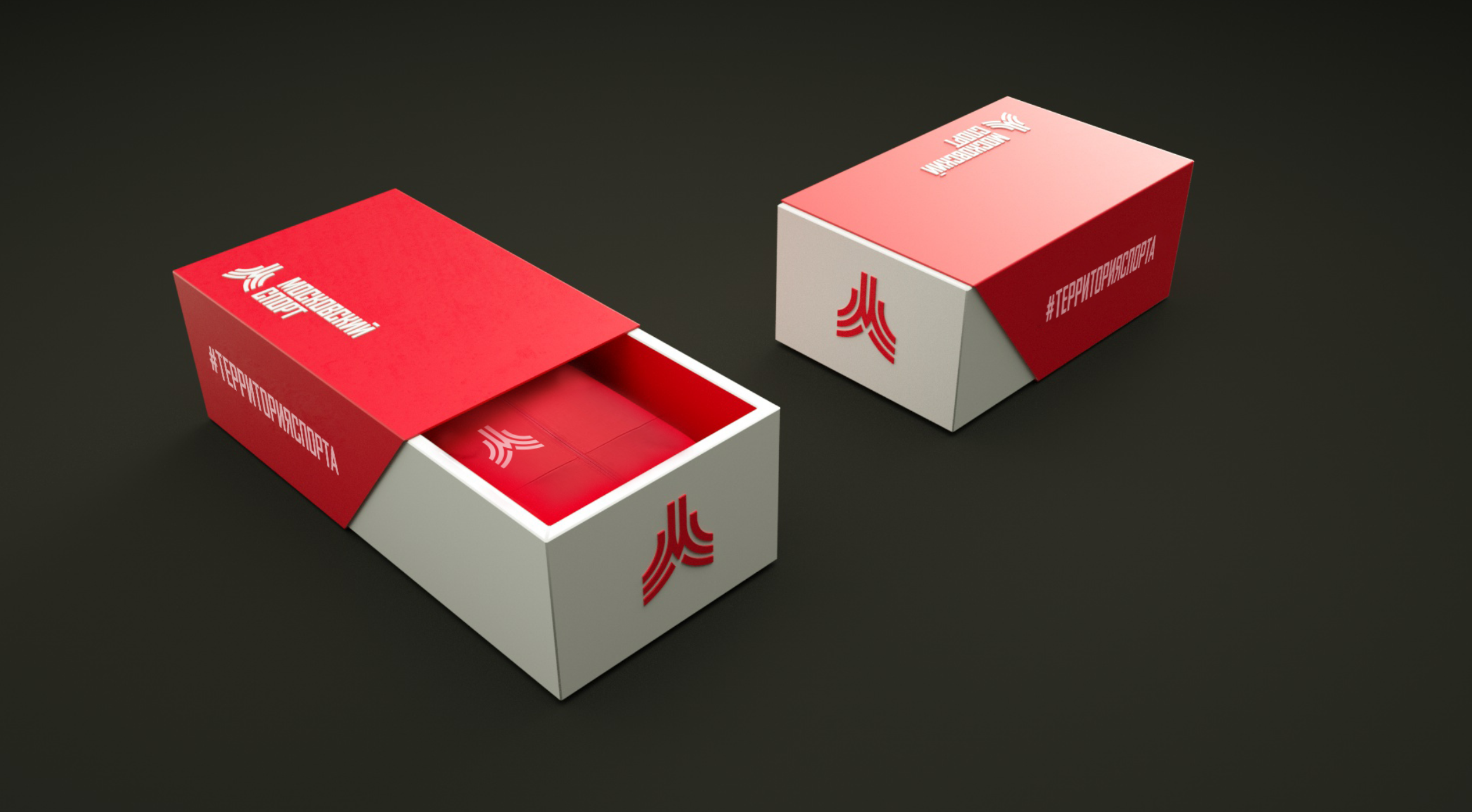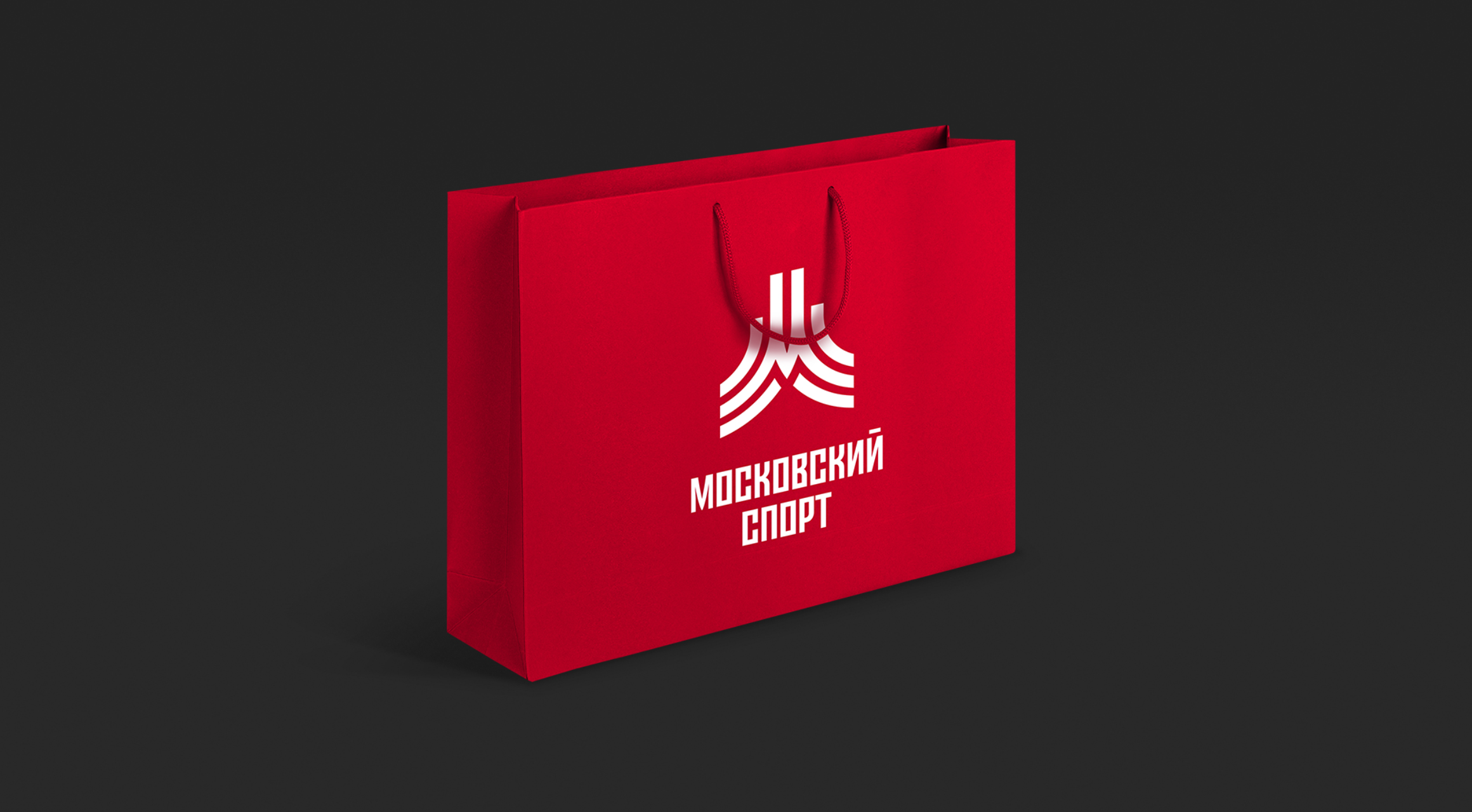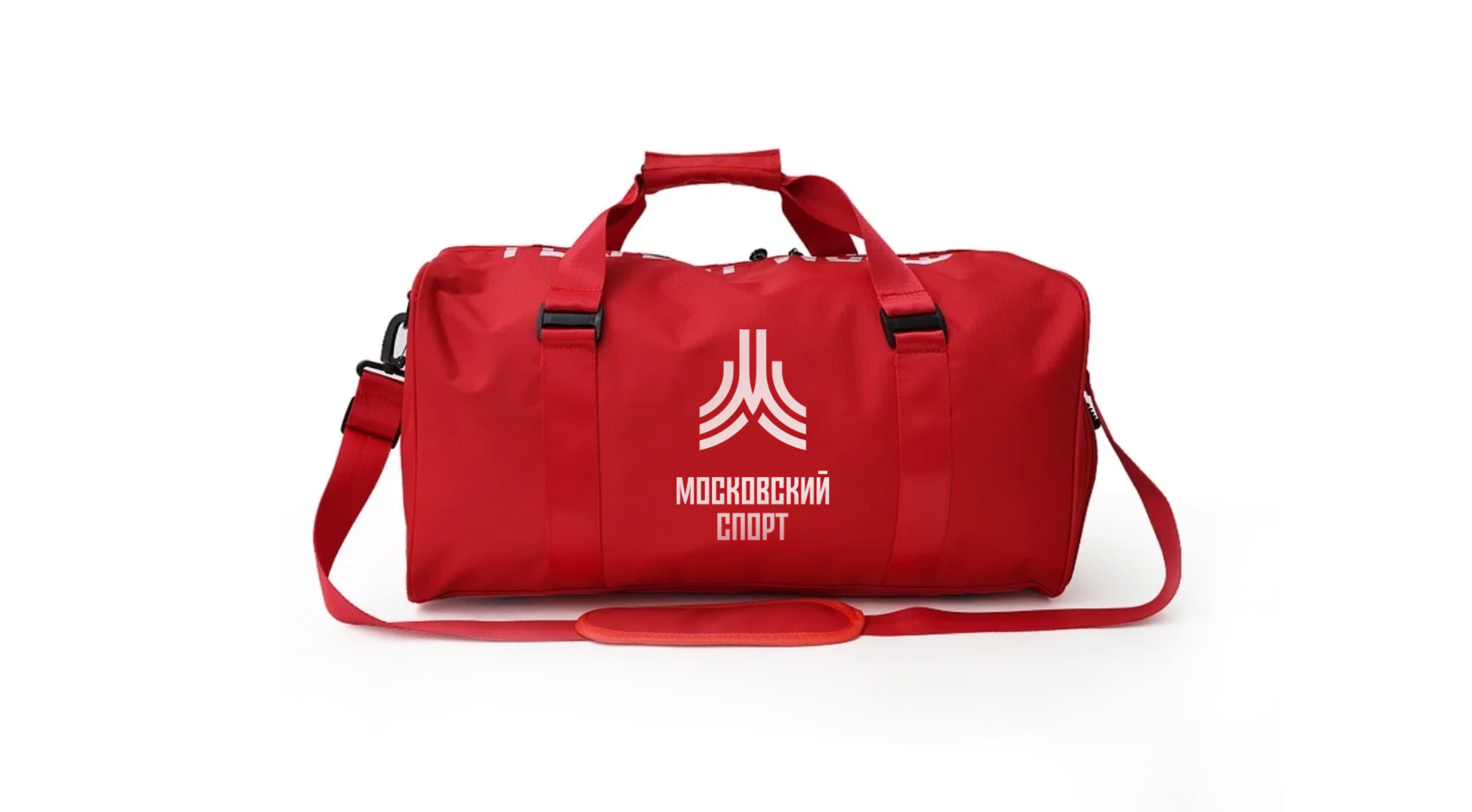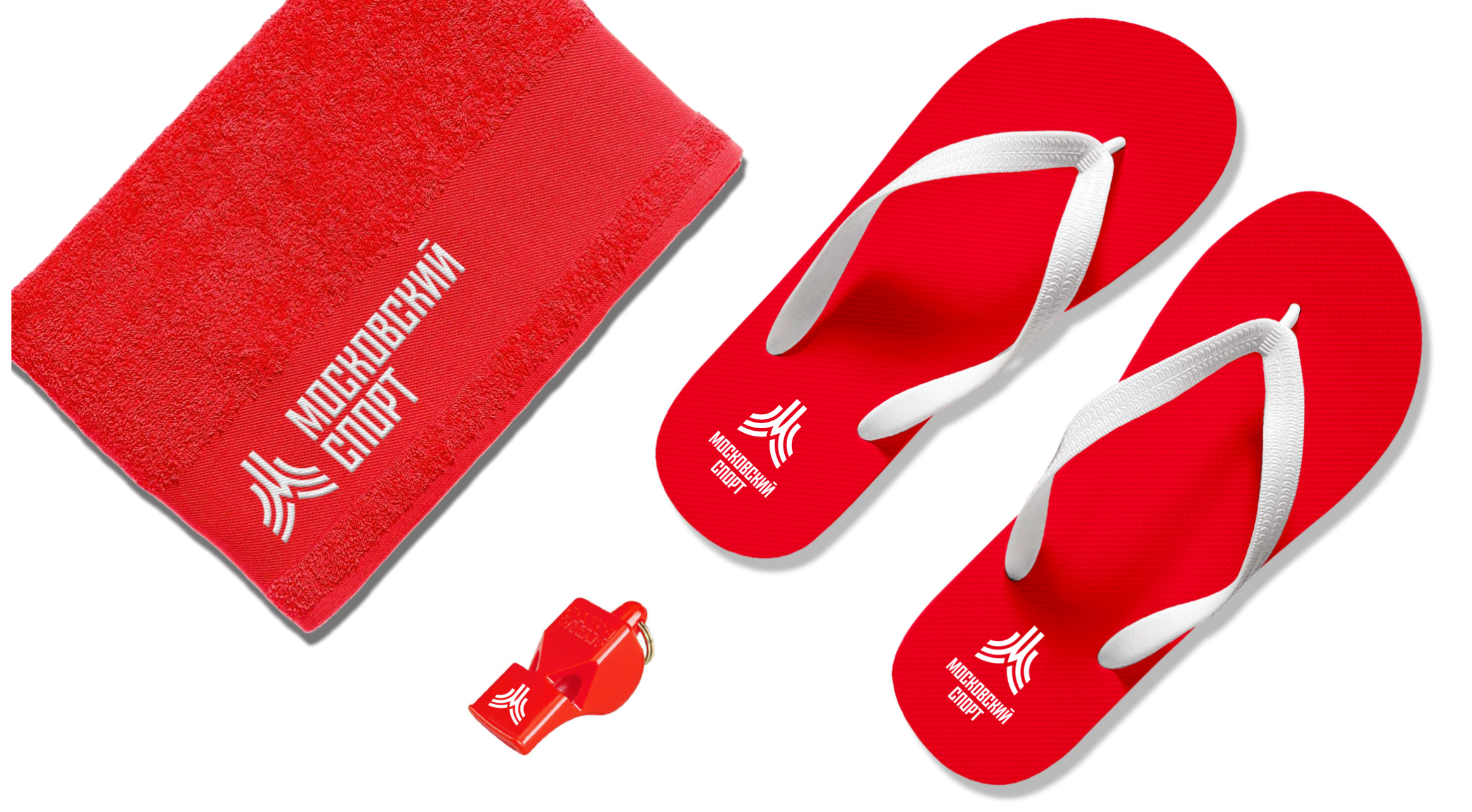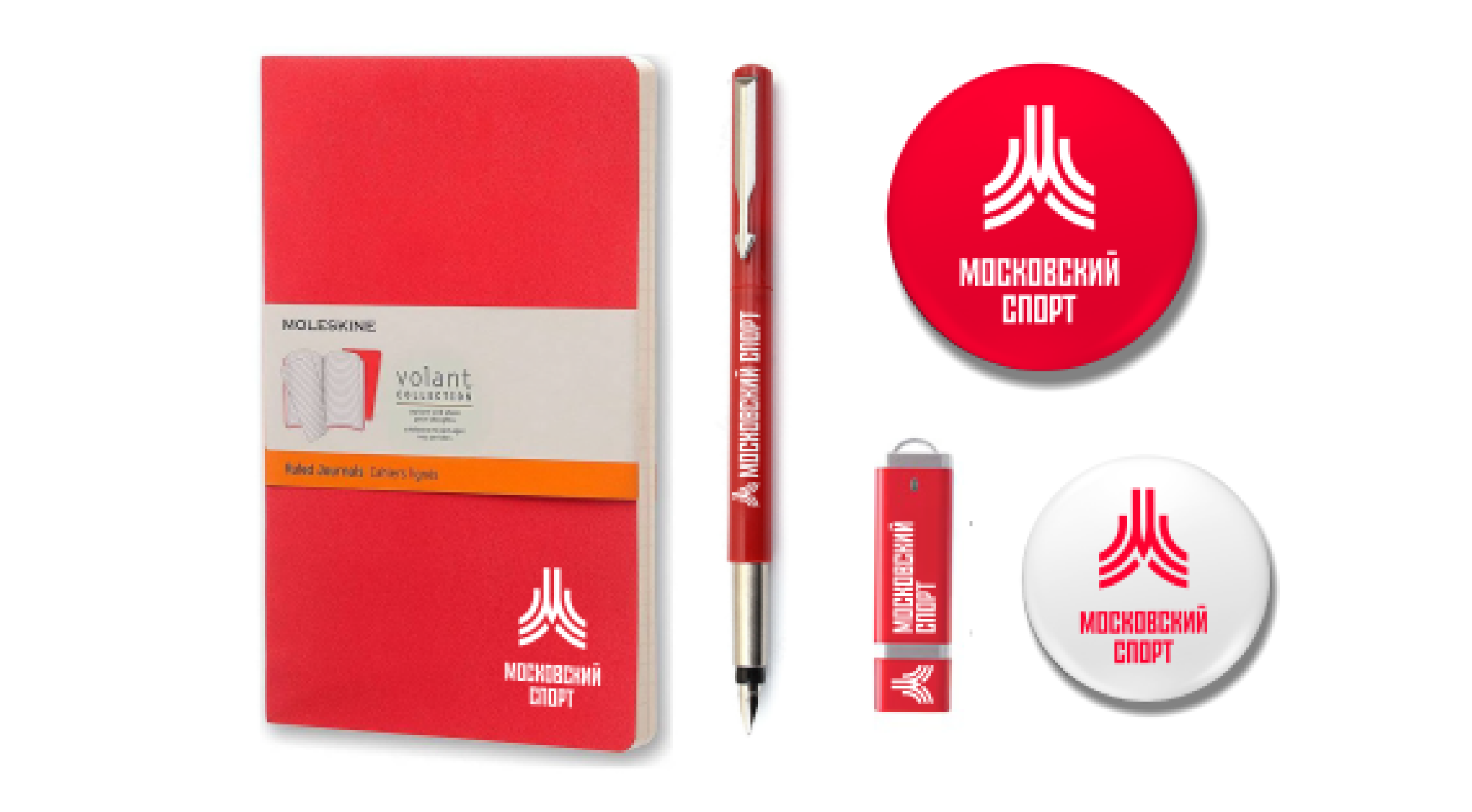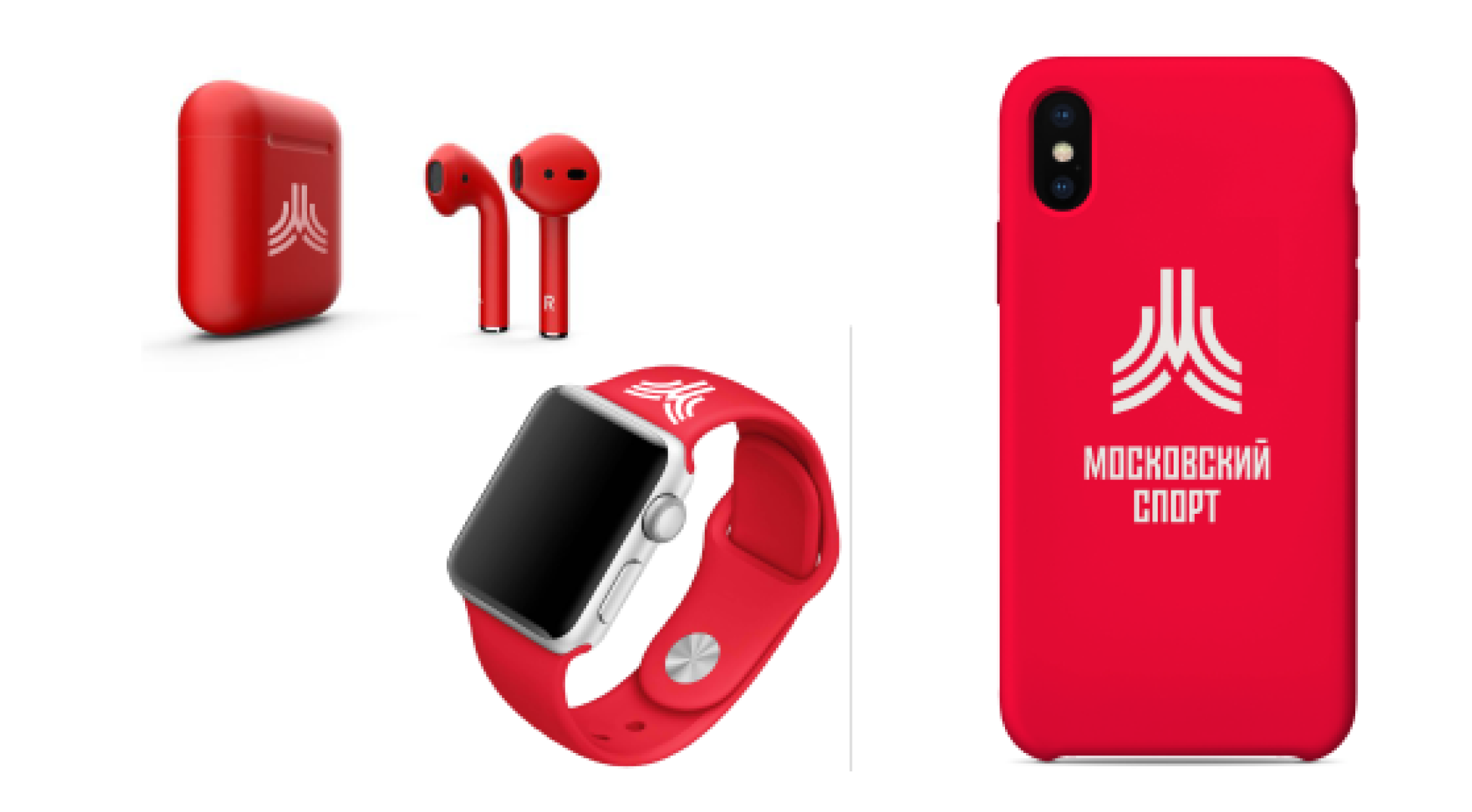 Subbrands
We developed guidelines and recommendations for those objects that already had their own, recognizable visual identity. They had to be organically congruent with the new brand, without losing their uniqueness.