Gazpromneft OPTI
Gazprom

Brand launch

TVC, Web, Mobile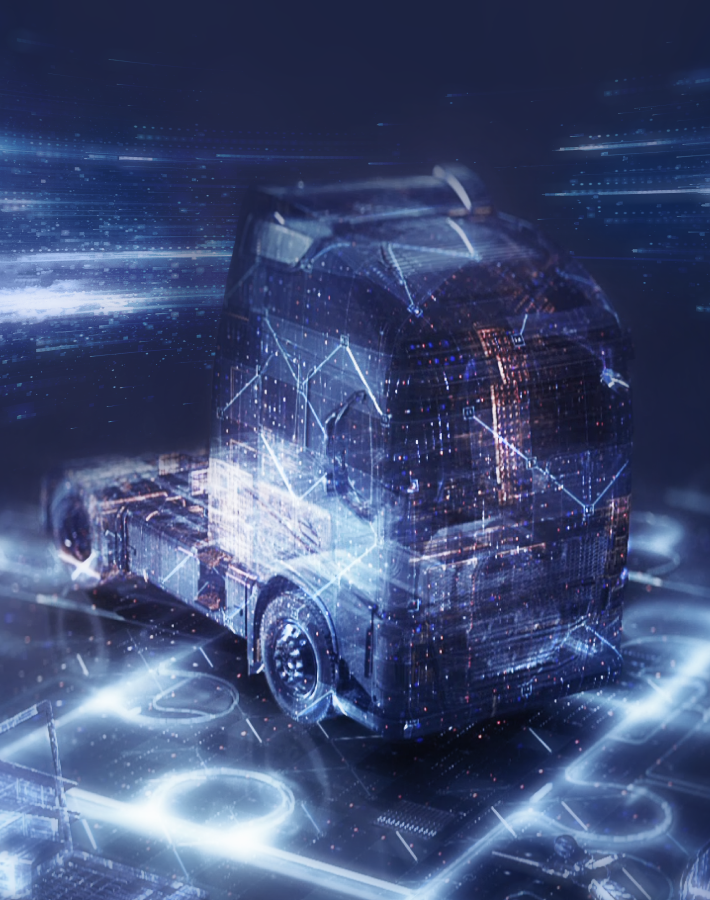 Goal
Create a campaign dedicated to the launch of the innovative OPTI 24 solution by Gazpromneft Corporate Sales. OPTI 24 offers a package of digital services for logistics companies.
Execution
To launch the brand we developed a range of videos, couple of key visuals, website and a mobile app
Videos concept
Tell about the advantages of OPTI 24 in a story with an owner of a trucking business as a narrator.
Opti
Web designer – Alina Soldatova Desigher - Kseniia Razhikova Art-director – Georgiy Pavlenishvili