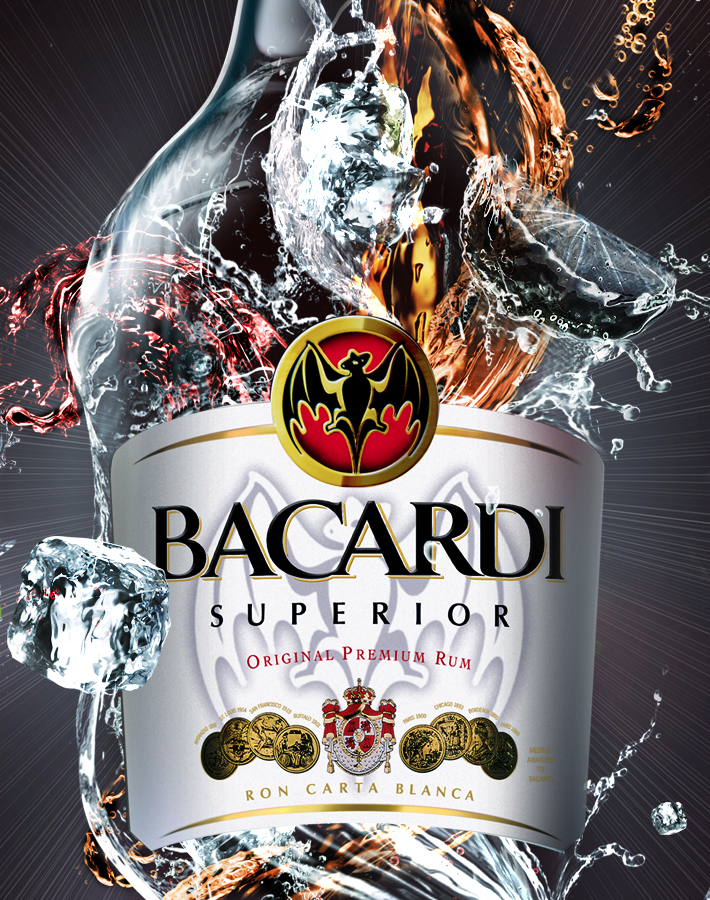 Goal
Carry out an integrated campaign for Bacardi Mojito Night events all around the country.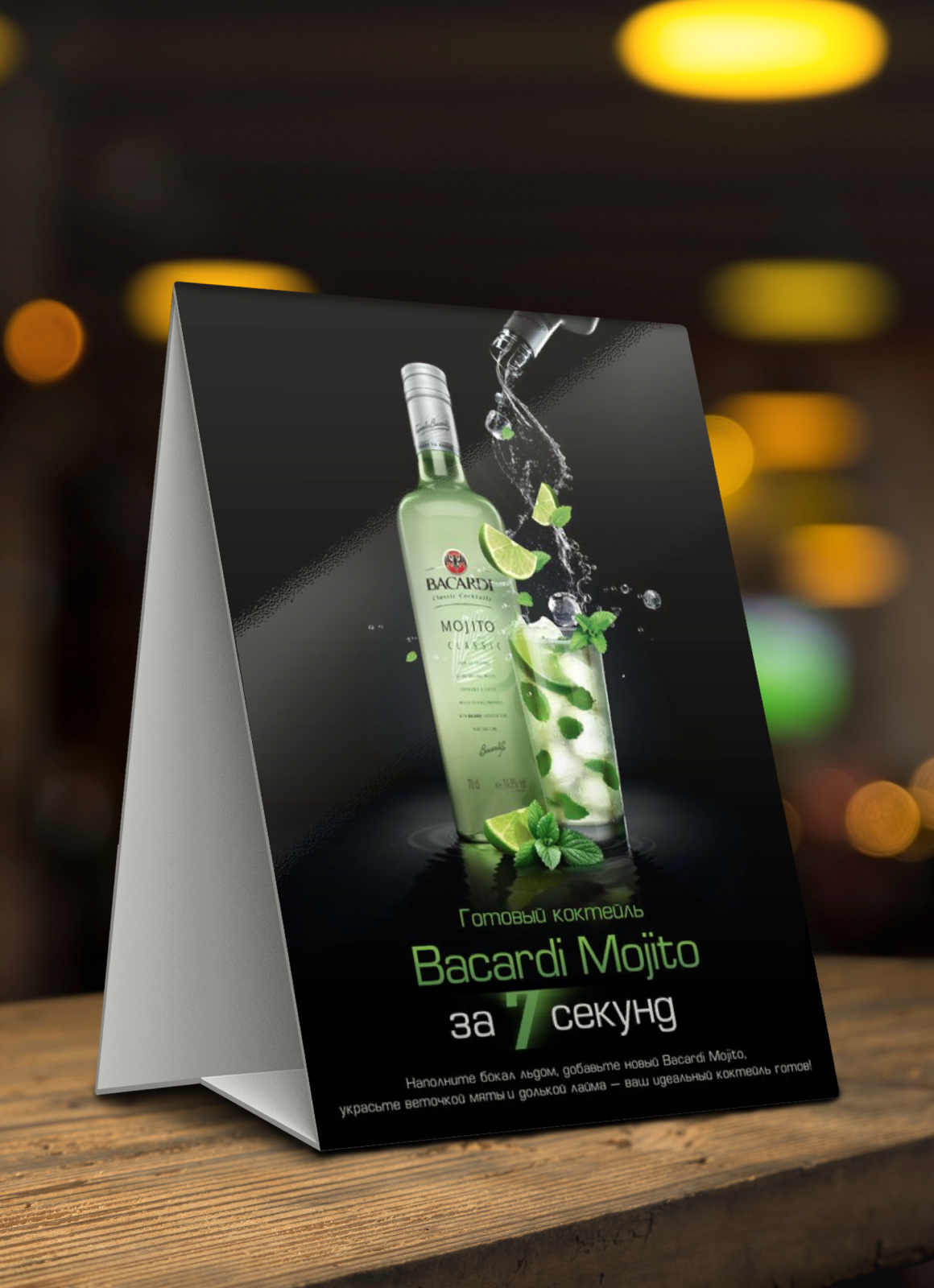 Idea
Serve Bacardi Mojito cocktails with the real Arctic ice. To bring it, we organized a special polar expedition from Murmansk.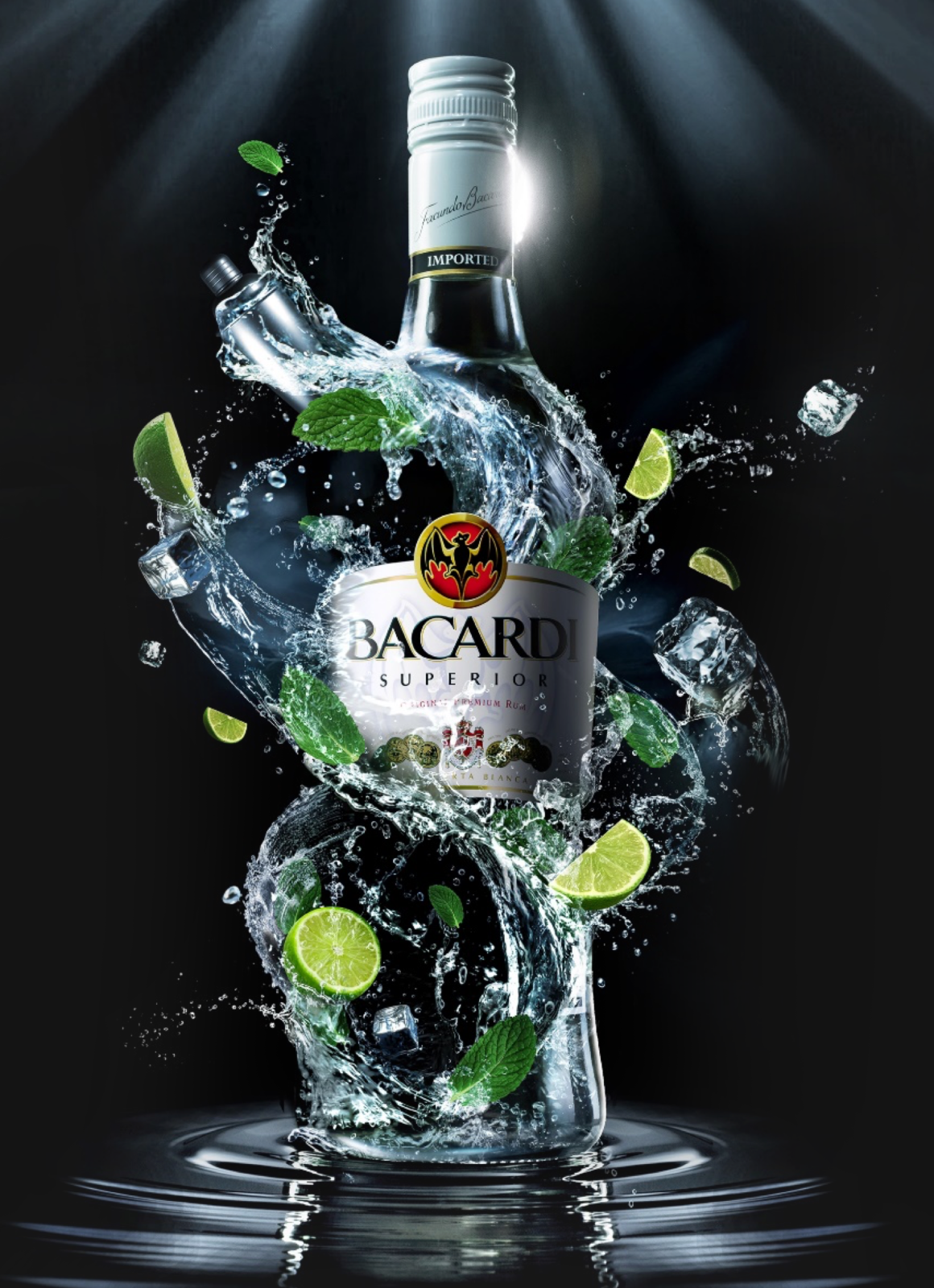 Key visual
The fashioned Key Visual has been developed, emphasizing the benefits of Bacardi rum, as an ideal basis for any cocktails at parties.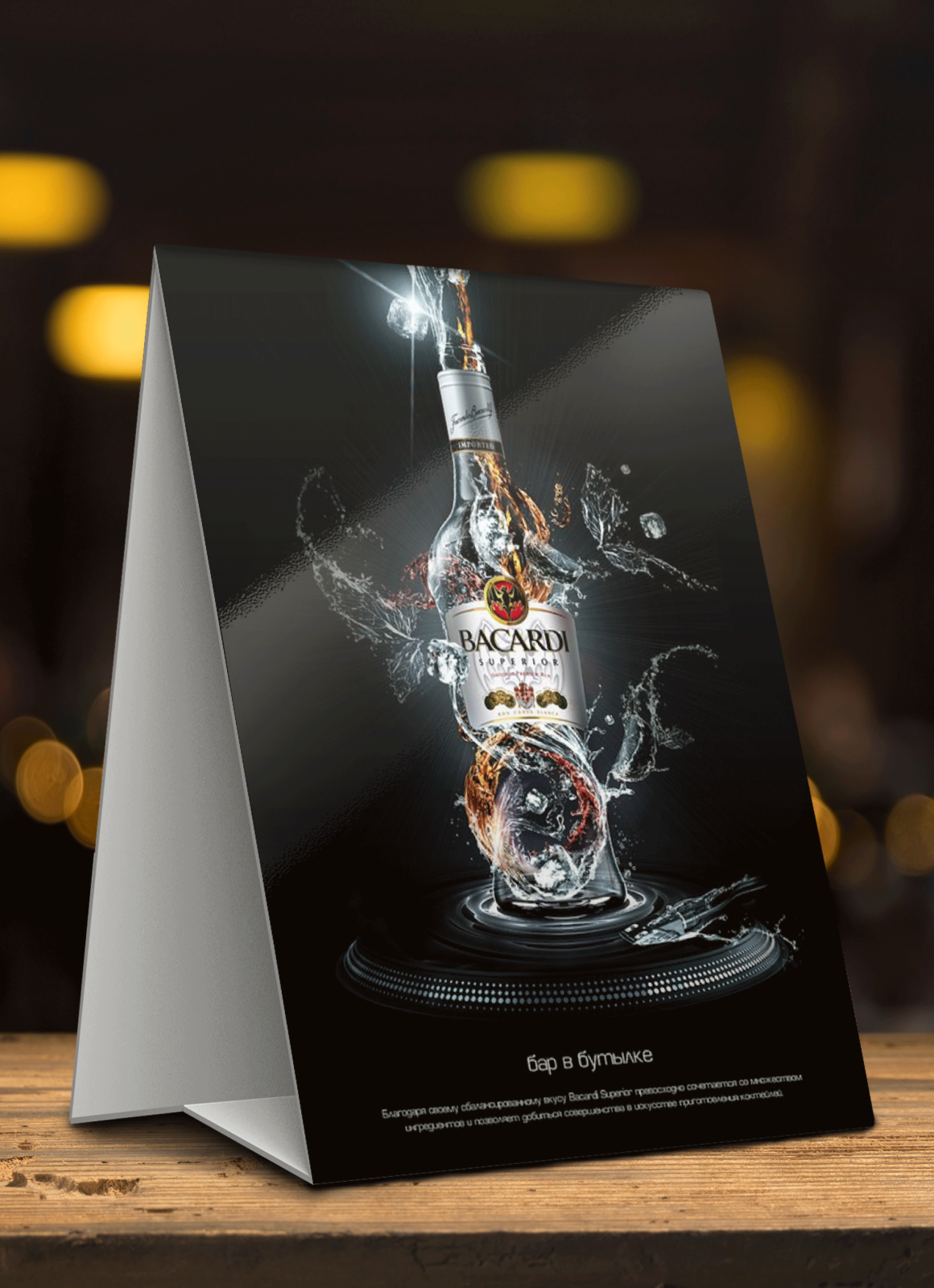 Elixir
Organically combine cocktail attributes with party attributes within the image using the spectacular Bacardi Elixir style