Olmeca Tahona Society
Pernod Ricard

Competition website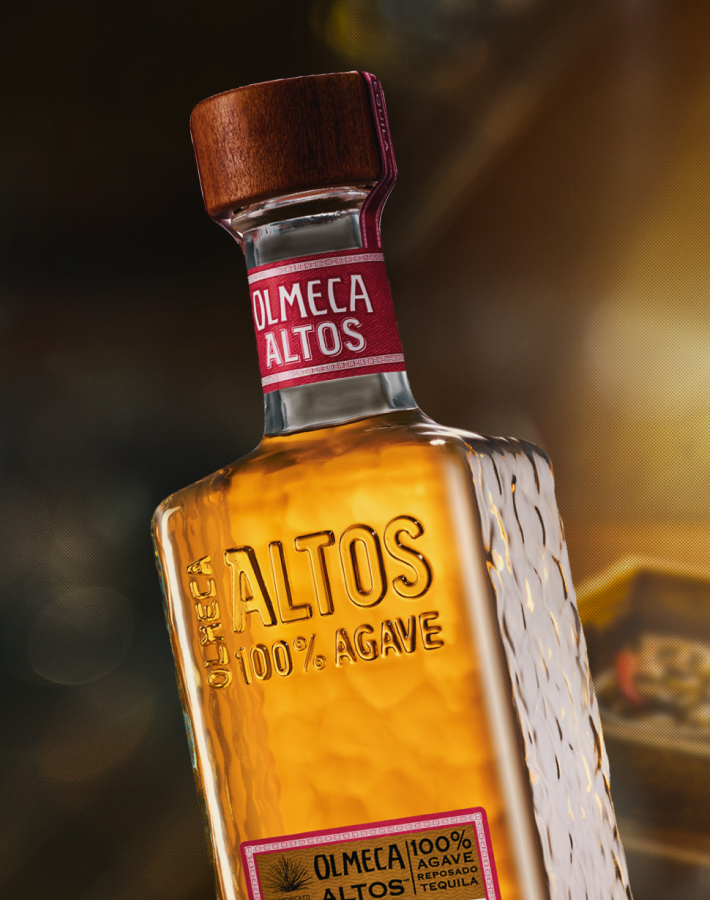 The Tahona Society is a global network of passionate Bartenders that sets out to recognize and celebrate the Tahona, an ancient art of true Tequila production.
Goal
Support an international competition of barmen sponsored by Olmeca Altos with a website.
Idea
To unite bartenders from all across Russia. Give people a chance to get to know them and to support them in the cocktail competition.
Desktop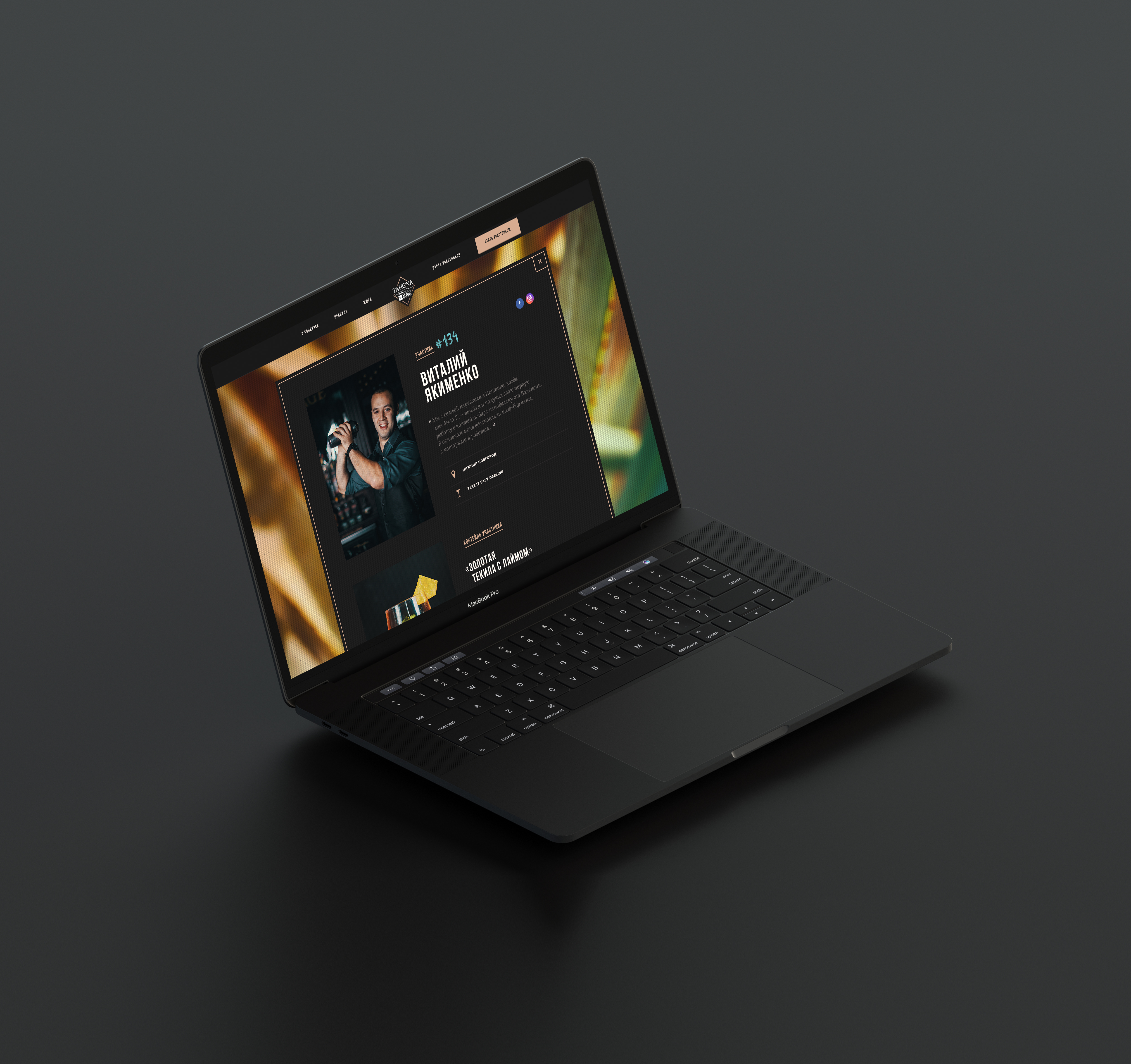 Tablet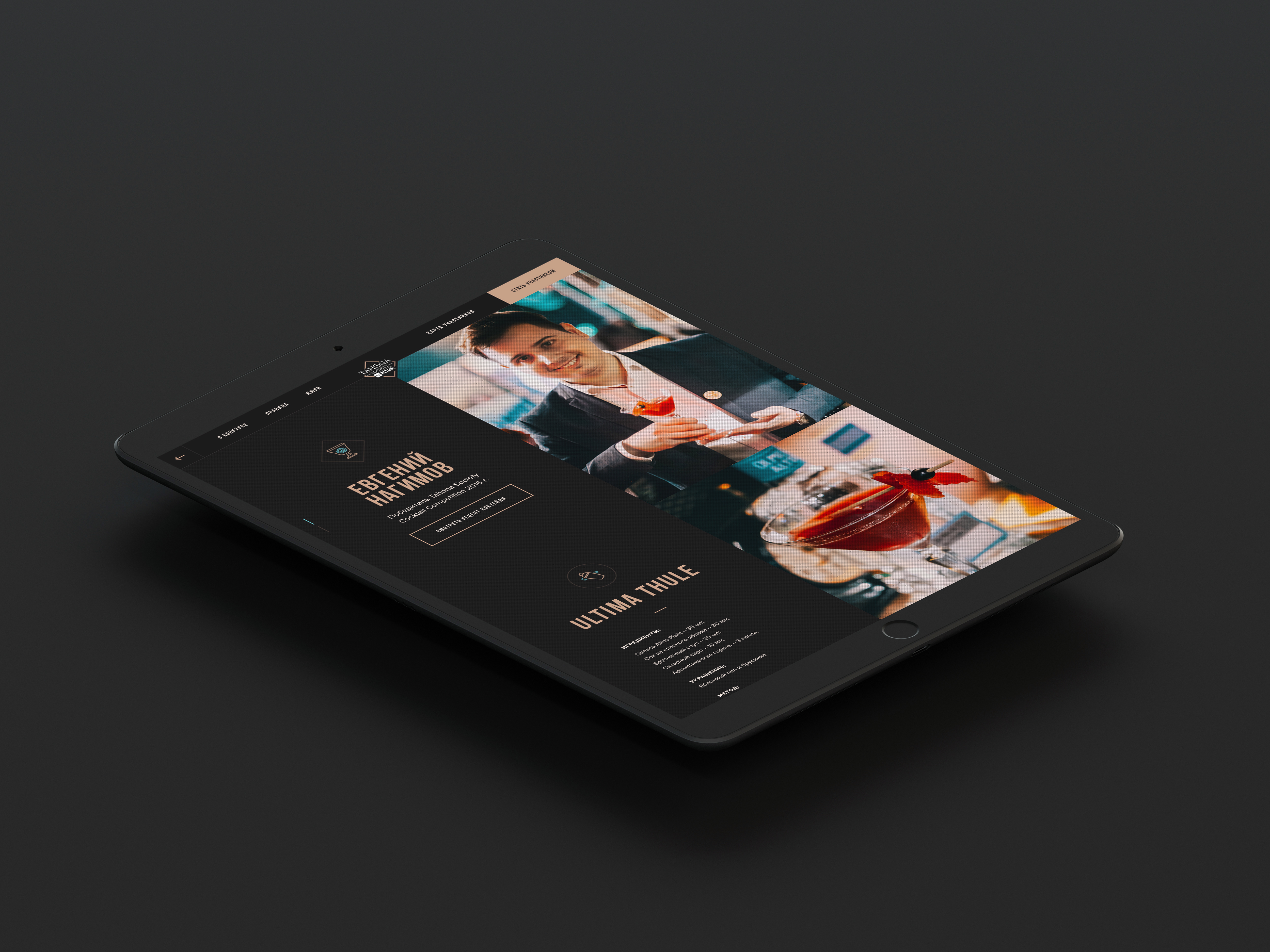 Mobile