MKB TV Spot
Credit bank of Moscow

TVC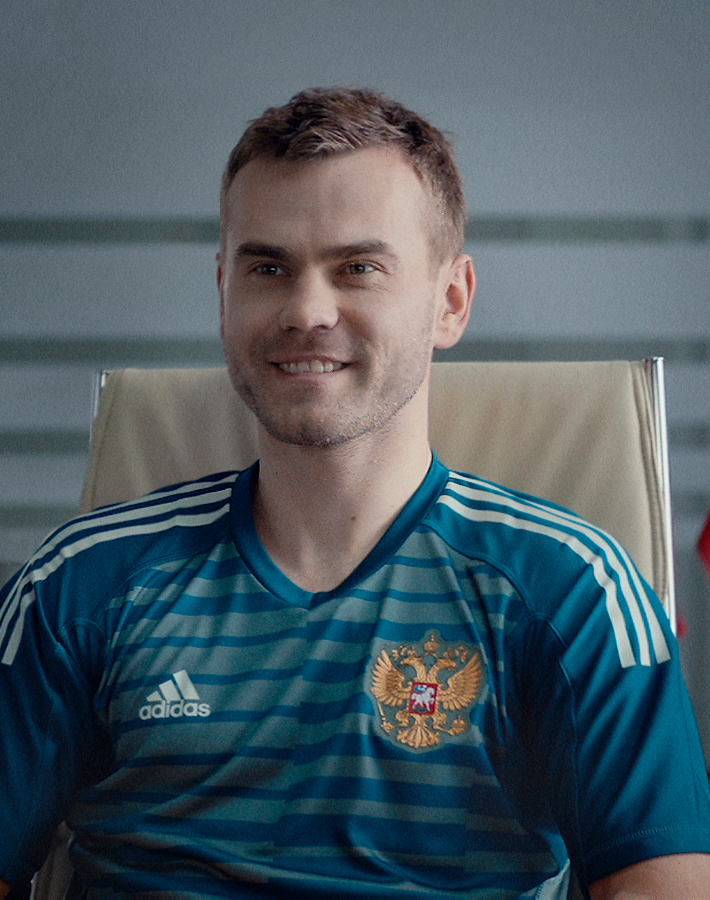 Goal
Show people how fast it is to get the loan with the app and make their life easier.
Idea
We associated getting a loan in the Moscow Credit Bank with a fast reaction of Russian football players at the World Championship 2018. A dream coming true can be fast, reliable, simple and convenient!
TVC
Interacting with the bank is as joyful as playing football with the best team.