Yota VR Office
Yota

VR Office app

Web, VR, POSm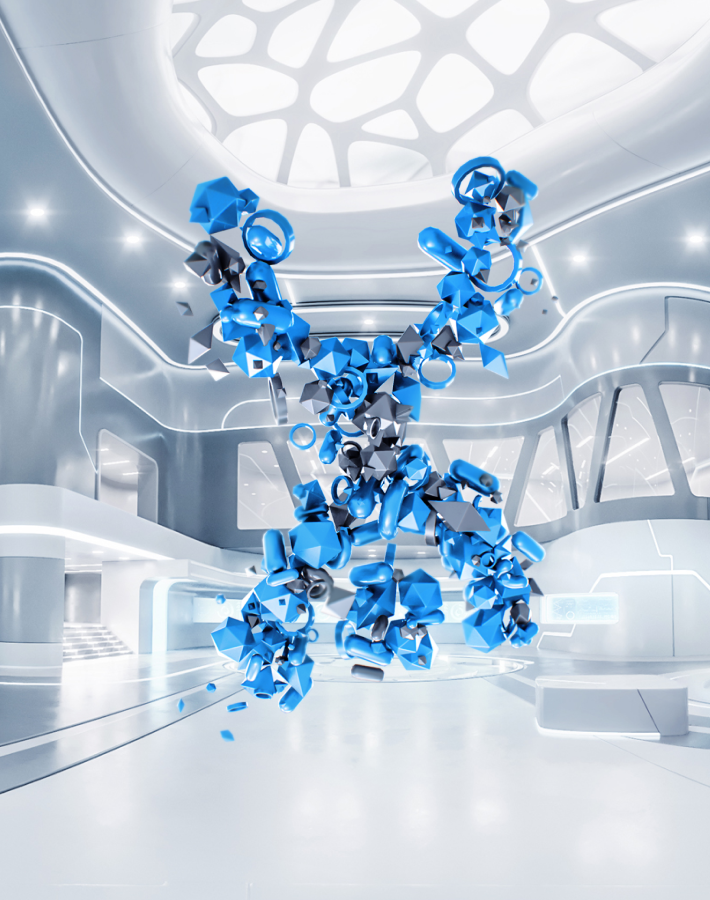 Goal
To come up with and launch a unique tech experiment. This is the third project in a series of Yota FUTUREPROOF innovative experiments.
Idea
We decided to create world's first VR sales office and test it as an innovative sales channel. Do you have a smartphone? Then visit this office without even going anywhere!
Gameplay
We made the VR office gamified to be both entertaining and useful. You can collect Yota-styled 3D-objects, play an exciting quest game, select network options and order a Yota sim-card.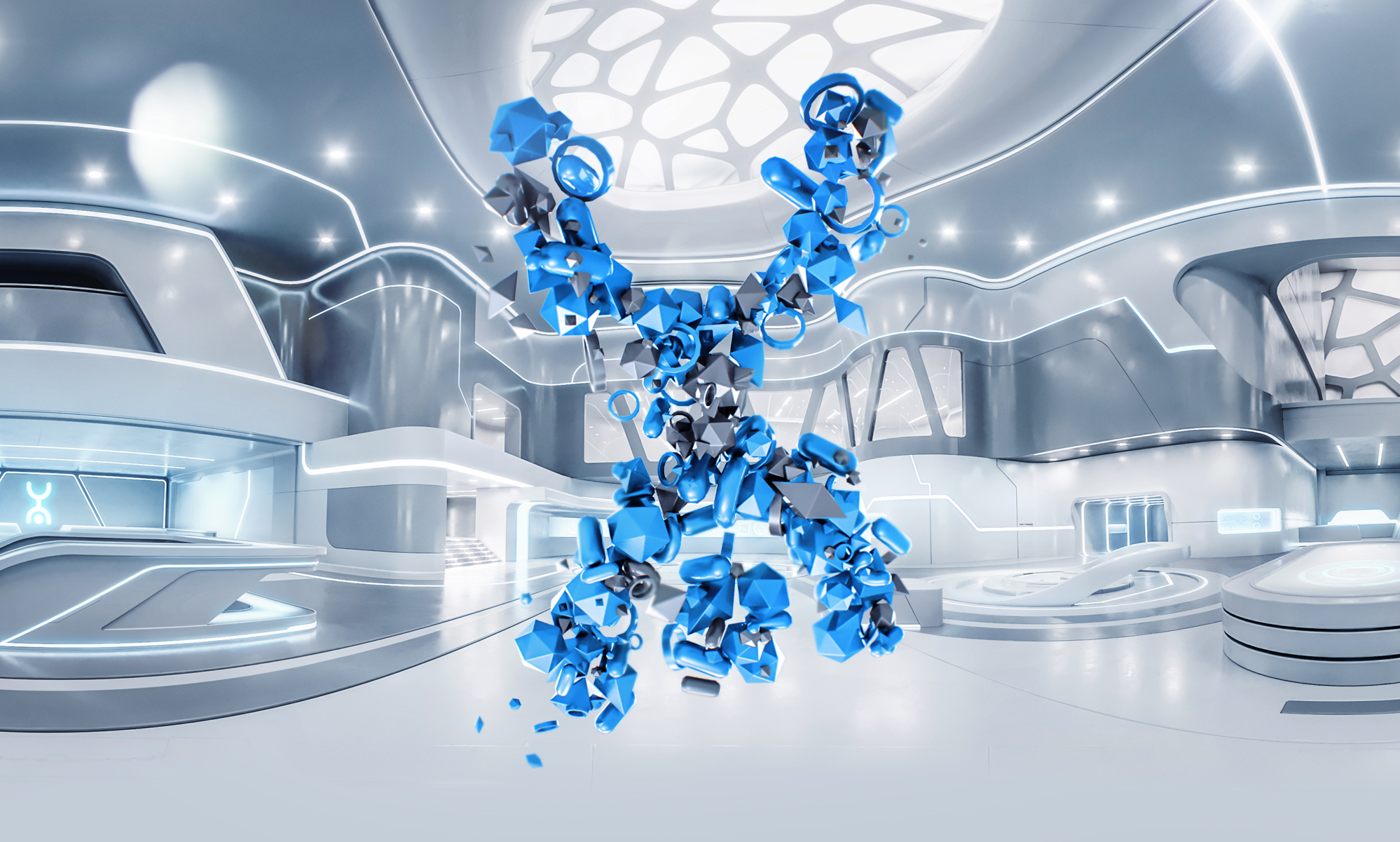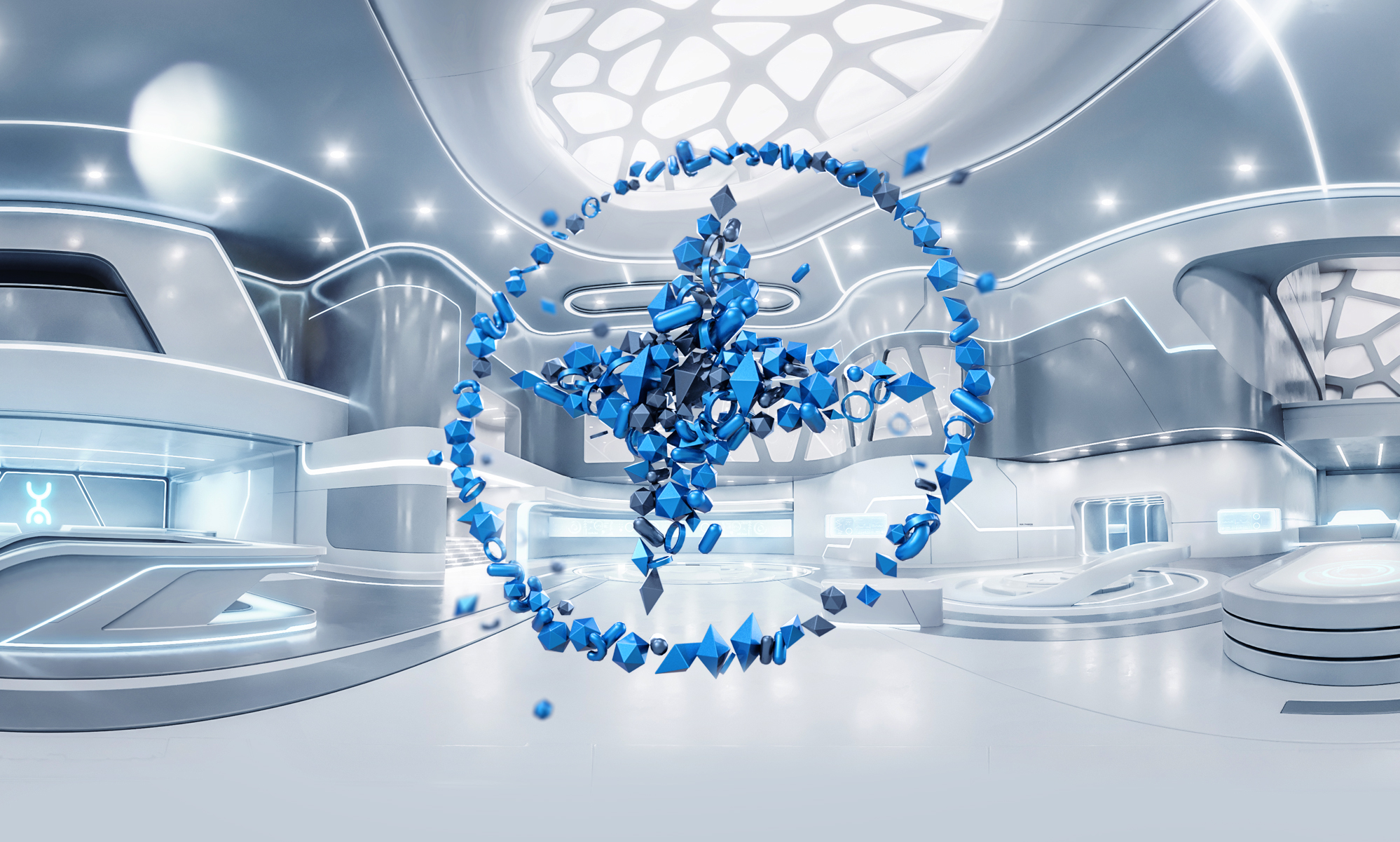 Cardboard goggles