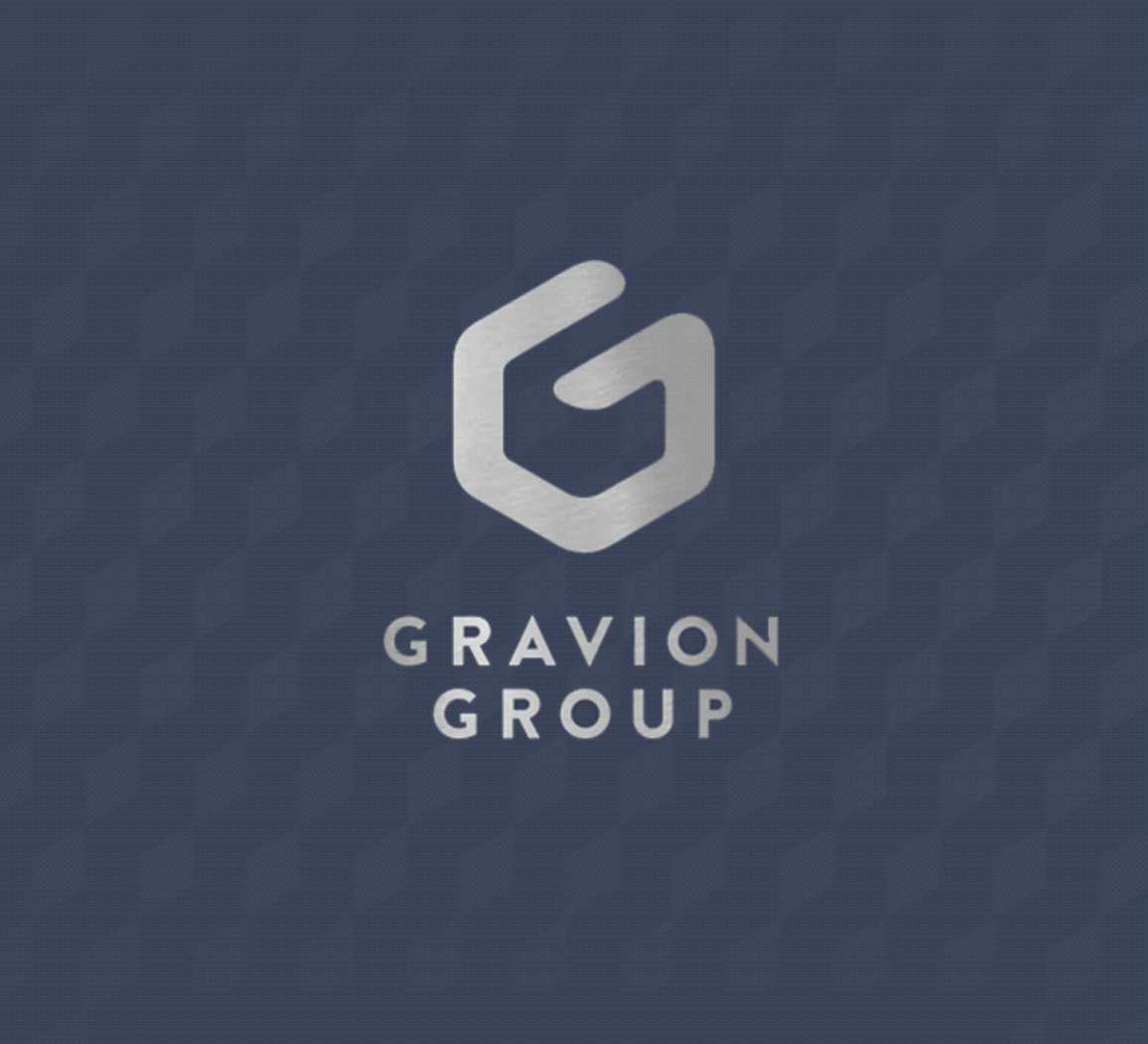 Goal
The aim was to create a website for an estate development company, which is distinguished by a non-classic approach to business and builds it on the principles of openness, responsibility, experience and technological innovation.
Idea
Instead of the traditional corporate information flow we managed to use emotional storytelling combined with the most adaptive design.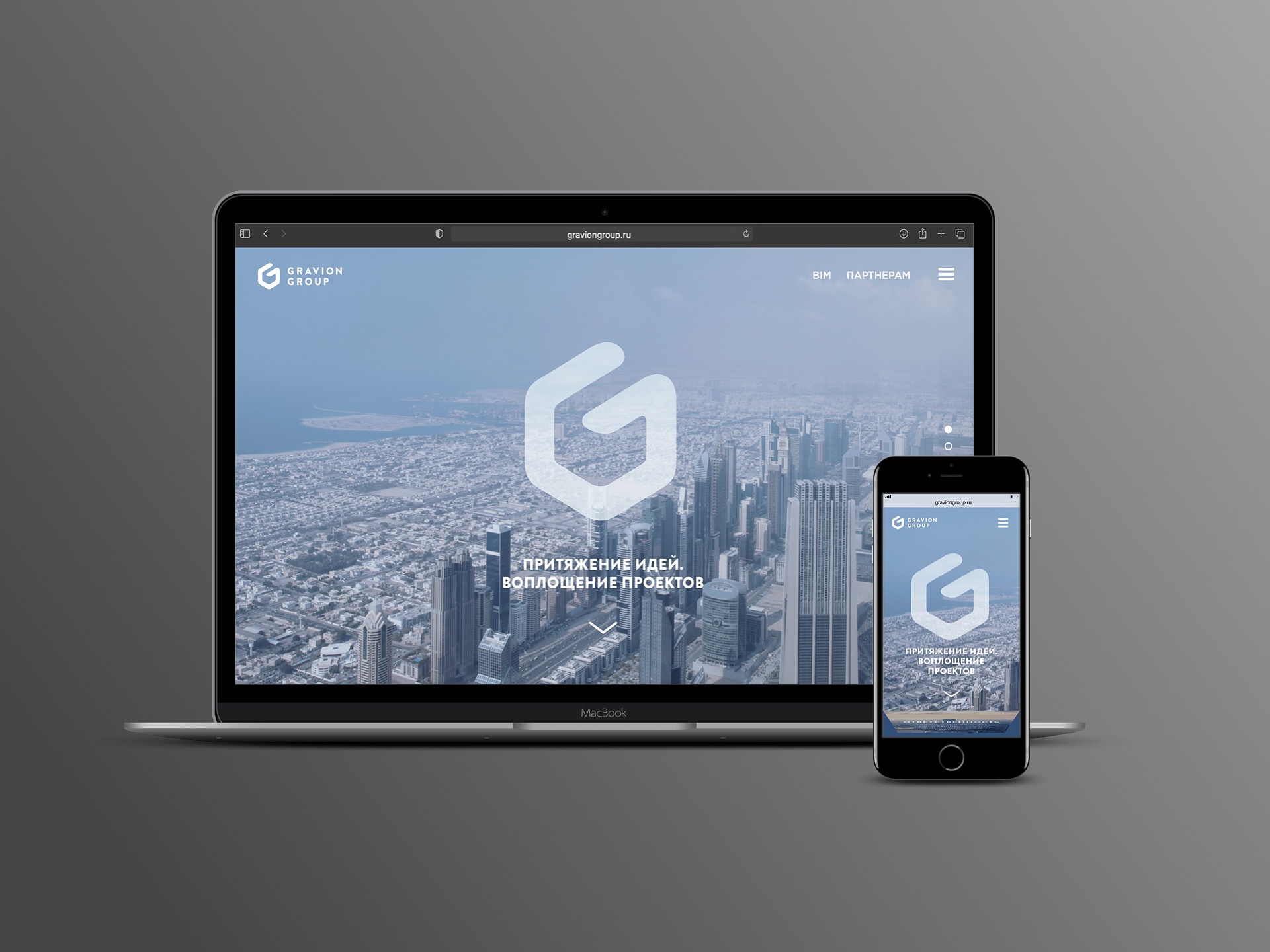 Branding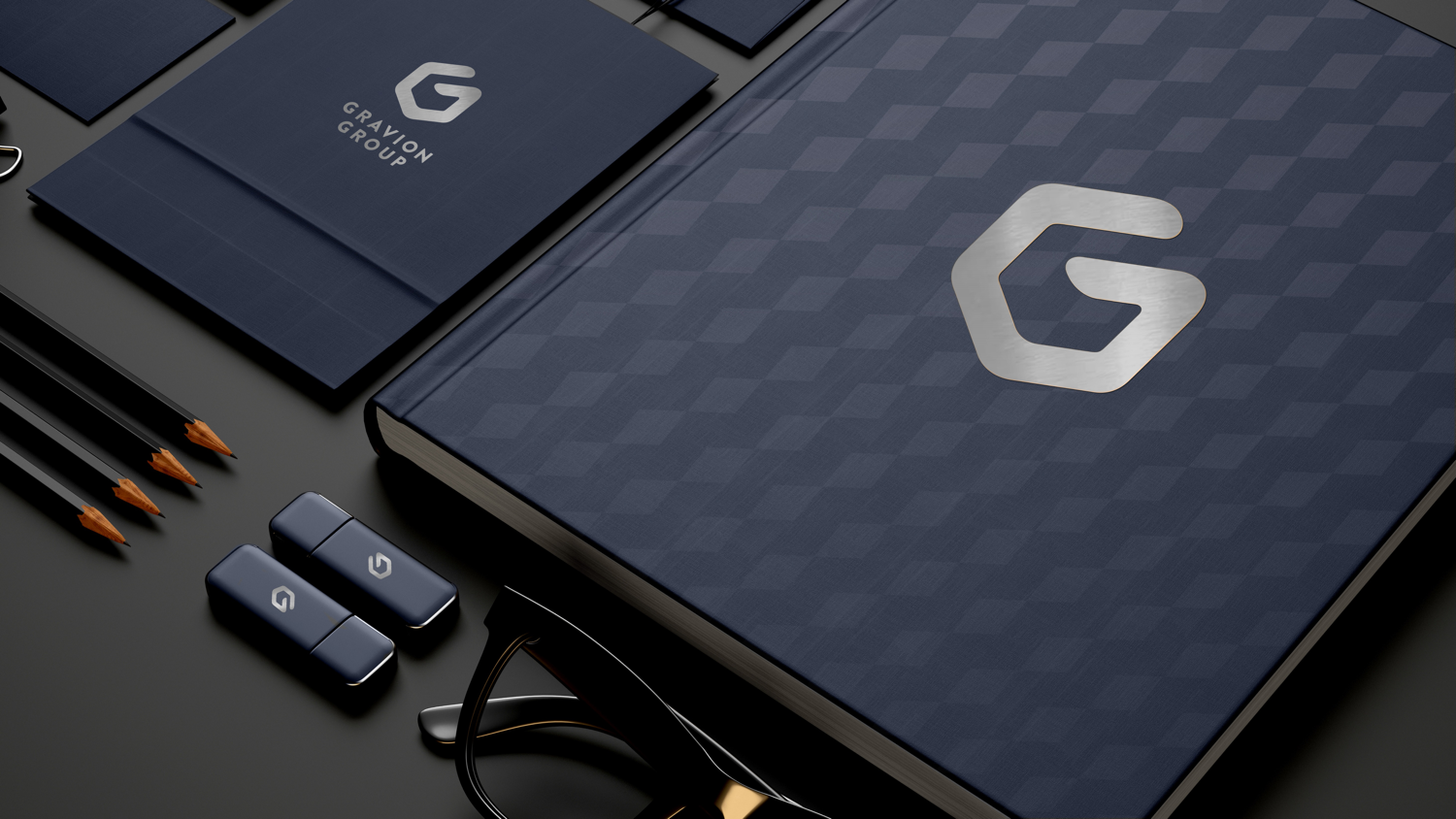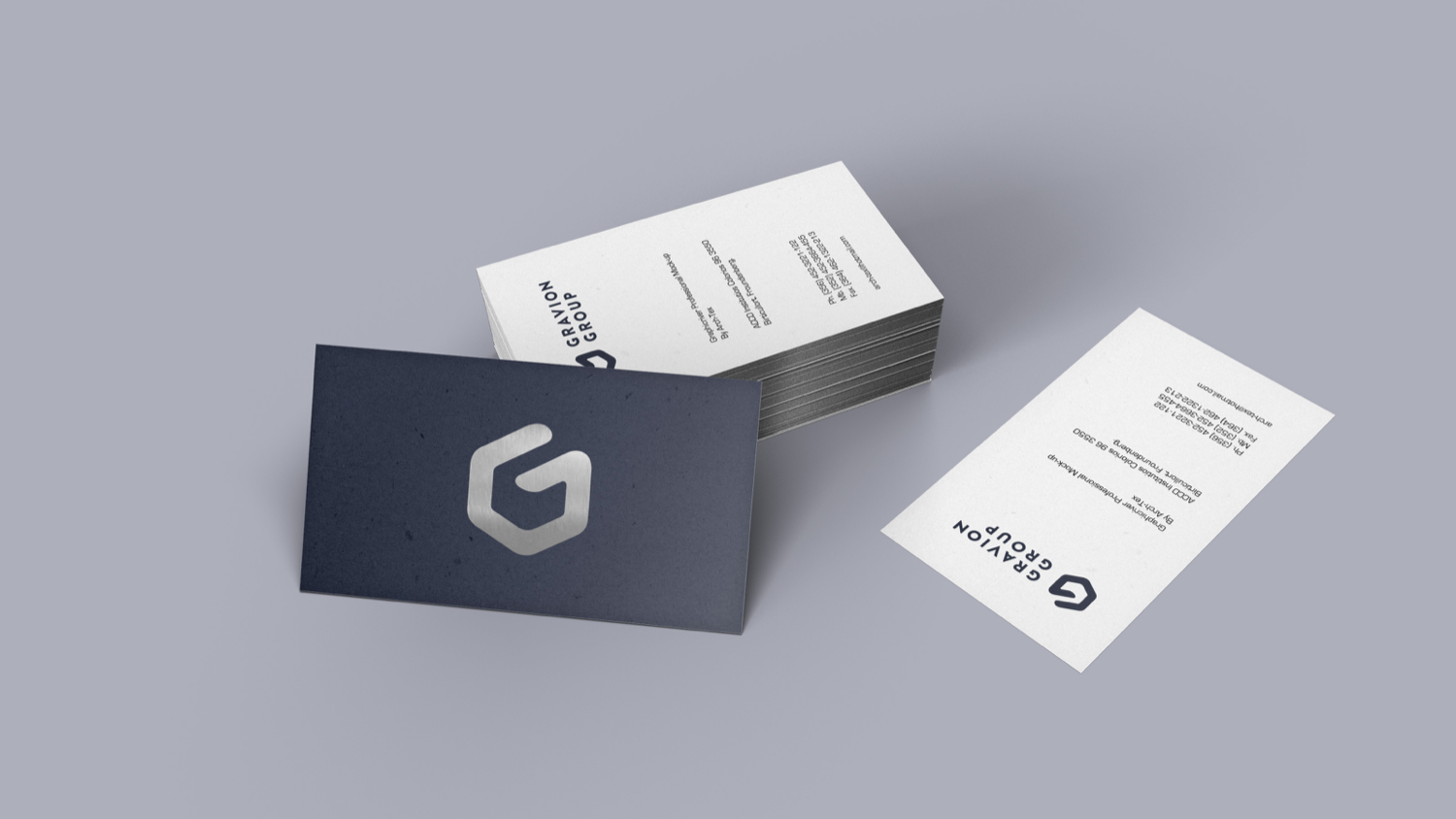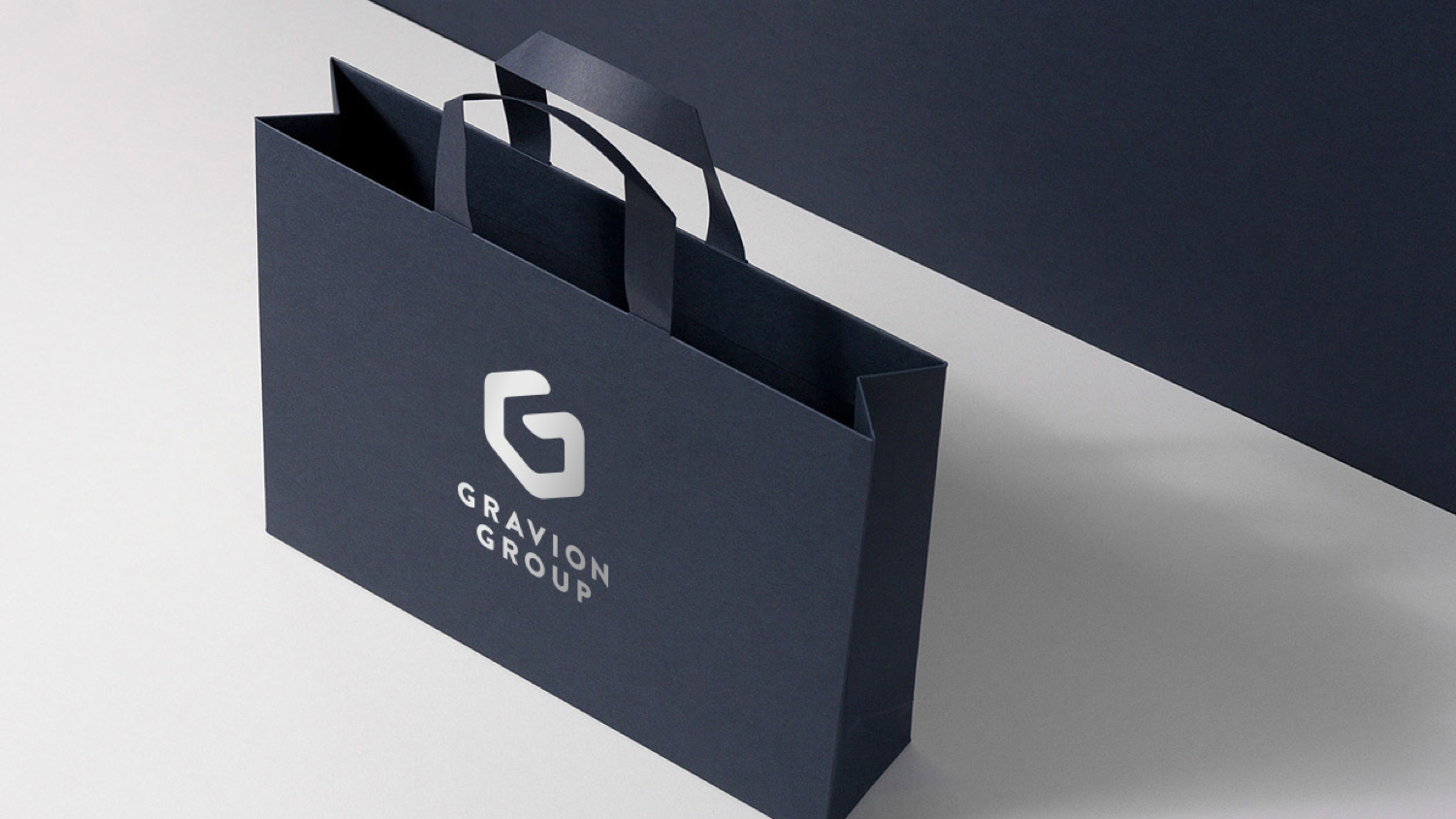 Site
Due to the storytelling navigation we "pick up" the visitor at the first page and relentlessly drive them to the latter, organically revealing the working principles, key values and services of the company, and in the end the user is to meet the implemented projects by Gravion Group, that are also introduced unconventionally, with a focus on emotional design.