100 Years of Moscow Sports. The book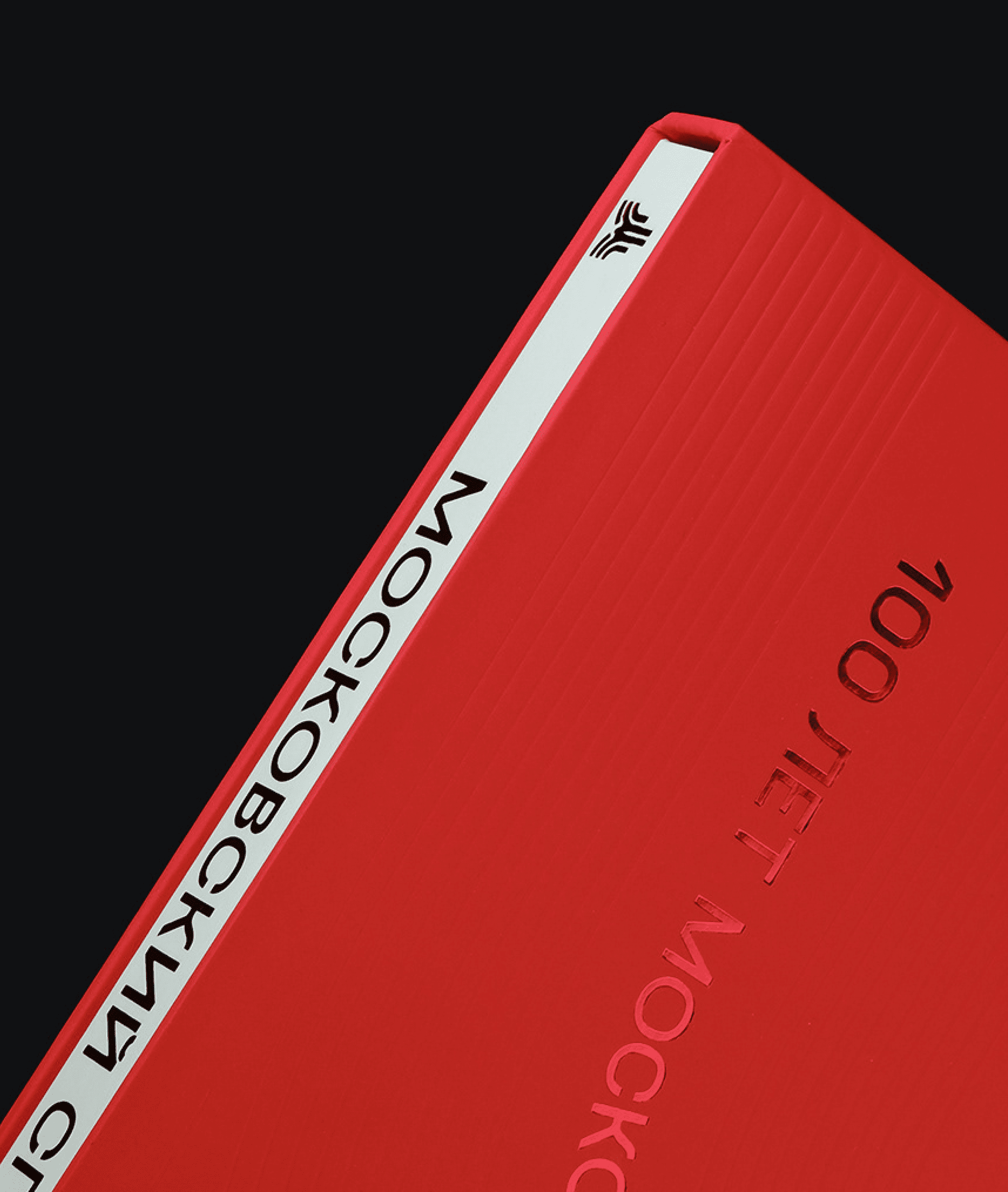 The Task
Create a commemorative book edition dedicated to the 100th anniversary of Moscow Sports.
Solution
We assembled a special team comprised of sports journalists, sports experts, and historians. We conducted extensive work with archives, photo, and video materials. The result of the collaborative work is a book consisting of 10 chapters, each dedicated to a specific decade (1923-2023).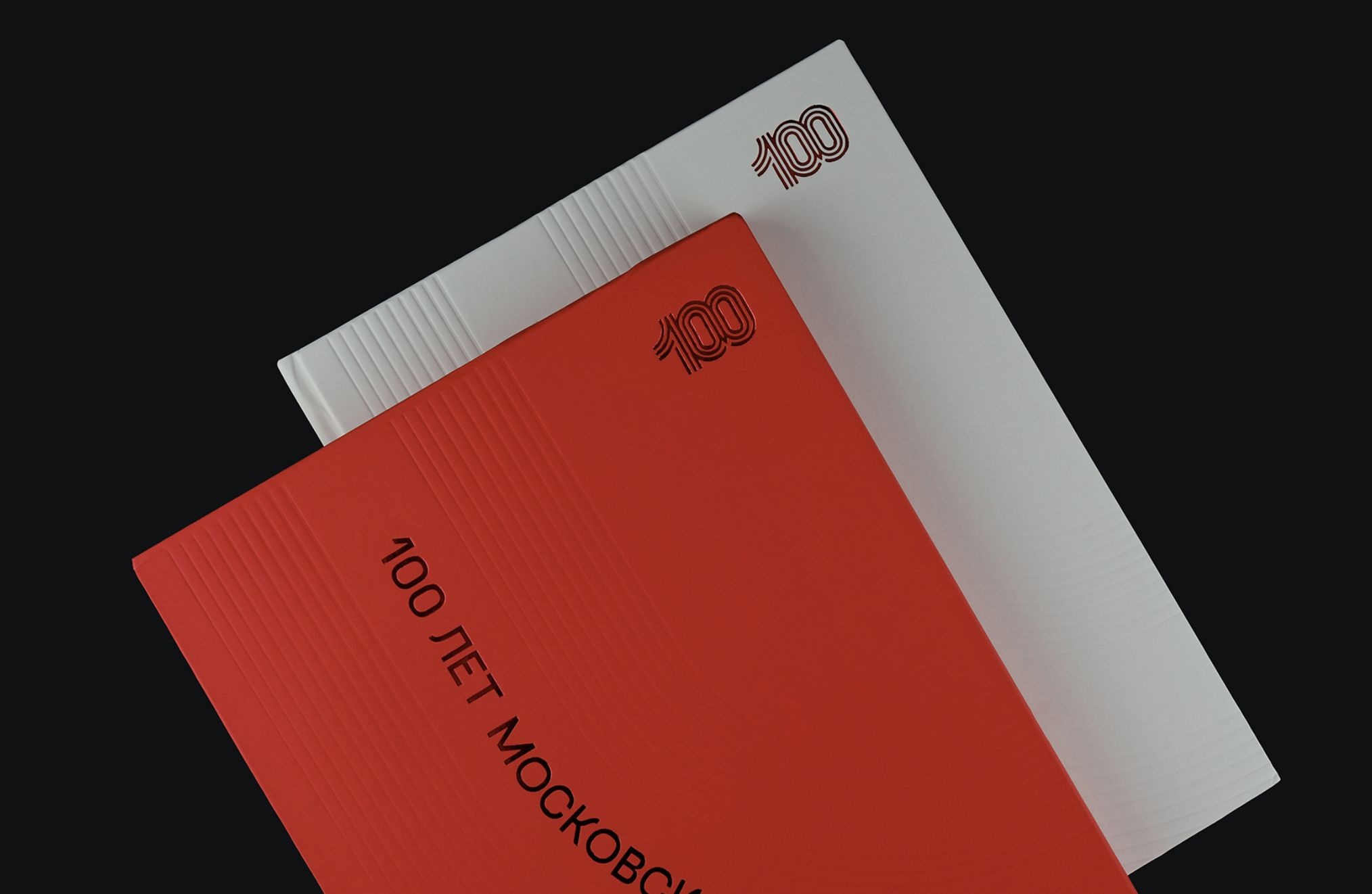 Legendary athletes, events, locations, teams, achievements - everything significant and interesting from the 100-year history of Moscow sports with unique photographs, unknown facts and comments from such sports experts as Victor Gusev, Dmitry Guberniev, Stanislav Gridasov, and many others.